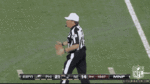 2467 3
Would adding another reg season game make the NFL better or worse

Asked By
Charlie Dittrick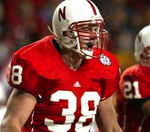 694 8
Who's the top Husker linebacker of the 2000's?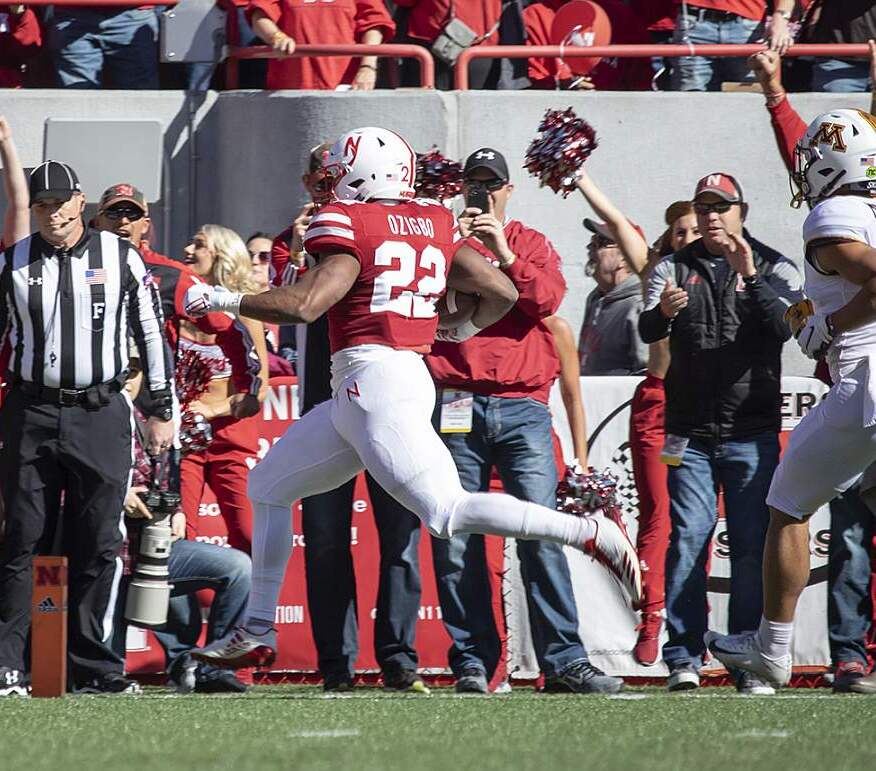 389 8
Do the Huskers beat Penn State and Minnesota at home this year?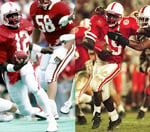 1020 23
Who's your Husker Quarterback - Turner Gill or Tommie Frazier?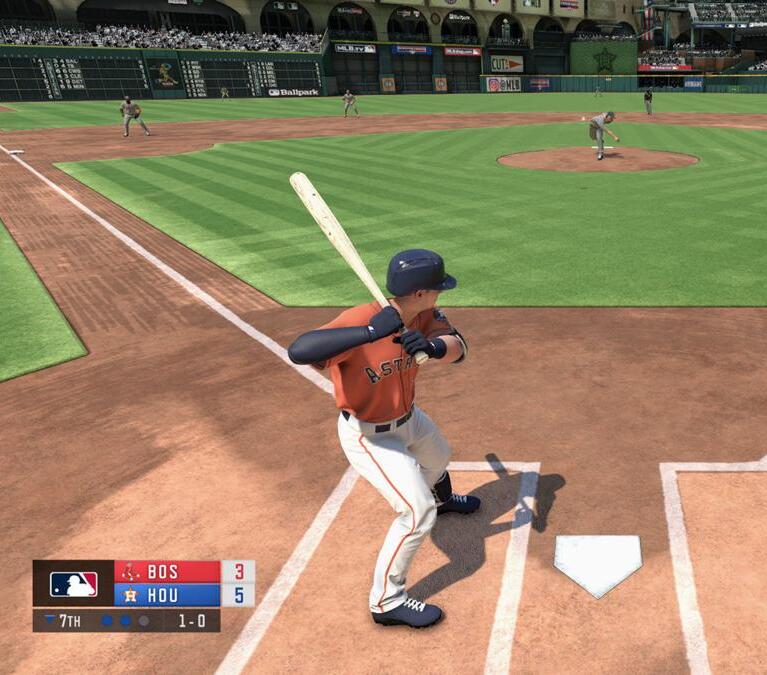 2 0
Will Esports ever have a larger following than classic sports?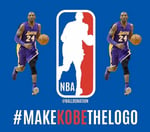 248 2
Should Kobe Bryant be the NBA logo?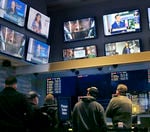 134 1
Should Missouri legalize sports betting?

7 1
Should the Chicago Blackhawks change their name/mascot?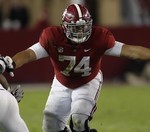 1185 0
Will the Browns do any better this season playing Jedrick Wills?

Asked By
Charlie Dittrick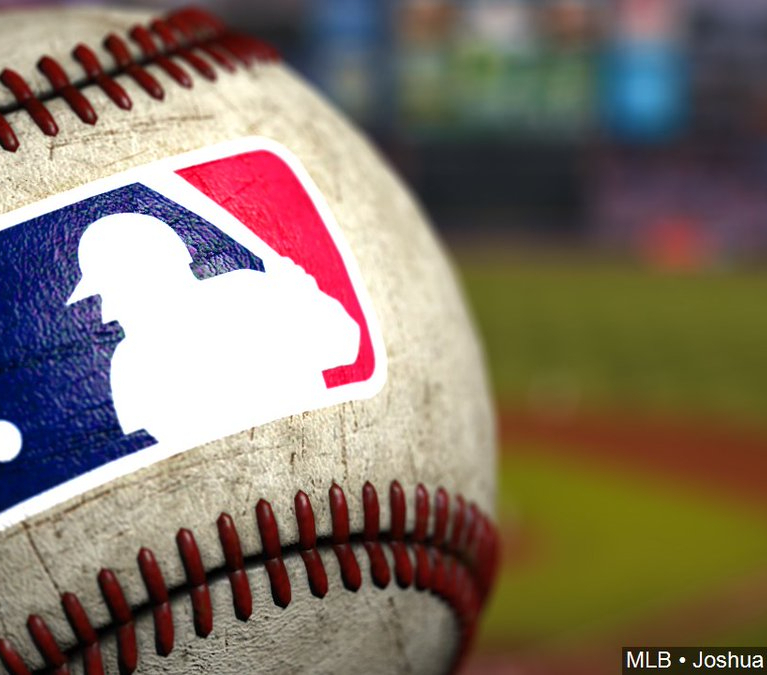 4 0
MLB announces 60-game 2020 season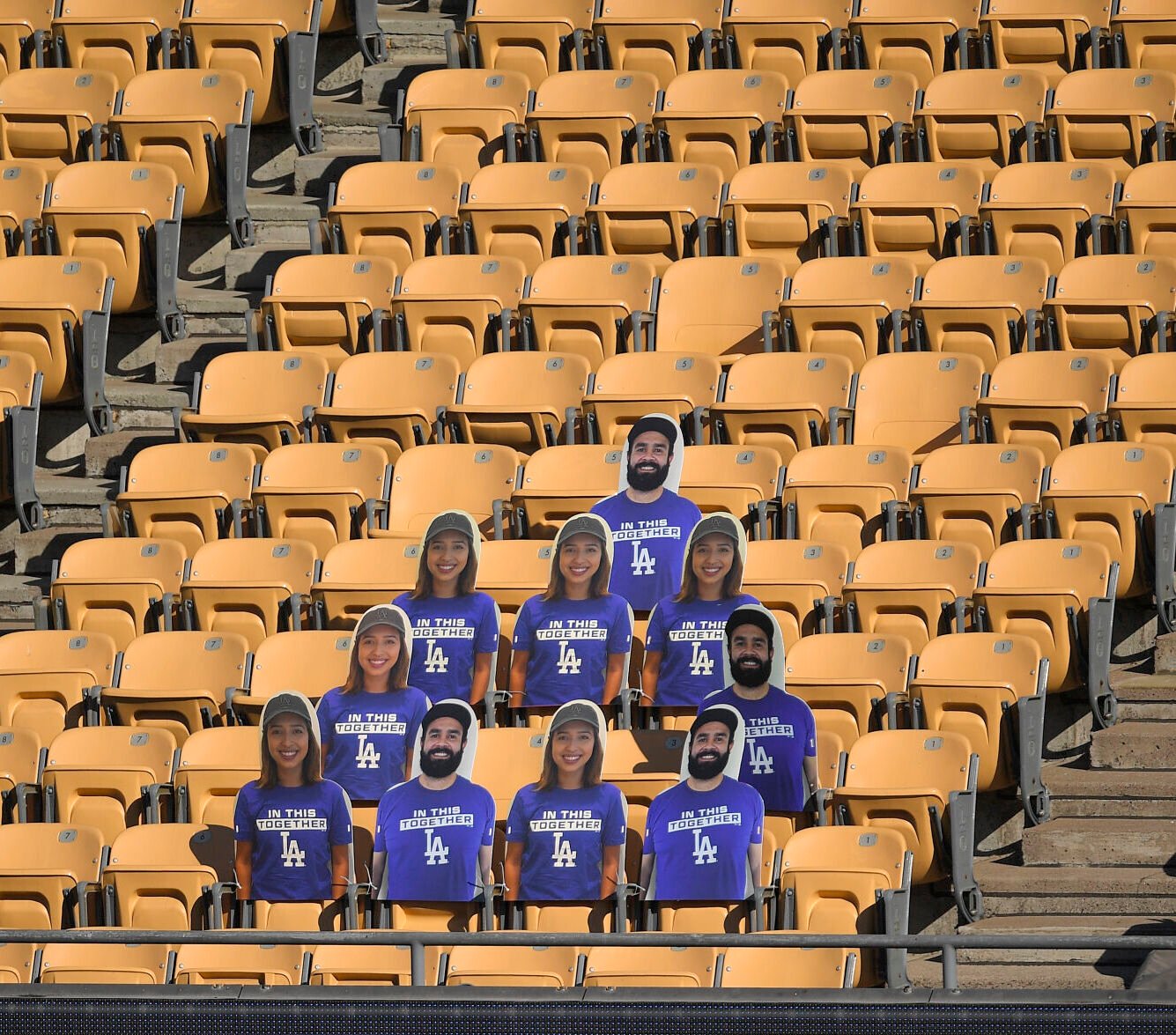 152 0
What do you think of fake crowd noise at MLB games?

5471 0
Will Ron Rivera have a better record than Jay Gruden?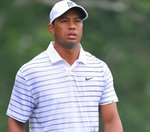 290 0
At 44, should Tiger Woods think of retiring?

Asked By
Charlie Dittrick
next page