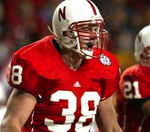 693 8
Who's the top Husker linebacker of the 2000's?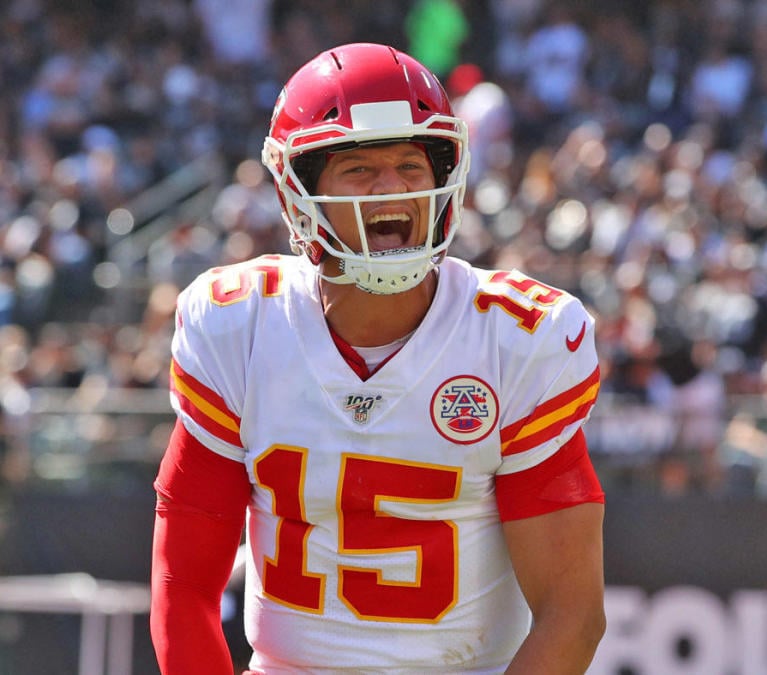 4 1
Are the Chiefs in over their head with the Patrick Mahomes deal?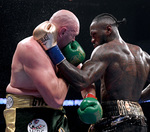 331 0
Wilder or Fury II: Who's the better fighter?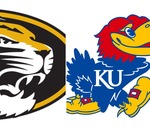 196 1
What do you think about renewing the KU-Mizzou hoops border war?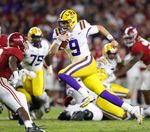 218 1
The real deal #1 team in the country is….

Asked By
Charlie Dittrick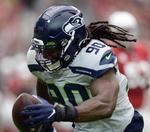 4959 7
You're the GM - do you sign Jadaveon Clowney?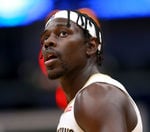 4670 2
Who's the most underrated player in the NBA?

2 0
Are you ready for sports to start again?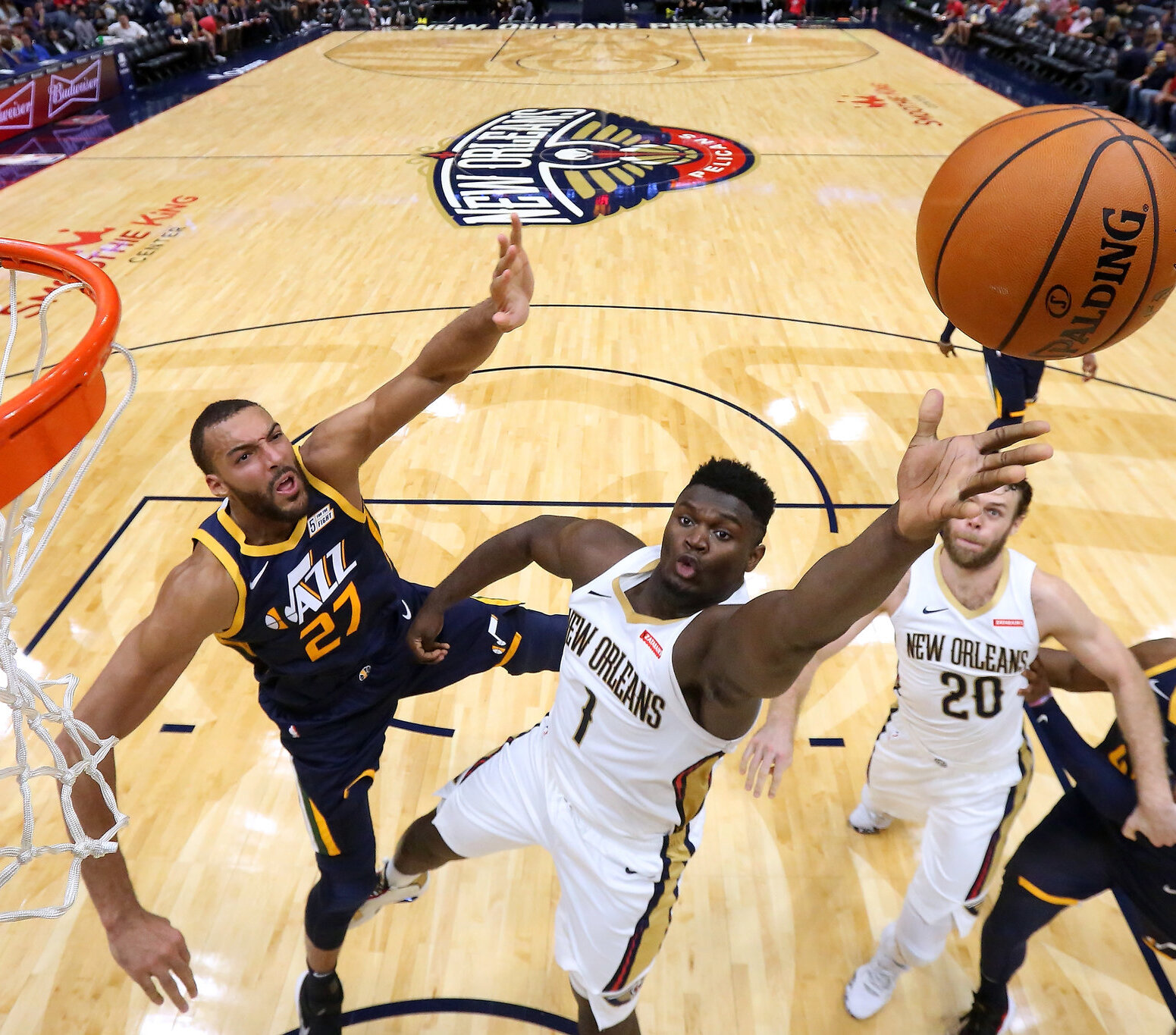 3 0
Is the NBA pushing for the return of basketball too soon?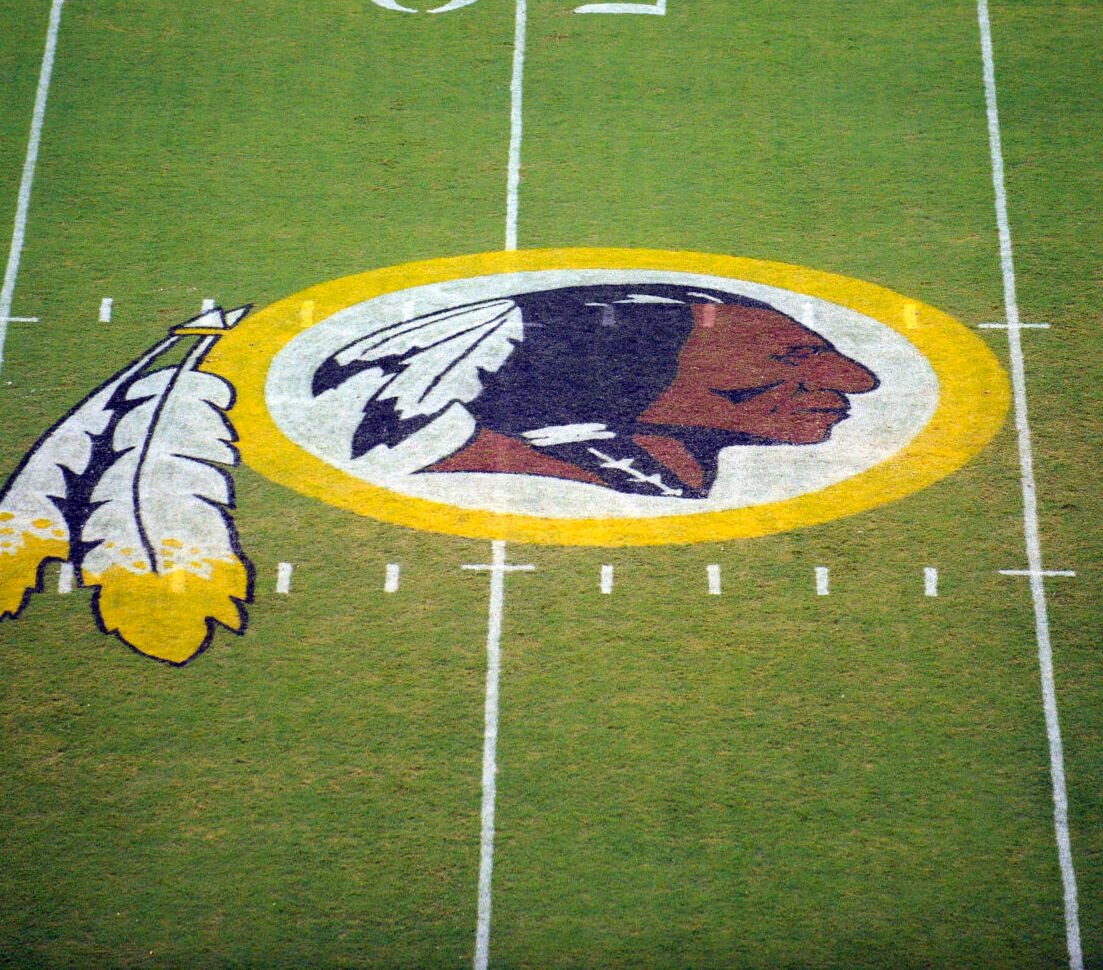 259 0
Should the Washington Redskins change their nickname?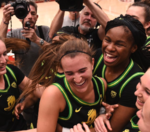 610 4
Do you follow women's sports (collegiate and/or professional)?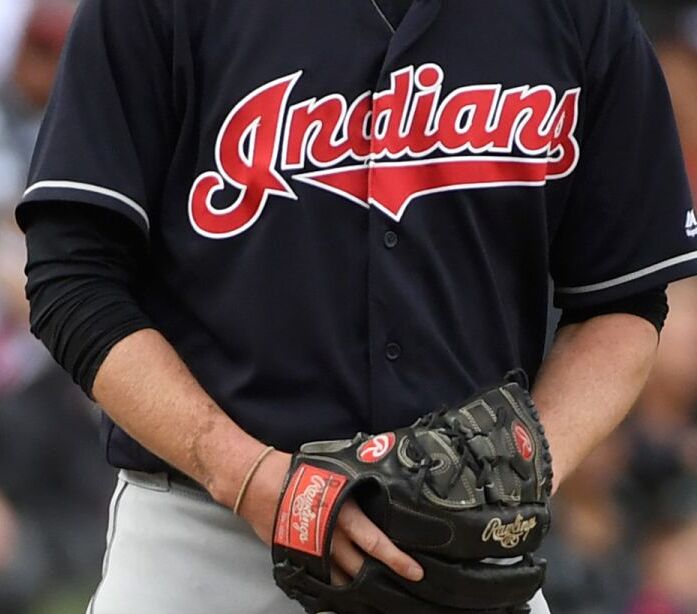 3 0
How do you feel about The Indians changing their name?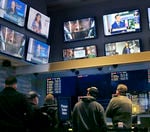 134 1
Should Missouri legalize sports betting?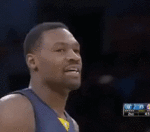 1148 2
What if the Celtics had re-signed Tony Allen in 2010?

next page