5413 7
You're the Bears coach - do you start Trubisky or Foles?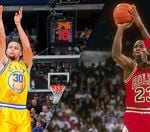 309 2
Which team was the greatest of all time?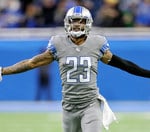 6091 4
Should the Eagles have made Darius Slay the top paid cornerback?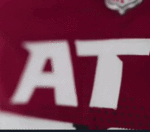 4414 6
What do you think of the new Atlanta Falcons uniforms?

7 0
Do you agree with the release of Le'Veon Bell?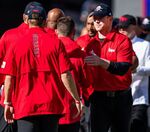 635 4
Which of the Frost coordinators is under the most pressure?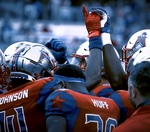 3 0
Will the XFL finally be successful?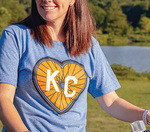 7 0
Do you have any Charlie Hustle KC gear?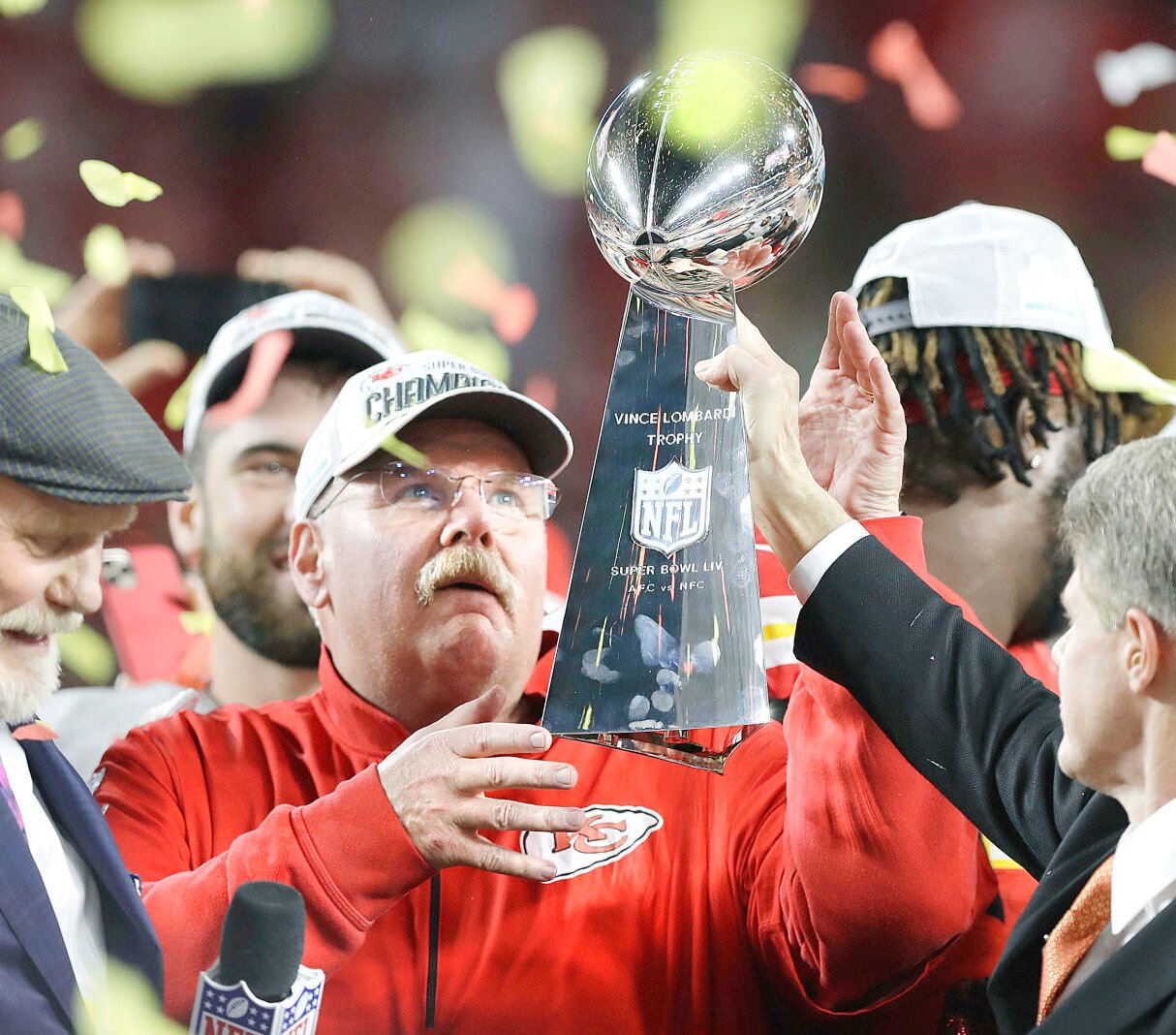 187 1
Do you think the Chiefs will repeat as Super Bowl champs?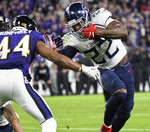 1028 0
Should Derrick Henry have been named to NFL first team All-Pro?

Asked By
Charlie Dittrick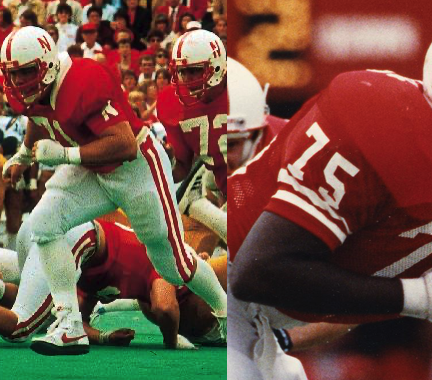 502 6
Who is your pick for top Husker guard?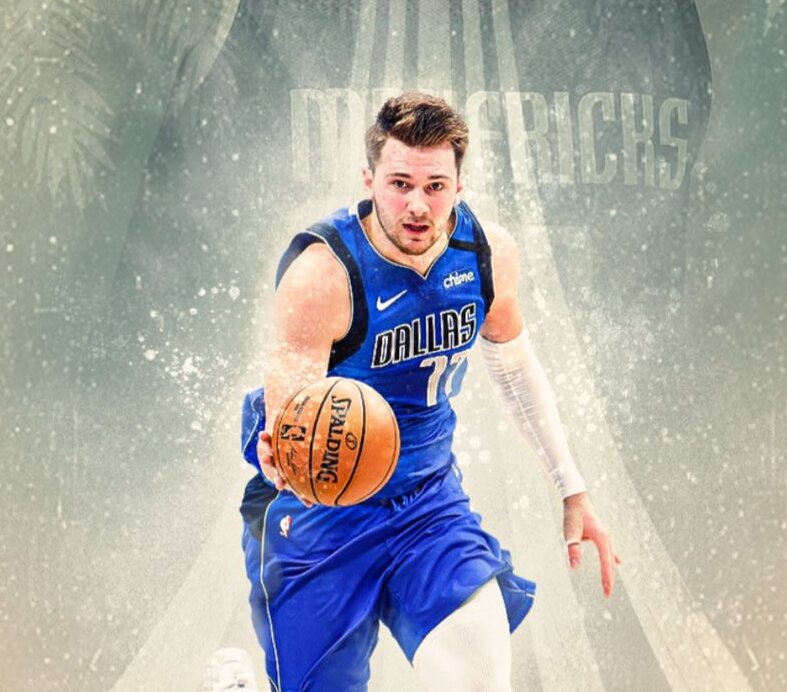 97 4
Do you believe in Luka Magic?

Asked By
Dallas Mavericks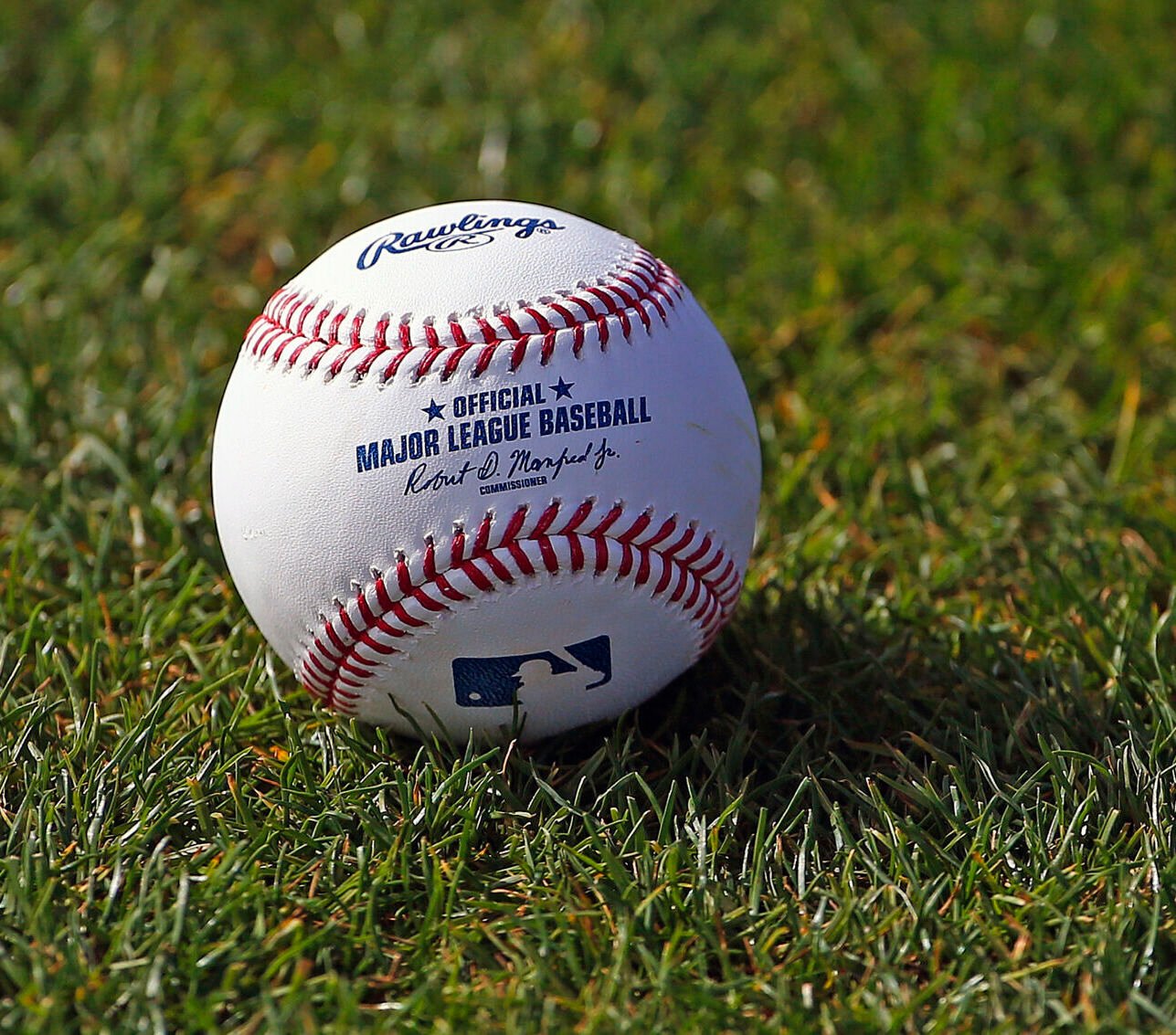 141 0
Should Major-League Baseball players accept a bigger pay cut?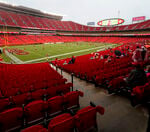 156 1
Would you pay $1,000 for a single ticket to a Chiefs game?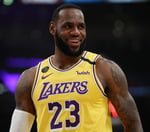 135 0
If Lebron gets a ring this year, is he the GOAT?

Asked By
Charlie Dittrick
next page