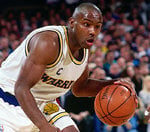 4016 4
Who had the better crossover?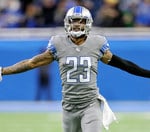 6079 3
Should the Eagles have made Darius Slay the top paid cornerback?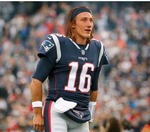 303 1
Will the patriots Tank next season to get Trevor Lawrence?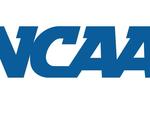 373 3
Should the NCAA seek to be exempt from antitrust regulation?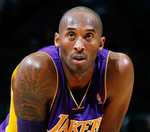 1185 0
Who had the better career?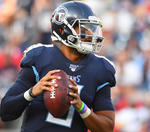 4501 2
Who should be the QB starter for the Raiders in 2020?

Asked By
Charlie Dittrick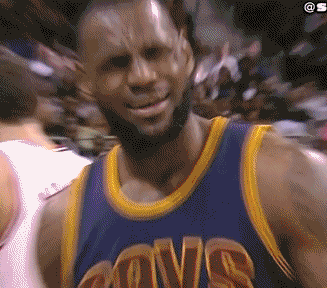 0 0
Is Paul Pierce wrong to leave LeBron out of the top 5?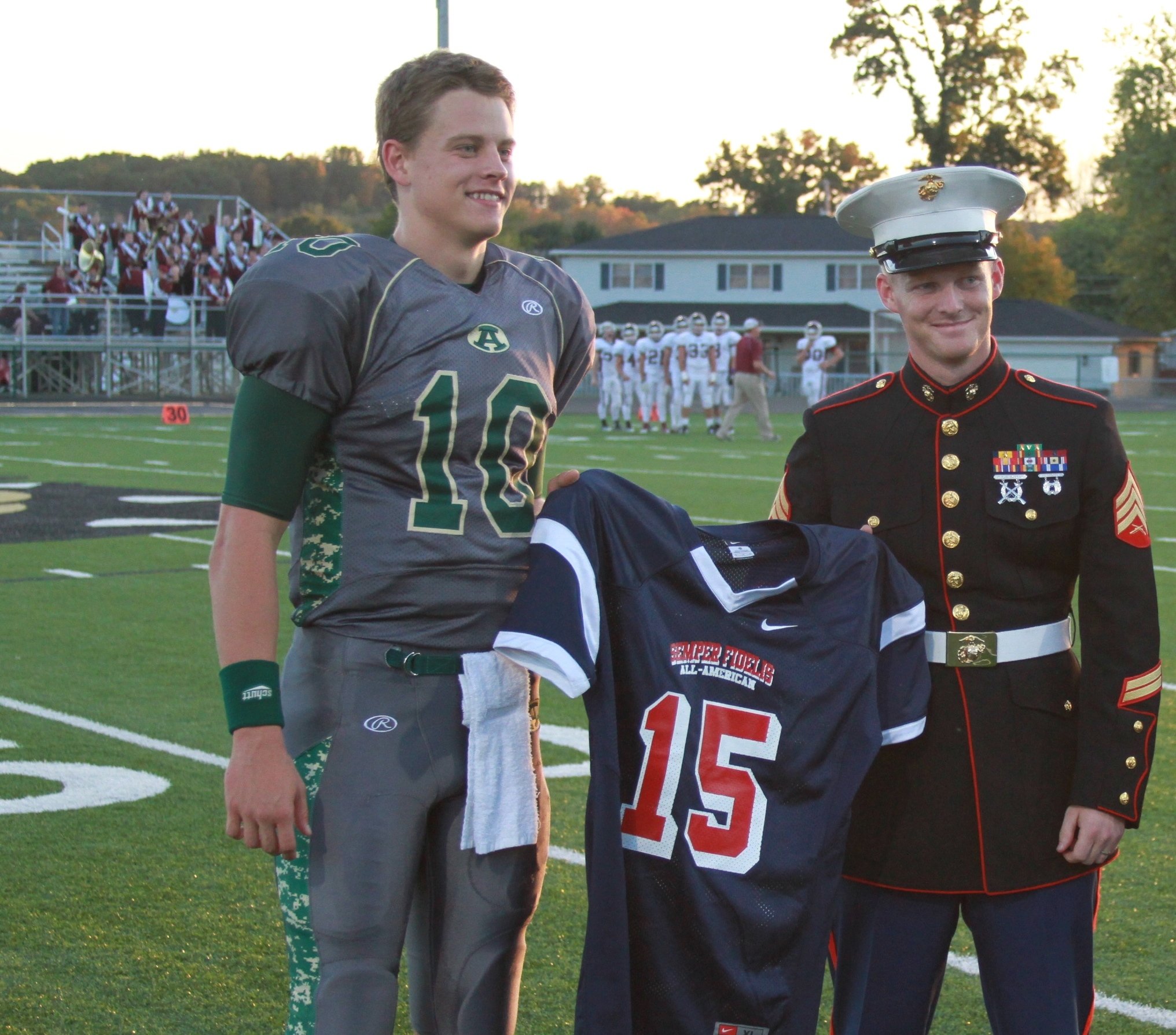 984 12
If Joe Burrow goes to Nebraska, does he get drafted first round?
15729 139
Who has the best handles in the NBA?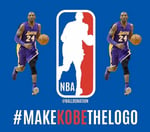 247 2
Should Kobe Bryant be the NBA logo?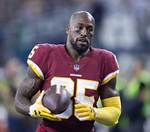 1173 0
How will the Redskins do without Vernon Davis?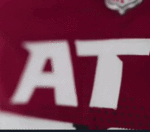 4400 6
What do you think of the new Atlanta Falcons uniforms?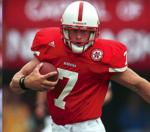 1254 21
Who's your Husker quarterback - Scott Frost or Eric Crouch?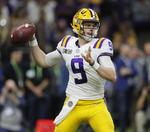 959 0
Will the Bengals be headed to the Superbowl with Joe Burrow?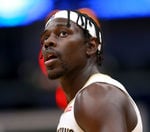 4670 2
Who's the most underrated player in the NBA?

next page