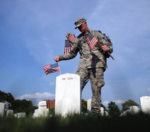 406 3
Do you feel most Americans properly honor Memorial Day?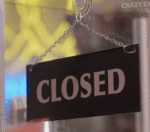 837 3
Are you in favor of open businesses sooner rather than later?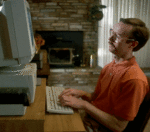 1598 3
Is your job allowing you to work from home?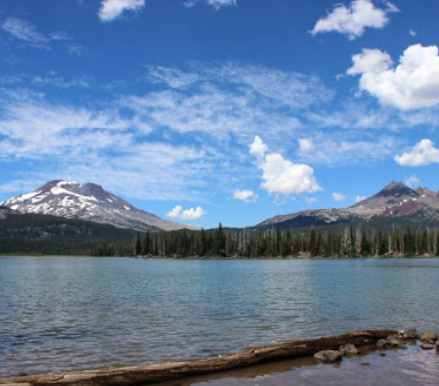 281 2
Do you plan to go boating or hiking this Memorial Day?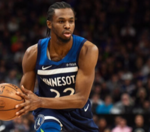 2531 4
Who's the most overpaid player in the NBA?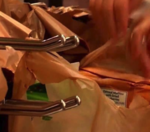 667 18
Have you started using reusable bags at the grocery store?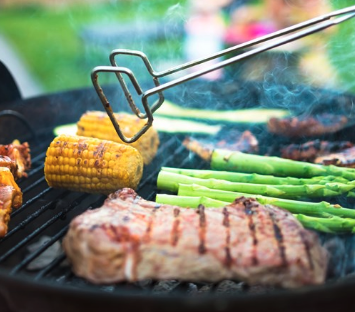 329 5
Are you going to go to BBQ'S this weekend?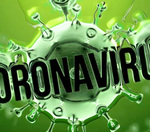 604 7
Are you still finding ways to exercise?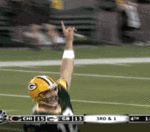 7786 12
Is Aaron Rodgers still a top-5 quarterback?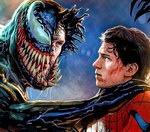 1244 3
Will Spiderman appear in Venom 2?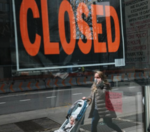 834 18
Are you worried about a spike in COVID-19 cases after reopening?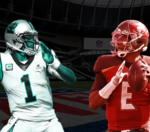 21081 125
Should the Patriots sign Cam Newton or Jameis Winston?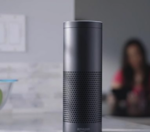 857 11
Are you concerned about having smart speakers in your home?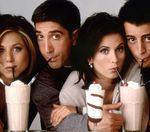 436 2
FRIENDS Reunion confirmed!
next page