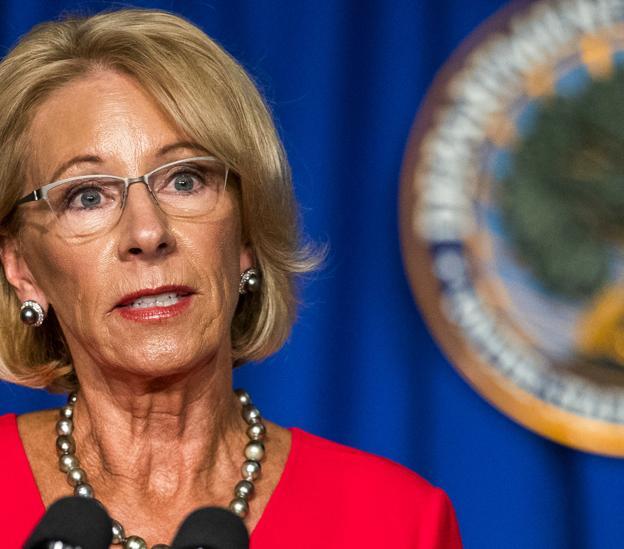 261 1
Should schools reopen this fall?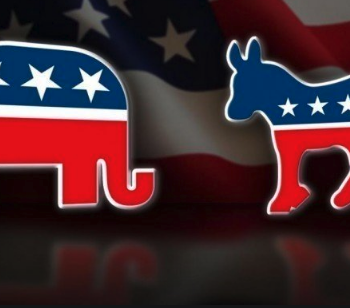 509 4
Will you watch the DNC and RNC national conventions?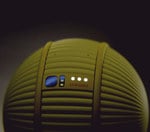 162 1
Would you want this robot to collect data on you?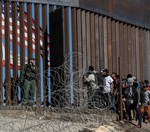 95 1
Term change: Illegal alien or undocumented immigrant?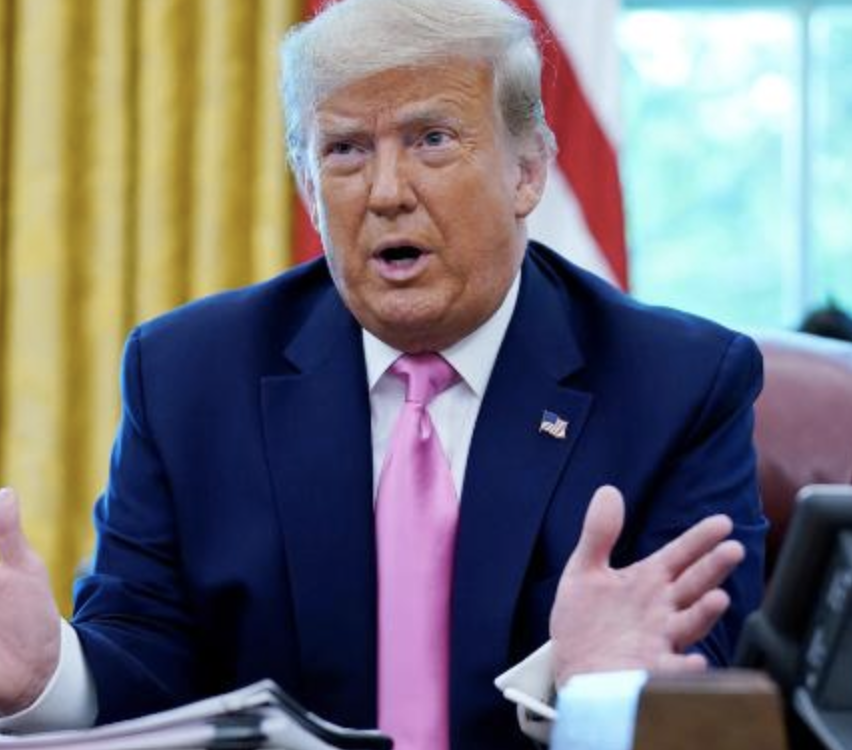 76 0
Should undocumented immigrants not be counted in the census?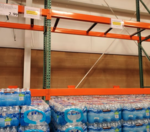 1085 11
Have you been stockpiling certain items?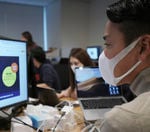 344 2
If need be, could you work from home?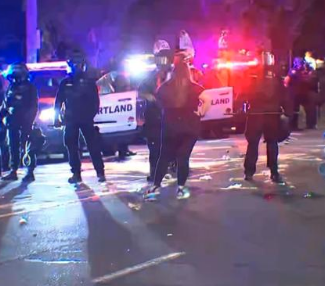 1319 34
Do you think federal troops should stay in Portland or leave?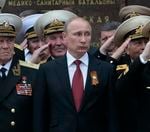 231 2
Do you think Russian meddling has an impact on U.S. election?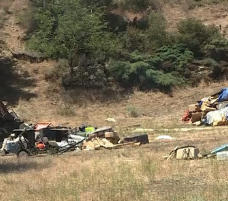 926 8
Do you support the eviction of homeless in high traffic areas?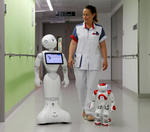 178 4
#Tech: Would you like your doctor being a robot?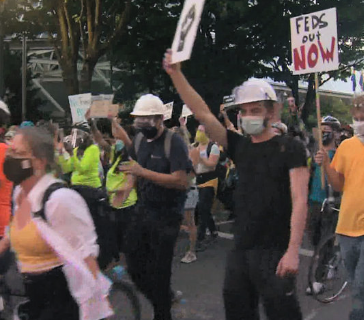 899 15
Do you think the Portland protests should end?
258 4
Is it smart to release more nonviolent offenders from prison?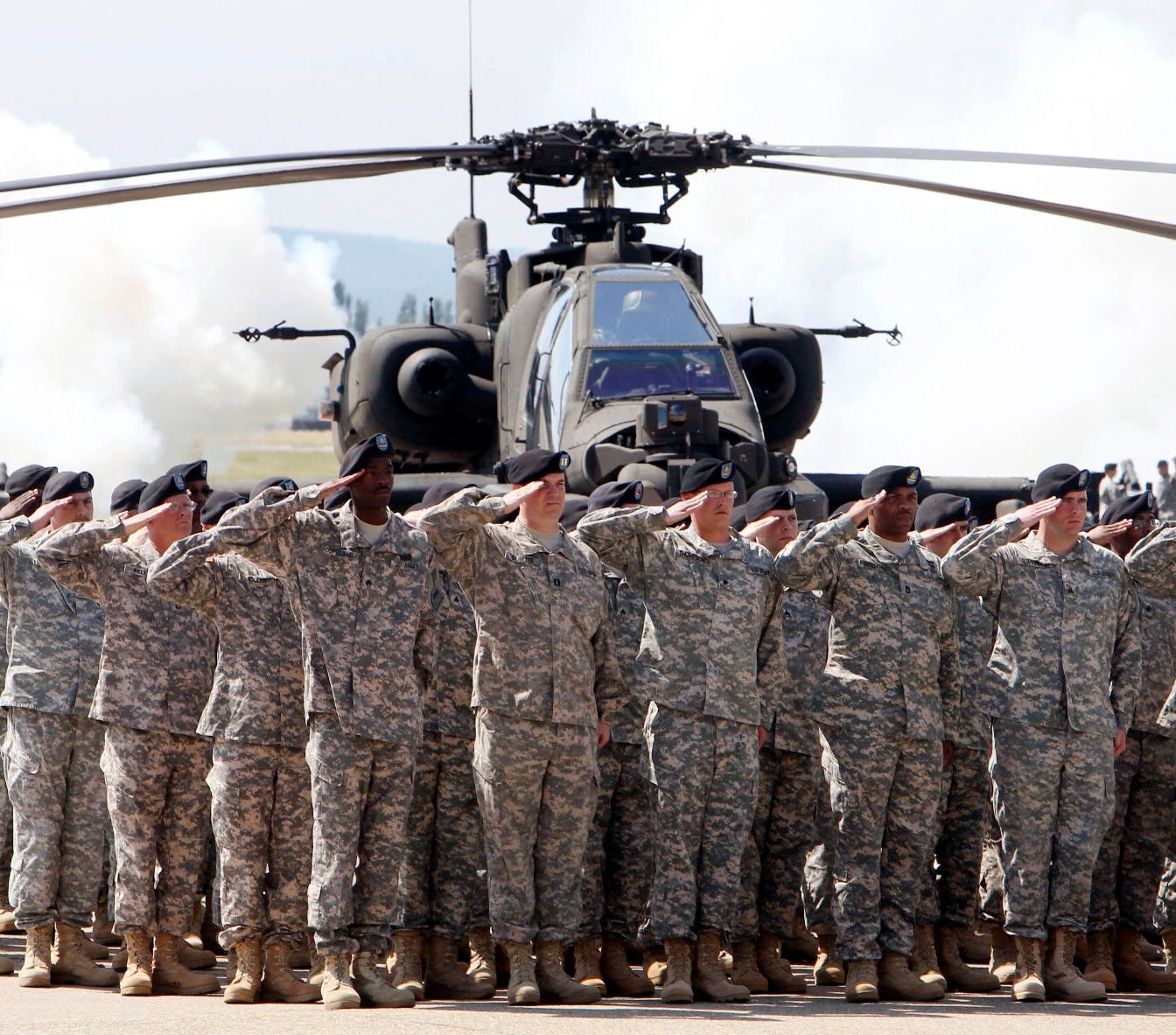 203 1
Is it a good idea to redeploy U.S. troops from Germany?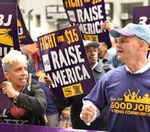 317 4
Is a $15-an-hour minimum wage a good idea?

next page