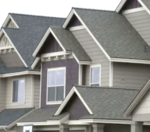 1556 20
Are you staying home?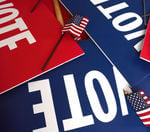 275 2
Have you made up your mind about the 2020 presidential election?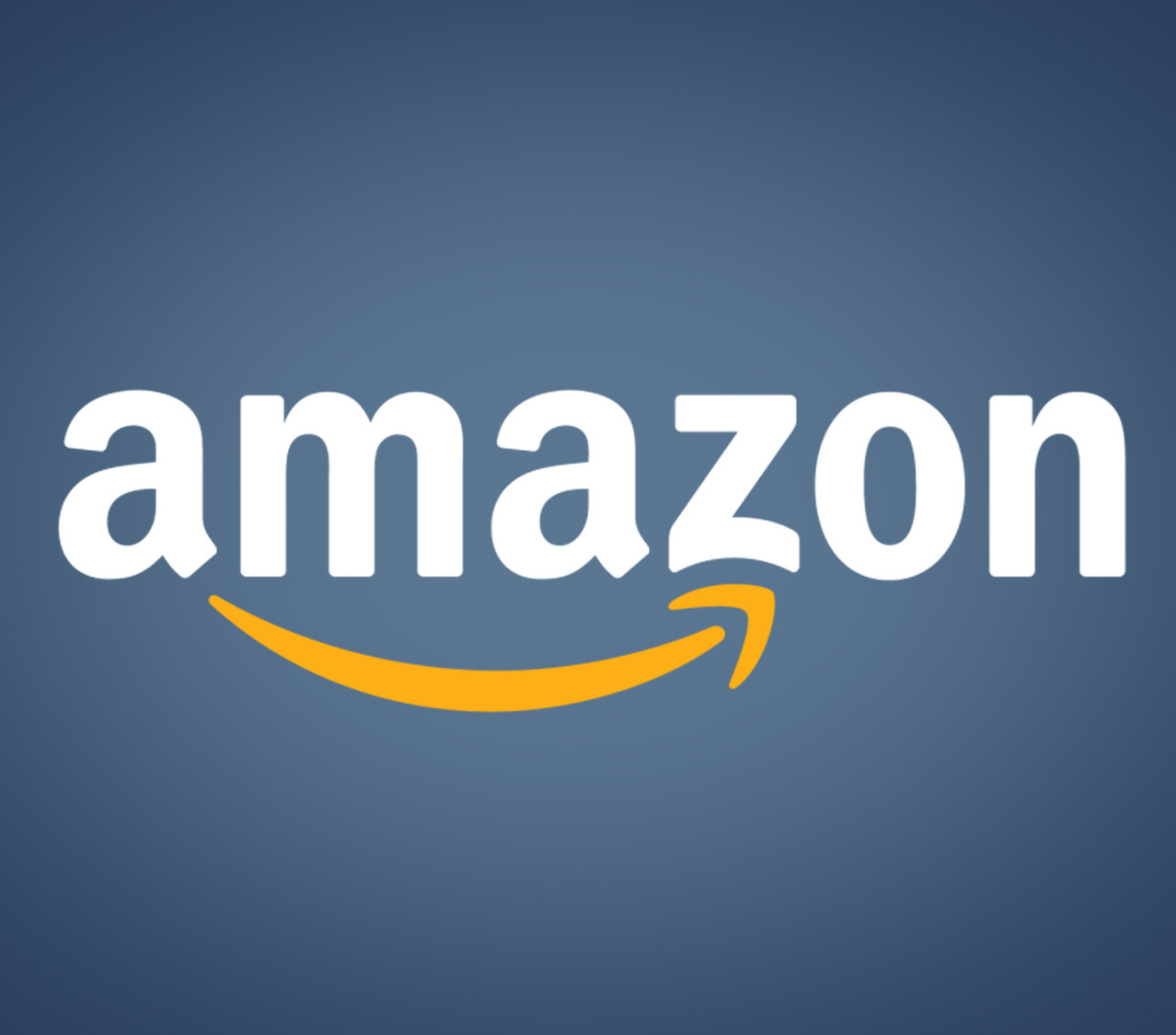 2 0
Does Amazon make too much money?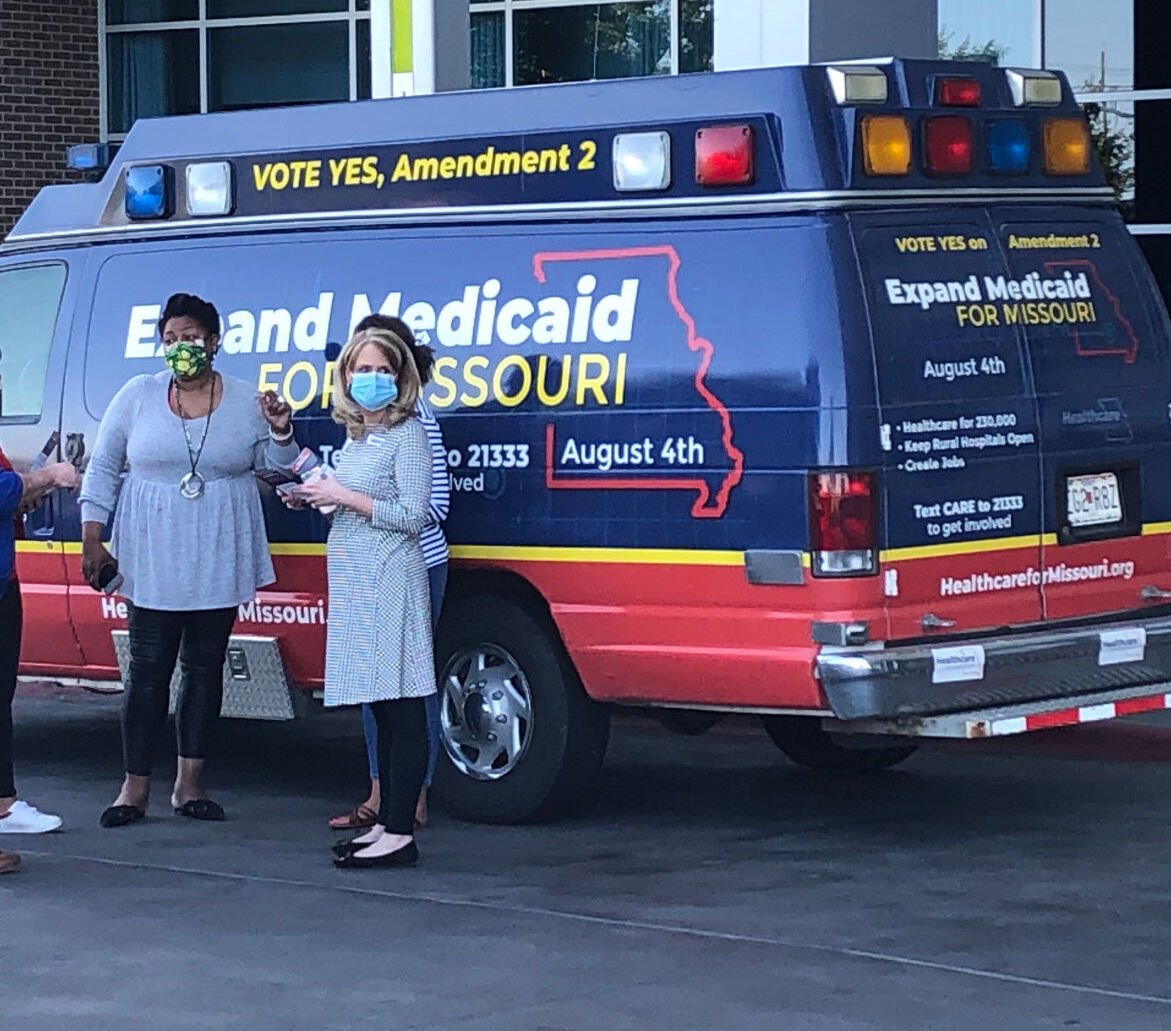 435 4
Do you support Medicaid expansion on the August ballot?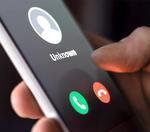 199 3
Will we finally be done with Robocalls?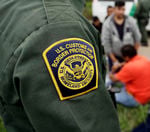 211 0
Do you agree with suspending immigration to the U.S.?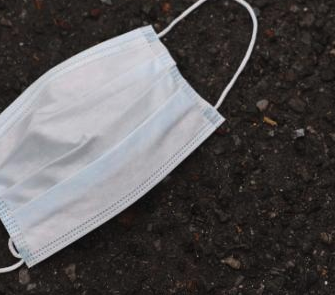 1025 28
Do you think fines should be given for violating the mask order?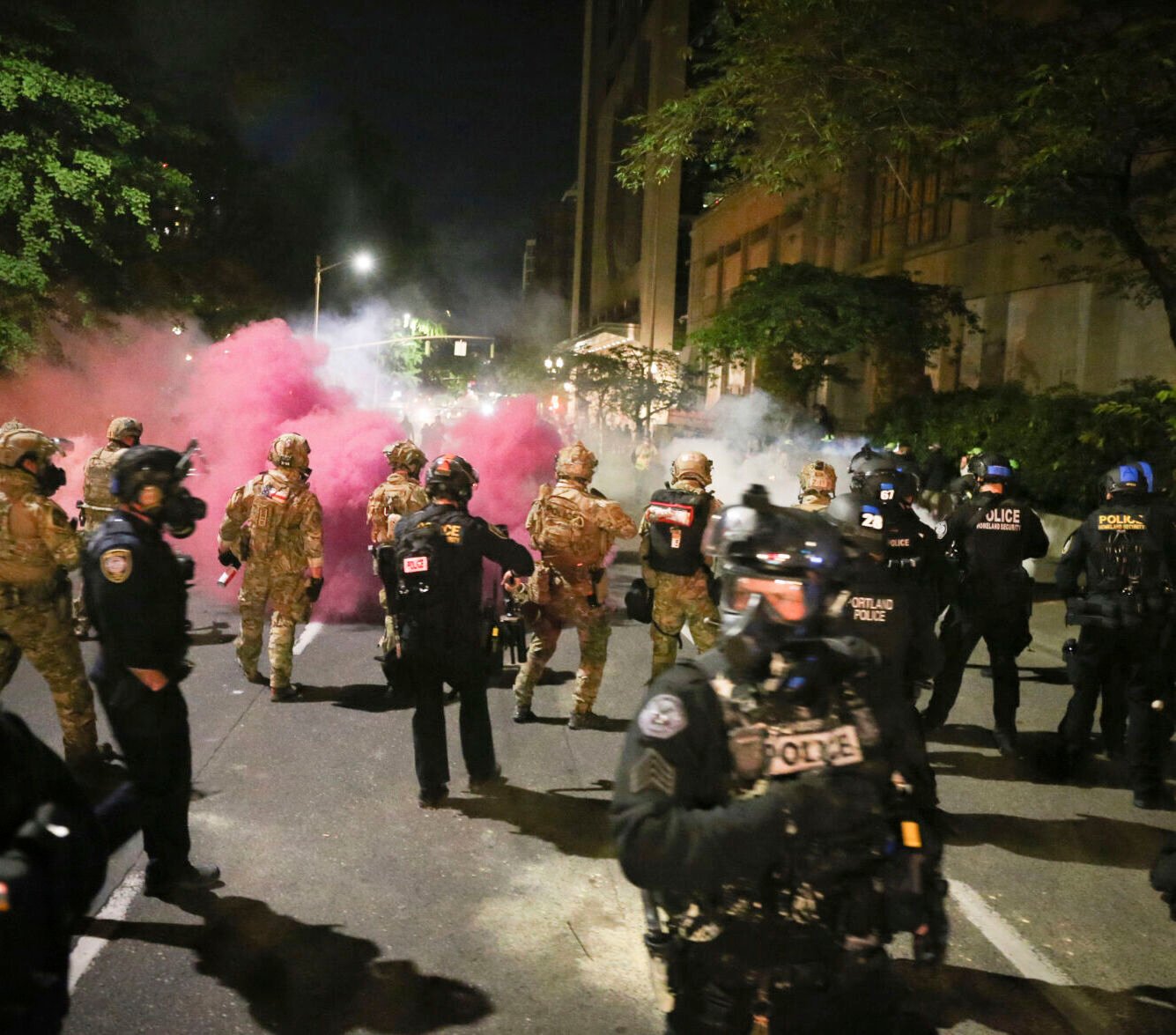 272 1
How do you view the government response to Portland protests?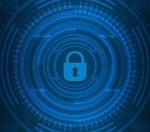 140 0
Do you feel safe with your Cyber Security?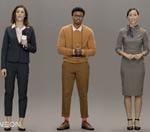 192 1
#CES2020: These humanoid chatbots from Samsung's NEON project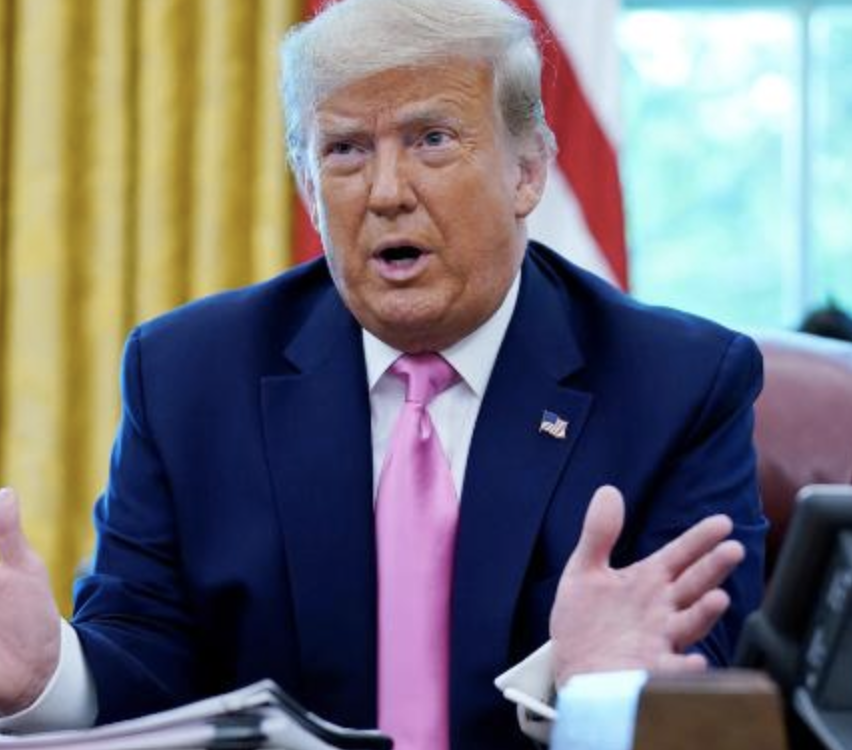 76 0
Should undocumented immigrants not be counted in the census?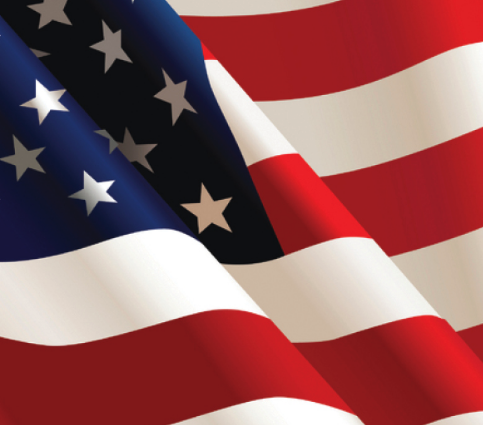 748 20
Would you boycott the pledge of allegiance in solidarity?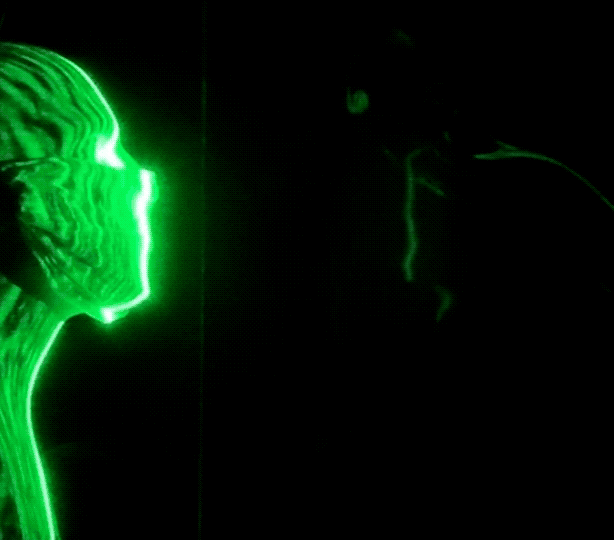 7 0
COVID could be airborne, will you quarantine?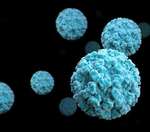 104 0
Are you more of a germaphobe since illnesses keep emerging?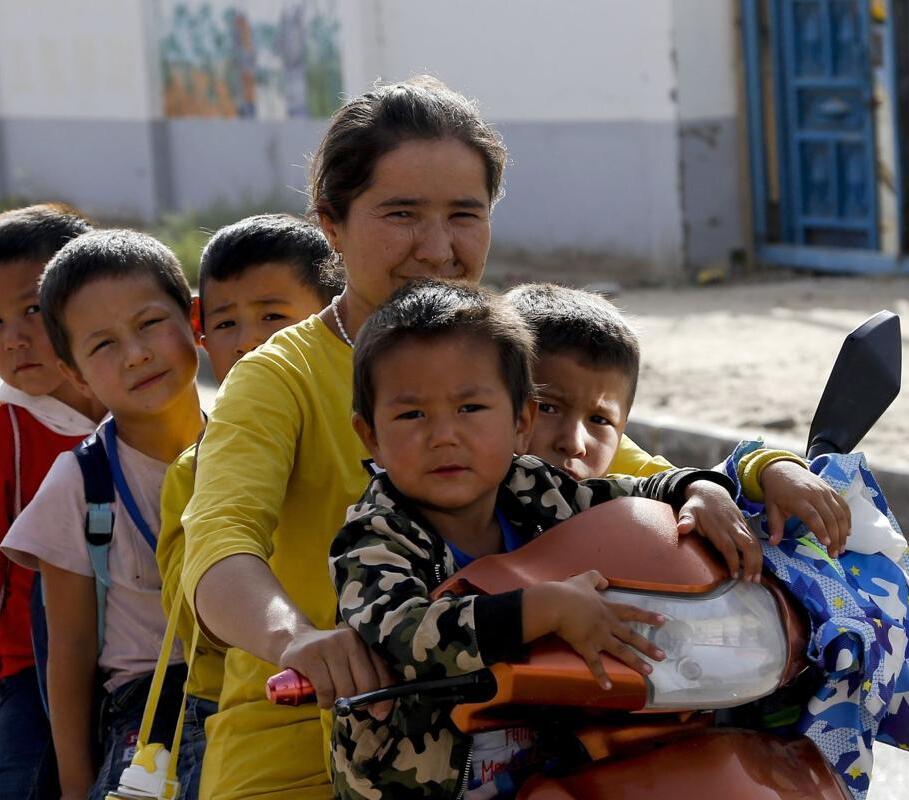 160 0
Should action be taken against China for human rights violations?

next page