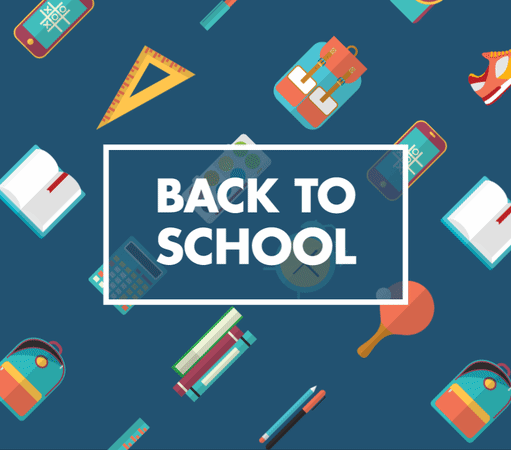 0 0
Should schools open back up in the fall in-person?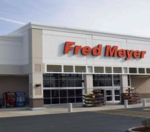 573 8
Would you pay a fee for larger 'cash back' amounts at checkout?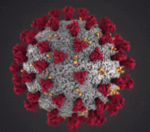 631 2
Should President Trump be allowed to stop WHO funding?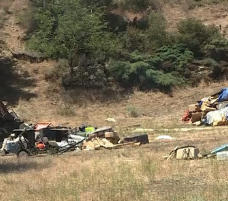 657 6
Do you support the eviction of homeless in high traffic areas?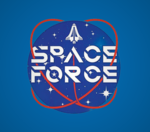 136 0
Does the U.S. need a Space Force?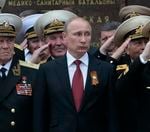 222 2
Do you think Russian meddling has an impact on U.S. election?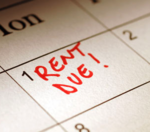 1004 6
Are you able to pay your rent or mortgage this month?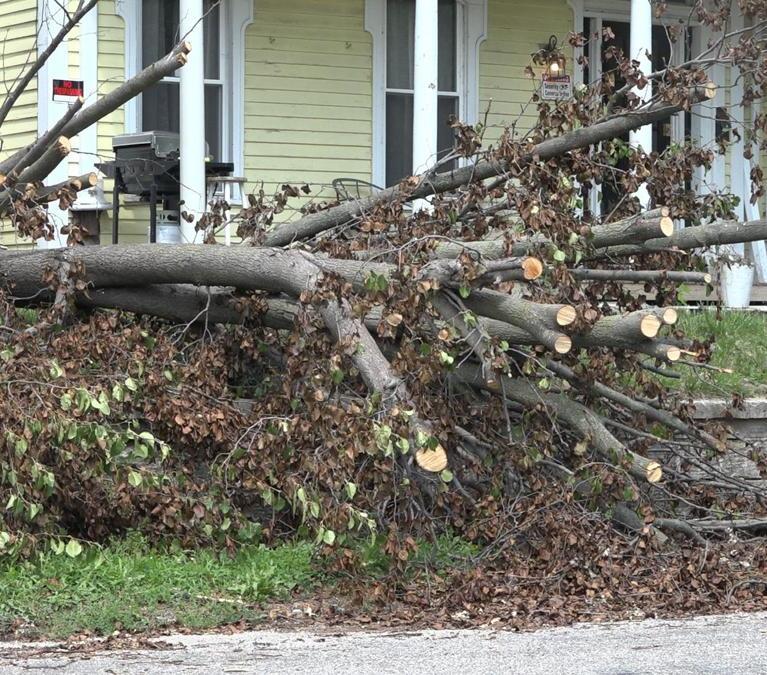 121 0
Do you plan to take advantage of open burning in July?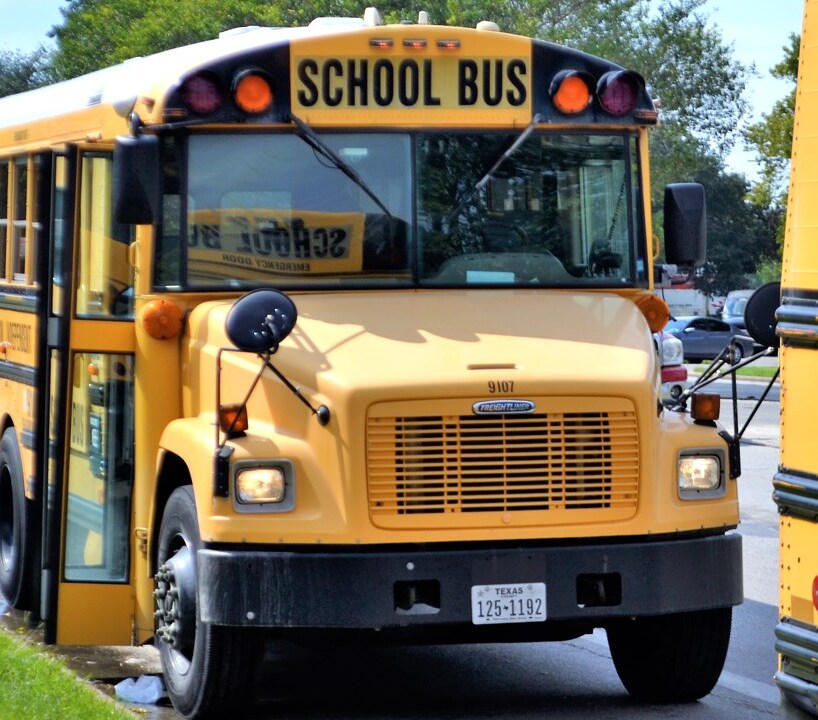 392 2
Will your child attend school in person or remotely?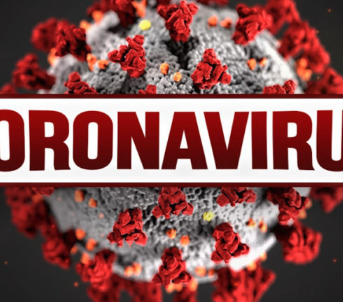 200 4
Have you or someone you know have had Covid-19?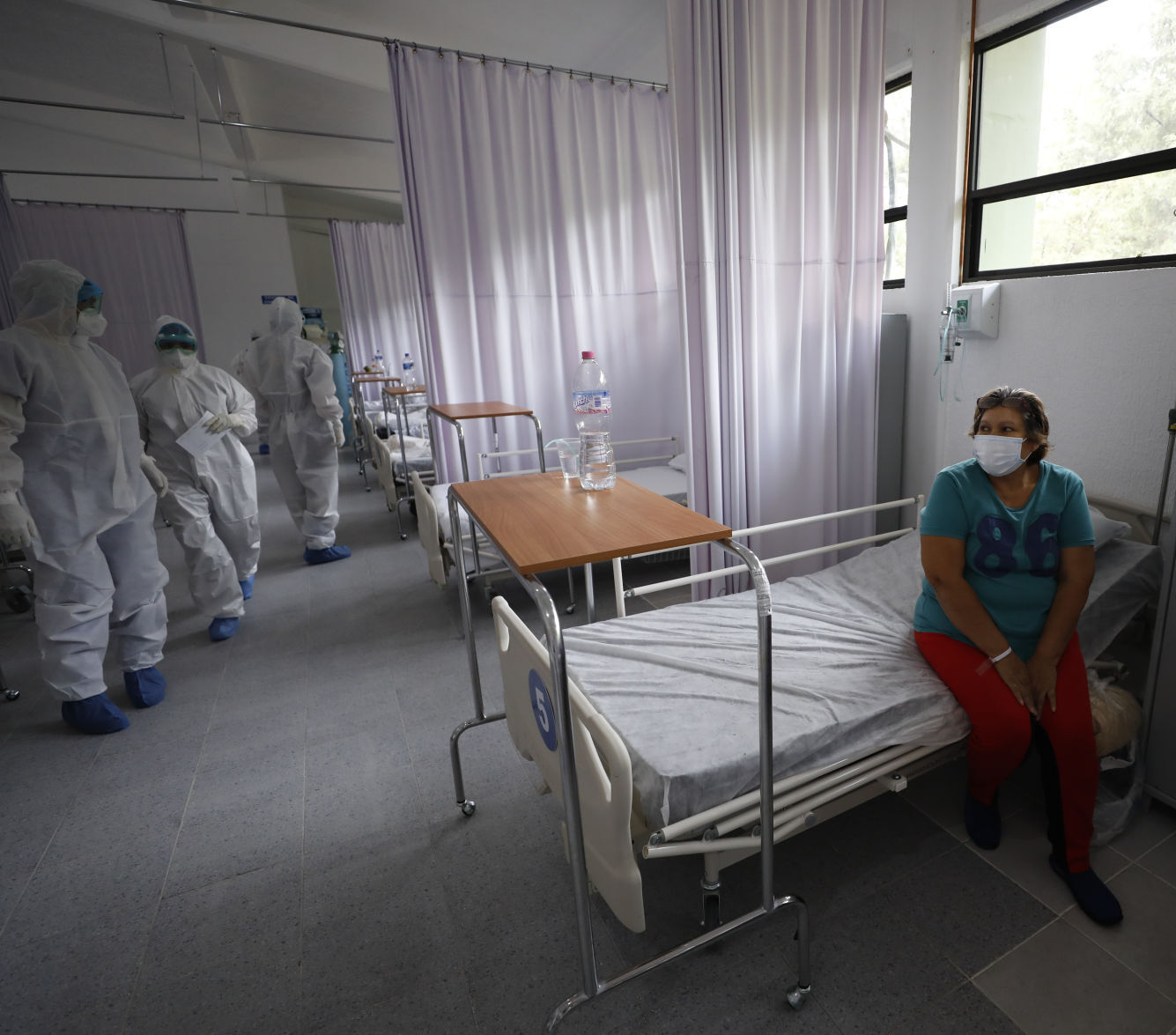 260 0
Do you think a "second wave" should require another lockdown?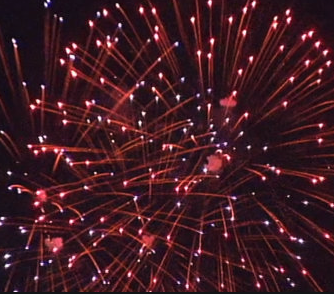 460 10
Are you worried about a spike in cases after the 4th of July?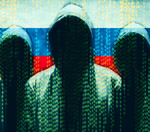 36 0
Can Russia disrupt the U.S. democratic process?
next page