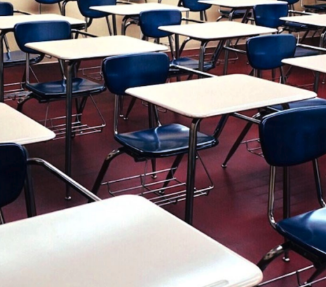 348 5
In the fall, should schools resume in-person classes or online?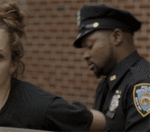 6884 109
Should severe violators of stay-at-home orders be arrested?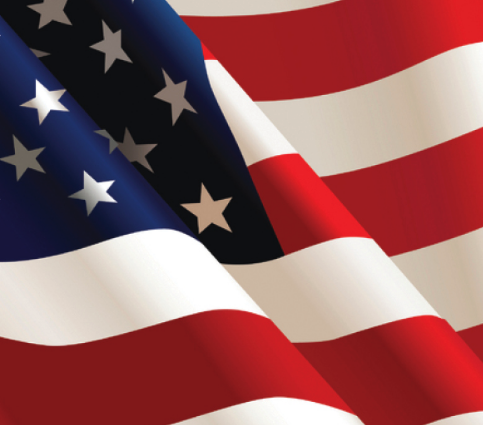 622 20
Would you boycott the pledge of allegiance in solidarity?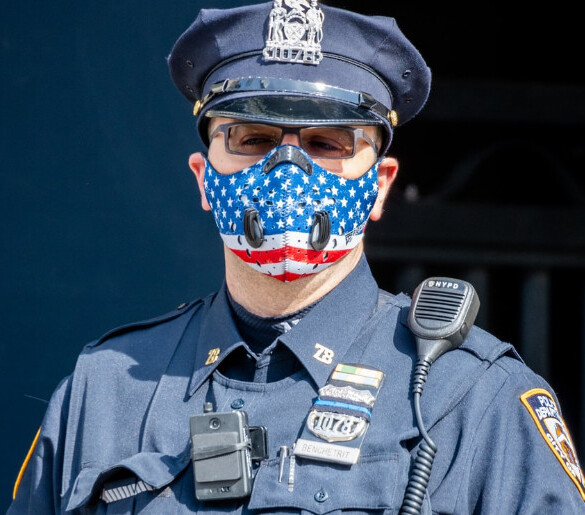 13 2
$1 billion shifted from NYPD budget. Do you support or bad idea?

Asked By
Quizzes and Polls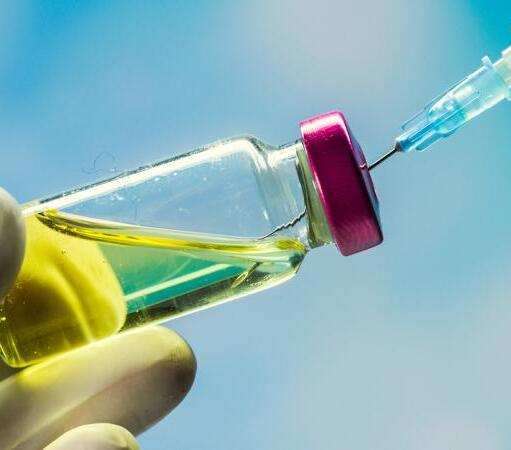 5 1
Will we have vaccines by September?
588 3
How is distance learning going for you?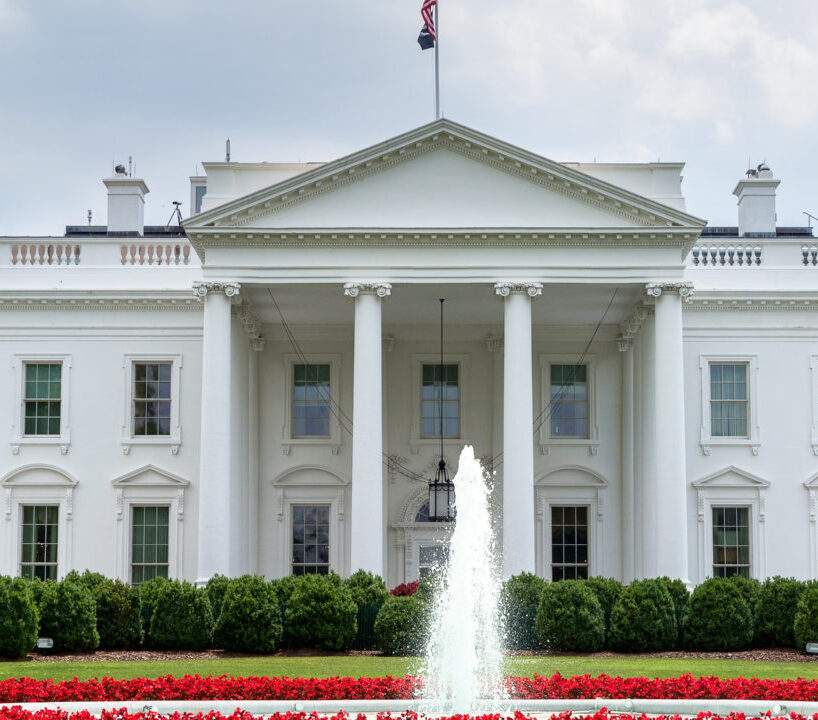 4 0
Should a President's financials be public record?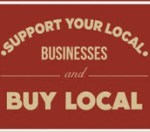 253 4
Do you support store credit programs to help local business?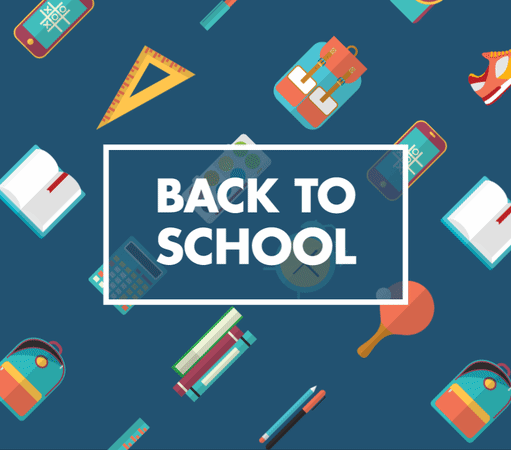 0 0
Should schools open back up in the fall in-person?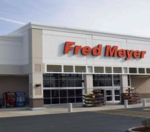 573 8
Would you pay a fee for larger 'cash back' amounts at checkout?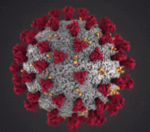 631 2
Should President Trump be allowed to stop WHO funding?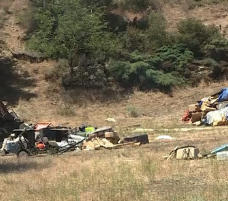 701 6
Do you support the eviction of homeless in high traffic areas?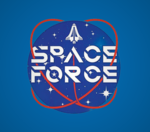 136 0
Does the U.S. need a Space Force?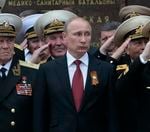 222 2
Do you think Russian meddling has an impact on U.S. election?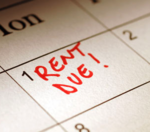 1004 6
Are you able to pay your rent or mortgage this month?
next page