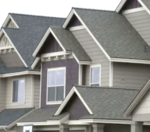 1565 20
Are you staying home?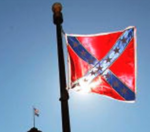 770 18
Do you agree with banning all symbols of hatred from schools?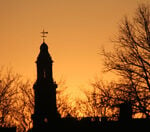 90 2
Do you find that you have just as much to be thankful for this...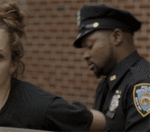 6910 109
Should severe violators of stay-at-home orders be arrested?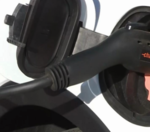 736 13
Would you support banning the sale of gas powered cars by 2035?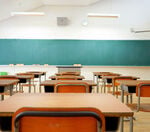 168 1
Should teachers be made essential employees?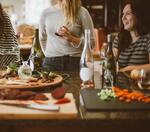 31 0
Are you getting a flu shot before visiting family for Thanksgi...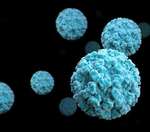 165 0
Are you more of a germaphobe since illnesses keep emerging?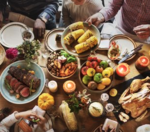 161 0
Do you plan to travel or have visitors this thanksgiving?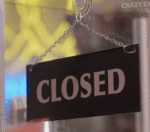 903 5
Are you in favor of open businesses sooner rather than later?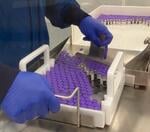 47 0
Do you think the COVID vaccine will put an end to the pandemic...

Asked By
KESQ News Channel 3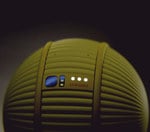 183 1
Would you want this robot to collect data on you?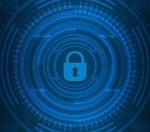 176 0
Do you feel safe with your Cyber Security?

next page