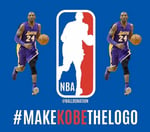 249 2
Should Kobe Bryant be the NBA logo?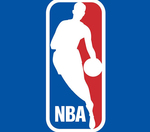 227 1
Are NBA teams resuming practice too soon?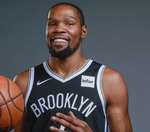 222 1
Will the Nets be a threat in the play offs if KD returns healthy?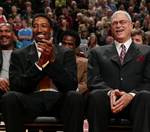 215 0
Who was more crucial in the success of Michael Jordan?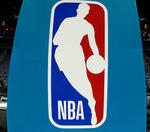 200 1
Should the NBA season resume where it left off?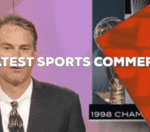 611 0
Is this the greatest sports commercial ever?

Asked By
Charlie Dittrick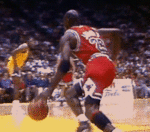 931 0
Michael Jordan's Series The Last Dance, thoughts?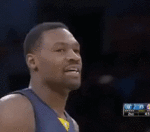 1148 2
What if the Celtics had re-signed Tony Allen in 2010?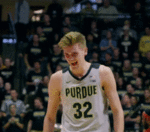 1498 2
Would you like to see Matt Haarms at Kentucky?

Asked By
Charlie Dittrick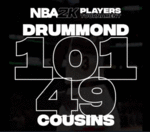 848 1
Who will win in NBA 2K, Andre Drummond vs Patrick Beverley?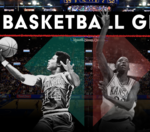 22 0
KU BASKETBALL GREATS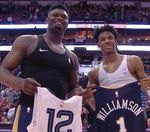 2529 6
Who will take the 8th seed in the west?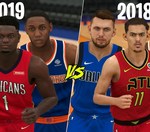 2462 10
Which NBA draft class was better?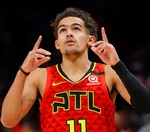 2298 4
Can the Hawks ever be successful with Trae Young at helm?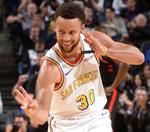 2266 2
Did Steph Curry come back too soon?

next page