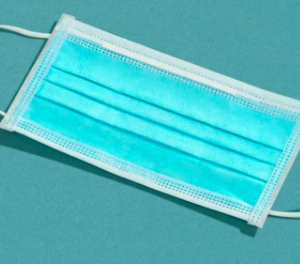 730 38
Do you think the "mask order" is a violation of your rights?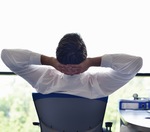 671 2
Would you prefer a 4-day work week?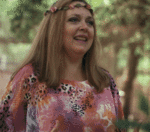 6397 21
Did Carol Kill her second husband, Don?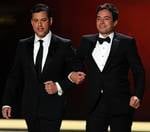 1146 2
Which Jimmy is the master of Late Night?

6 1
Which room do you think is more important when flipping a home?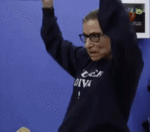 398 2
Ruth Bader Ginsburg vs Betty White: Who would win arm wrestling?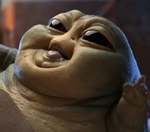 1283 4
Yoda or Jabba: Which baby version is cuter?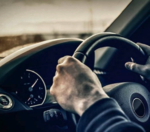 621 7
Have you taken drives to get out of the house lately?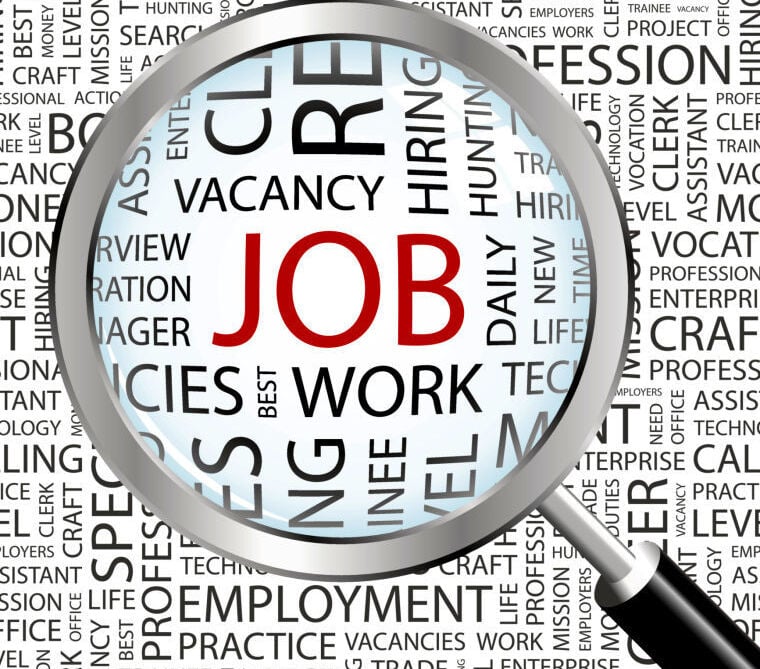 82 0
Do you think you'll ever land your dream job?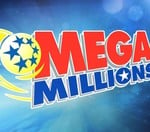 534 3
What would you do if you won the Mega Millions?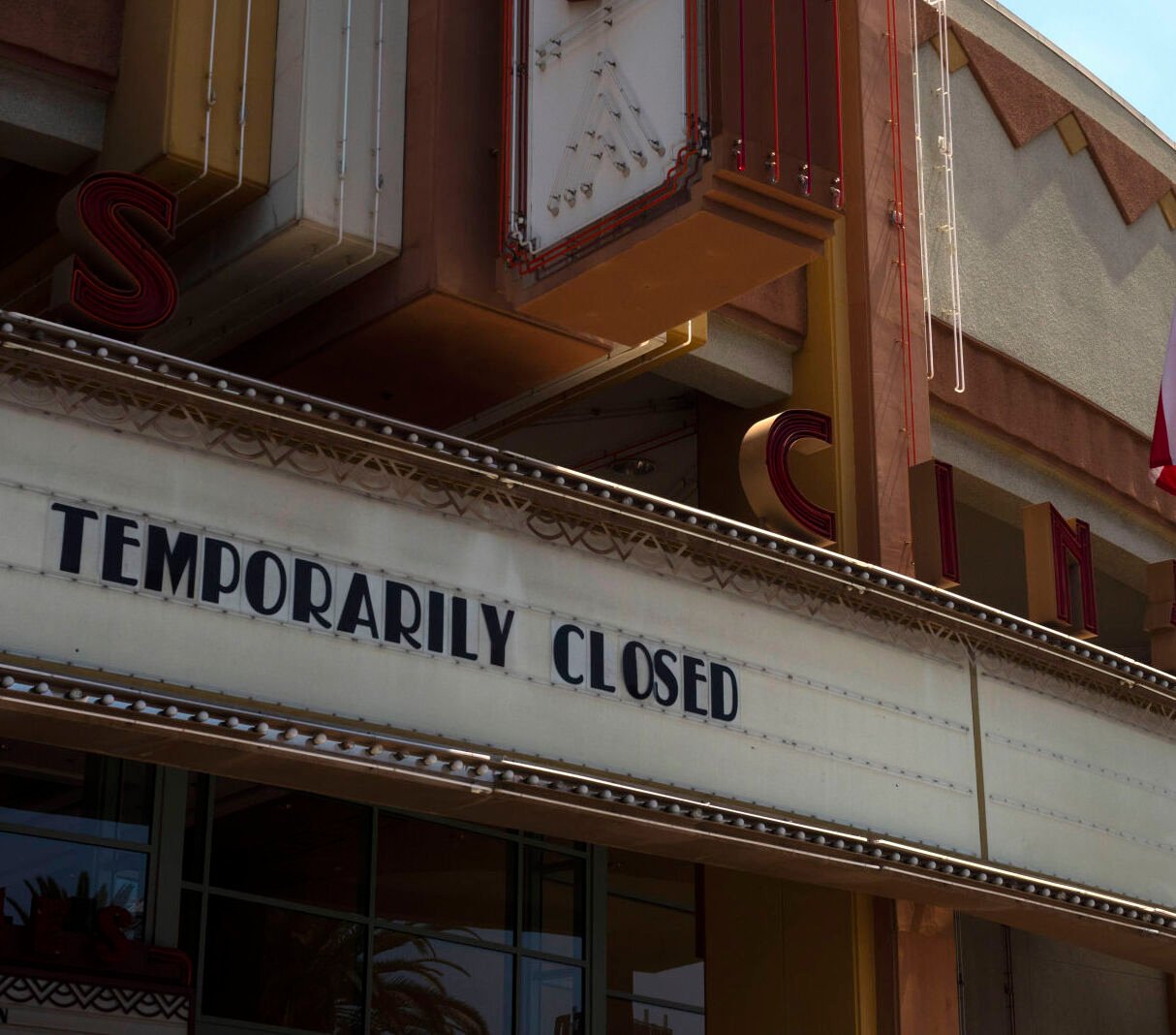 156 1
Do you miss going to the movies?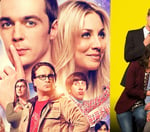 734 1
Which show is more binge-worthy? (HIMYM vs. Big Bang Theory)

Asked By
Larissa and Lauren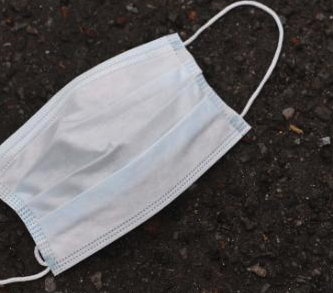 968 30
Are you fed up with people who don't wear masks or not?
next page