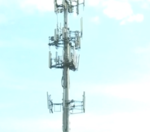 1159 16
Do you believe cell phone towers are harmful to your health?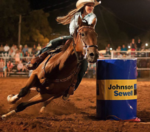 561 8
When should large gatherings be allowed again?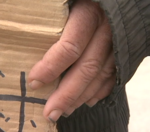 431 9
Do you think more money should be put toward homeless shelters?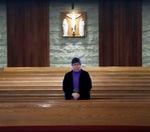 189 2
Have you participated in any online church services?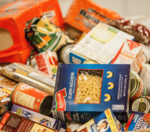 183 1
Have you given or received any food donations recently?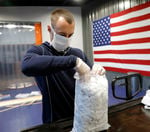 1395 4
Should people wear face masks in public?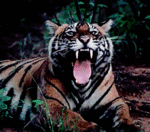 3992 19
Should zoos be shut down for animal mistreatment?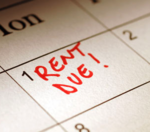 985 5
Are you able to pay your rent or mortgage this month?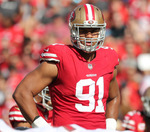 6738 2
Did the 49ers pick the correct DL to extend?


448 14
Do you feel ready for reopening?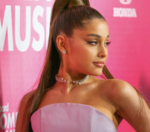 7078 99
Ariana Grande Vs Taylor Swift: Who's The New Queen Of Pop?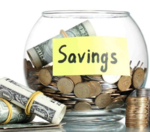 483 8
Do you have at least three months' worth of expenses in savings?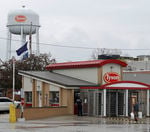 371 2
Should the president order meatpacking plants to stay open?

next page