7 0
What's the right way to call it?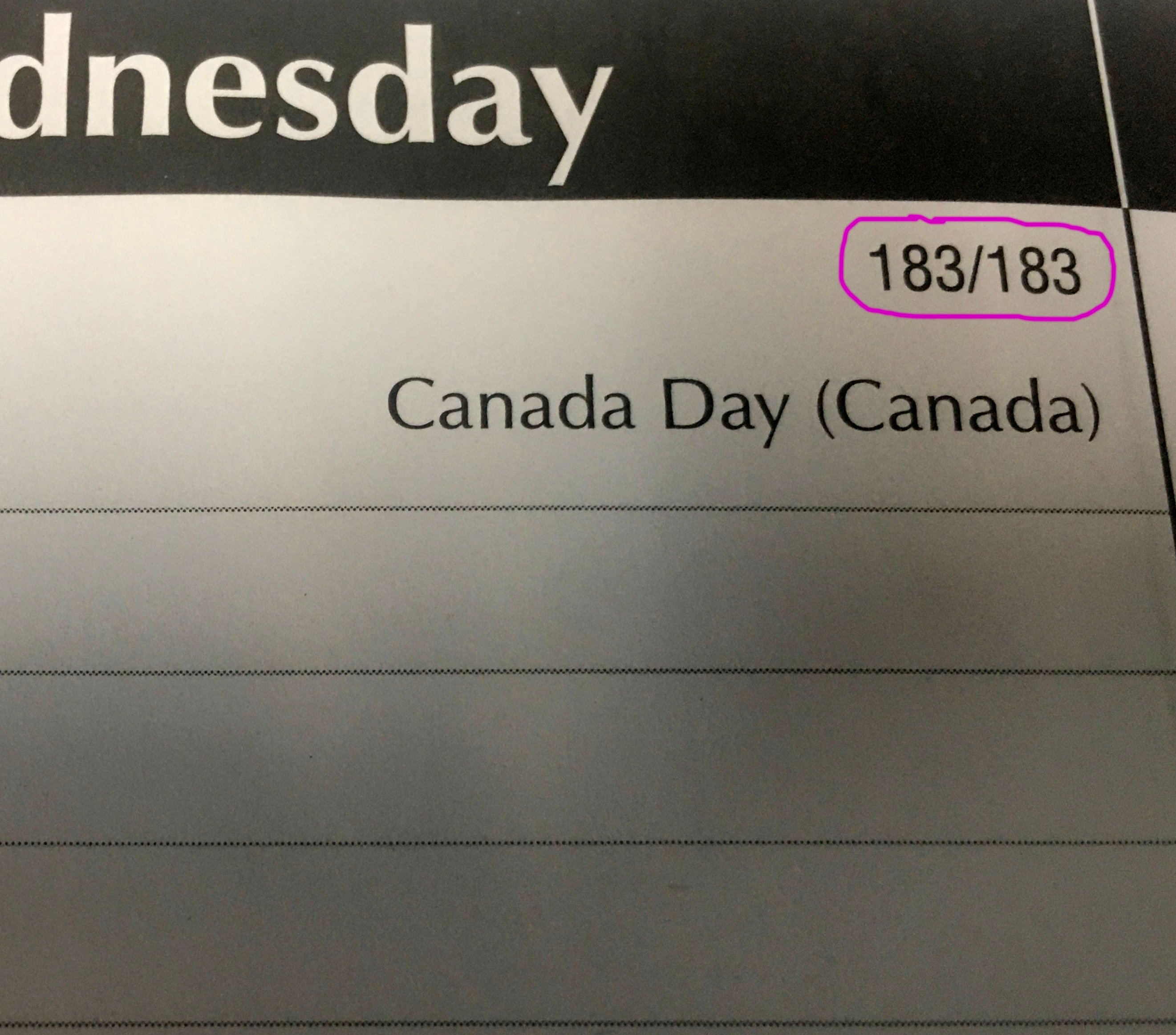 184 2
Will the second half of 2020 be better or worse than the first?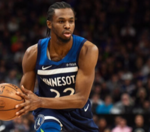 2532 4
Who's the most overpaid player in the NBA?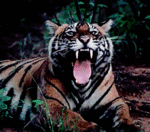 3994 19
Should zoos be shut down for animal mistreatment?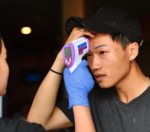 1372 8
Have you been taking and tracking your temperature?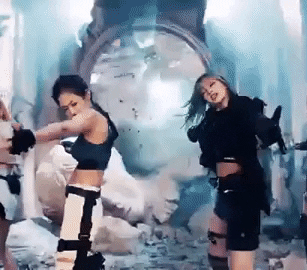 1 0
Do you think BLACKPINK's next album be better than the last?!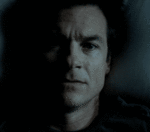 483 2
Ozark: Do you like Jason Bateman as a drama or comedic actor?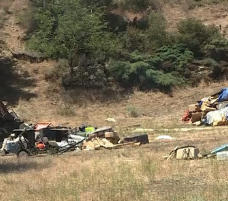 657 6
Do you support the eviction of homeless in high traffic areas?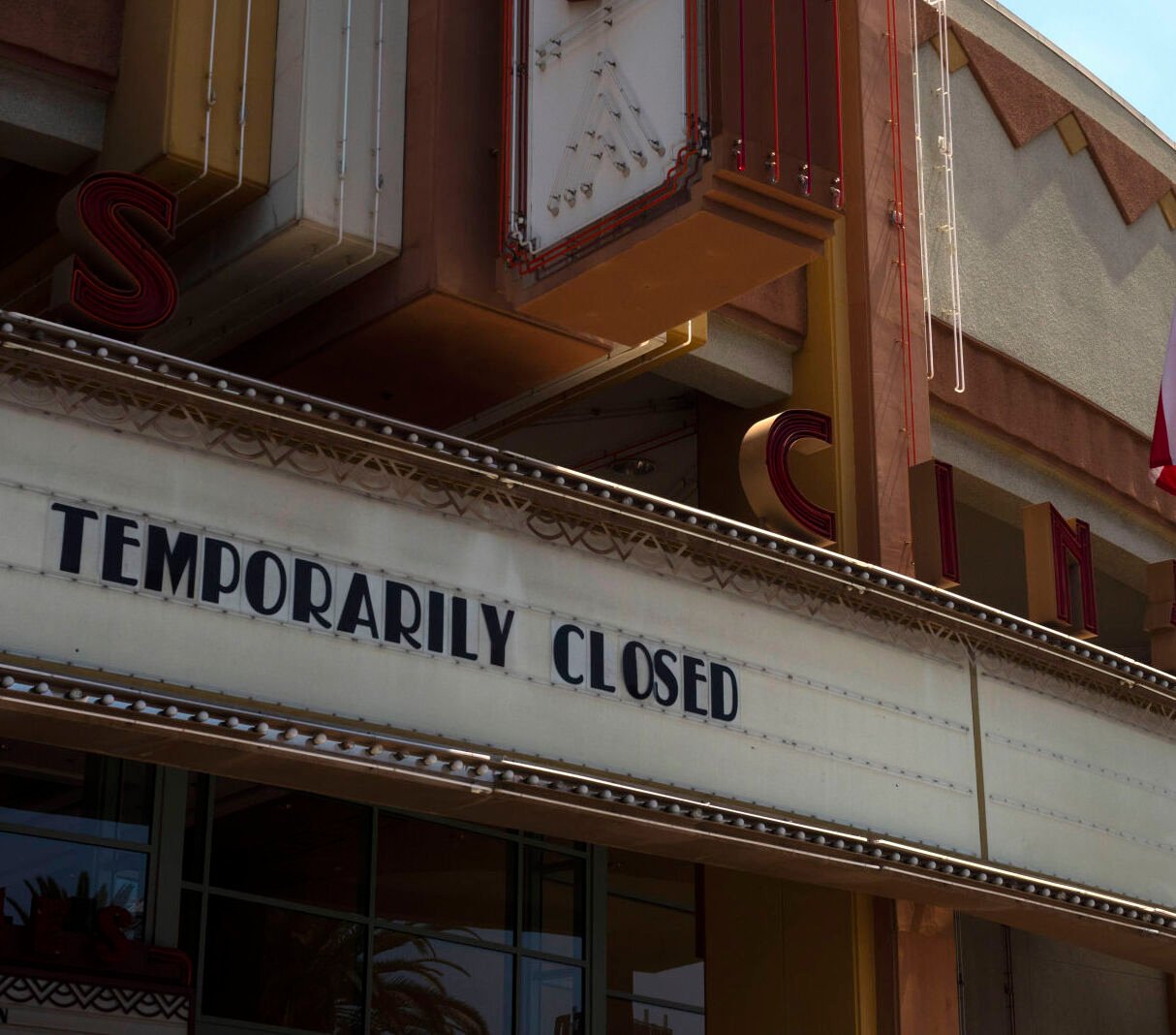 144 1
Do you miss going to the movies?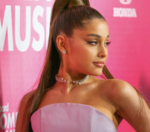 7096 102
Ariana Grande Vs Taylor Swift: Who's The New Queen Of Pop?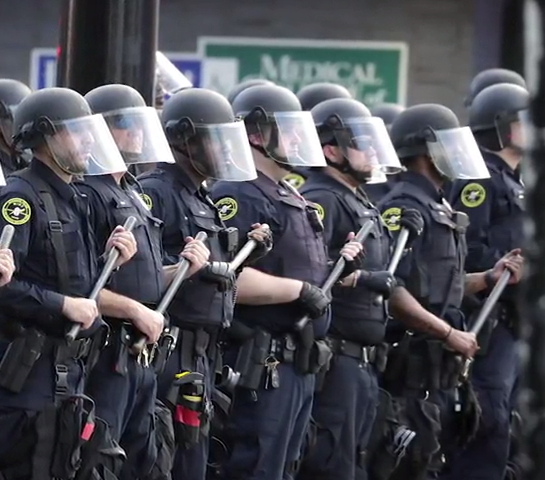 5 1
Should police departments be defunded?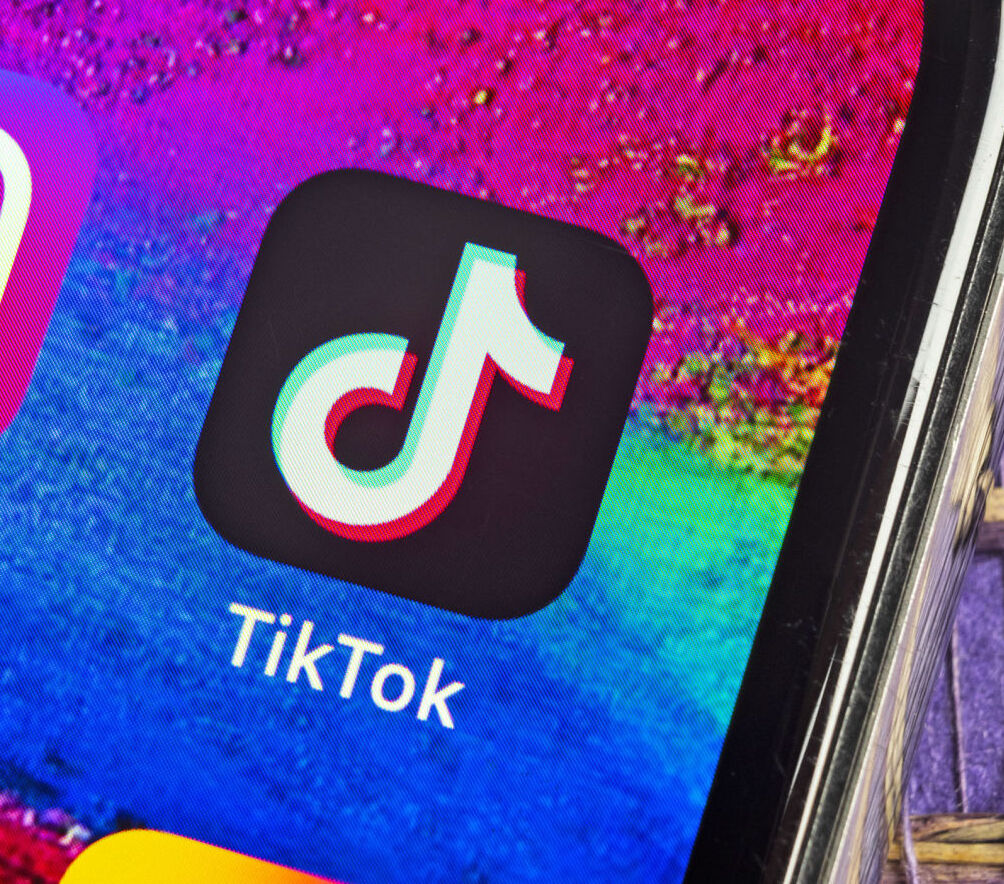 179 1
Should the U.S. ban Tik Tok?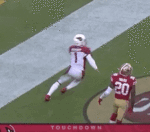 5280 7
Do you see a breakout year for Kyler Murray in 2020?

next page