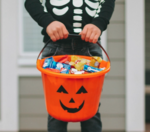 368 5
Do you think trick-or-treating will be possible during covid-19?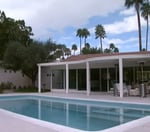 121 3
Do you want short-term vacation rentals phased out of your city?

Asked By
KESQ News Channel 3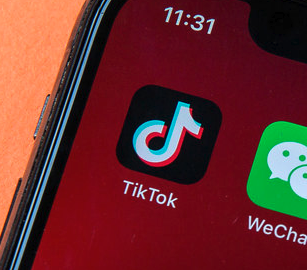 464 1
Are you worried apps are collecting your personal information?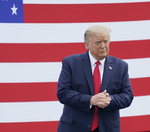 11 1
Do you think President Trump could win the 2021 Nobel Peace Prize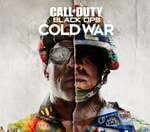 3 0
Will you be grabbing a copy of COD Black Ops: Cold War Nov. 13th?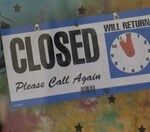 100 0
Do you believe it is safe enough now to dine indoors?

Asked By
KESQ News Channel 3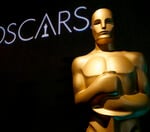 70 0
Should diversity be a factor in awarding an Oscar for best movie?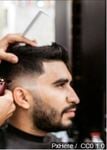 186 1
Are you excited for barbershops & hair salons to reopen?

Asked By
KESQ News Channel 3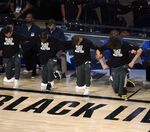 162 1
What do you think of pro athletes who make political statements?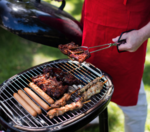 330 2
Did you have a BBQ this labor day weekend?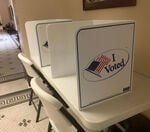 128 1
Do you think the Electoral College should be eliminated?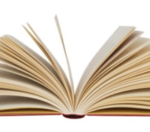 300 1
Do you prefer digital downloads or paper books/mags?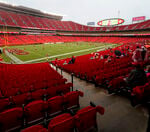 131 0
Would you pay $1,000 for a single ticket to a Chiefs game?

next page