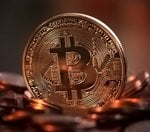 788 2
Buy or Buh, Bye: Bitcoin on the Rise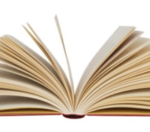 292 1
Do you prefer digital downloads or paper books/mags?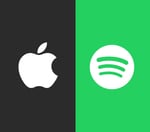 814 4
What music platform do you listen to?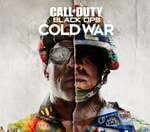 2 0
Will you be grabbing a copy of COD Black Ops: Cold War Nov. 13th?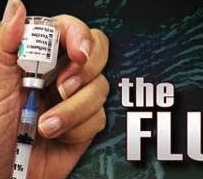 561 4
Do you plan on getting the flu shot this year?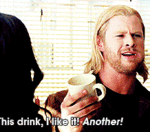 857 0
Which Thor are you going to be after Quarantine?

Asked By
Everything Nerdy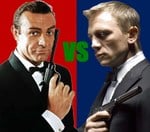 1131 1
Who's the best James Bond?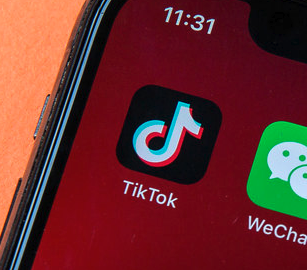 462 1
Are you worried apps are collecting your personal information?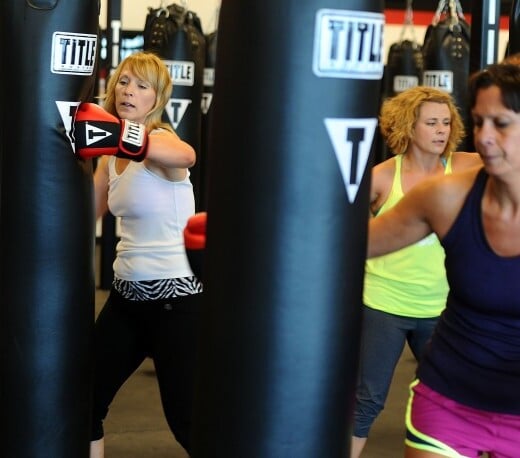 33 1
How has the pandemic affected your workout?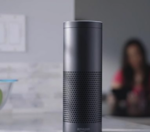 862 11
Are you concerned about having smart speakers in your home?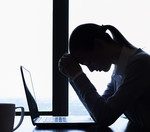 820 1
Do you feel lonely during self-isolation?
1600 3
Which Song Goes Harder?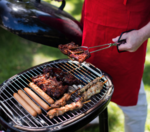 325 2
Did you have a BBQ this labor day weekend?
76 0
Are you ready for the end of summer?

next page