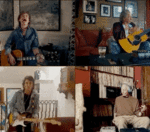 493 0
Did you catch "One World Together at Home"?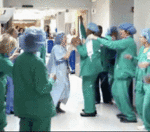 488 0
COVID-19 vs Doctors: Who would win arm wrestling?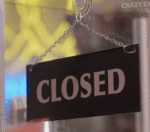 857 5
Are you in favor of open businesses sooner rather than later?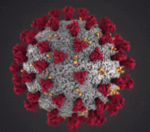 631 2
Should President Trump be allowed to stop WHO funding?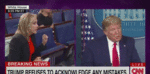 572 1
Was the president's video during Monday's briefing propaganda?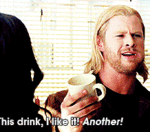 857 0
Which Thor are you going to be after Quarantine?

Asked By
Everything Nerdy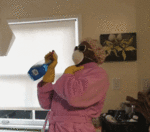 1338 4
Will the world be the same after the pandemic is over?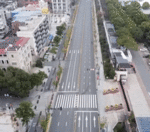 771 2
Will there be another outbreak in Wuhan since stopping isolation?
1992 0
Has the Pandemic hurt your savings?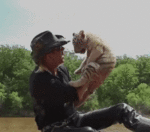 1183 0
Will you foster an animal during quarantine?
1242 0
Can you stand your family during Quarantine?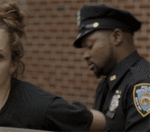 6886 109
Should severe violators of stay-at-home orders be arrested?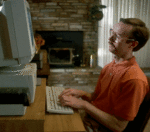 1608 3
Is your job allowing you to work from home?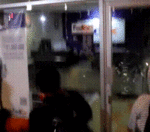 1835 5
Are you worried about rioting / violence happening in your city?

next page