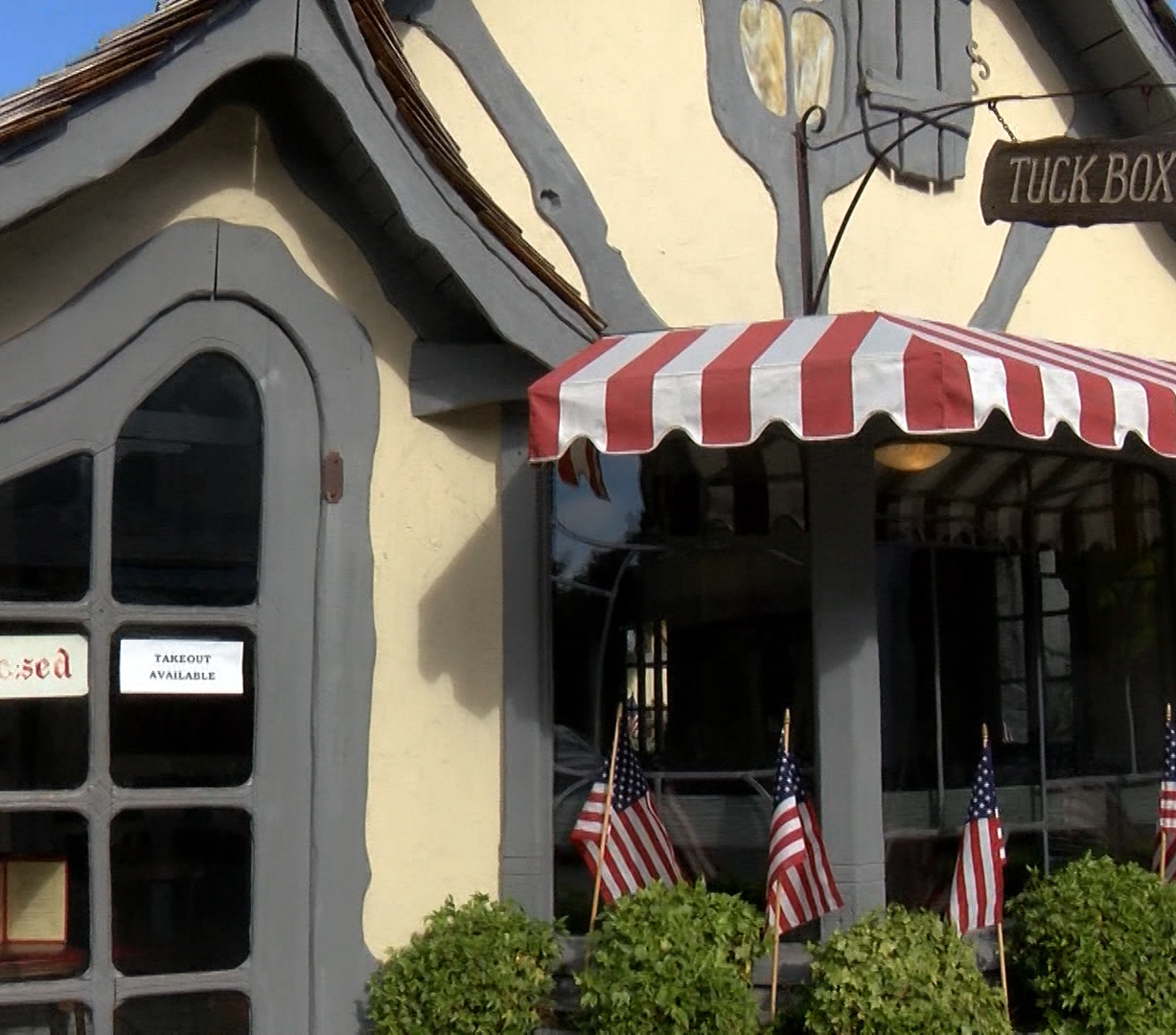 409 8
Do you agree with the decision to file a restraining order?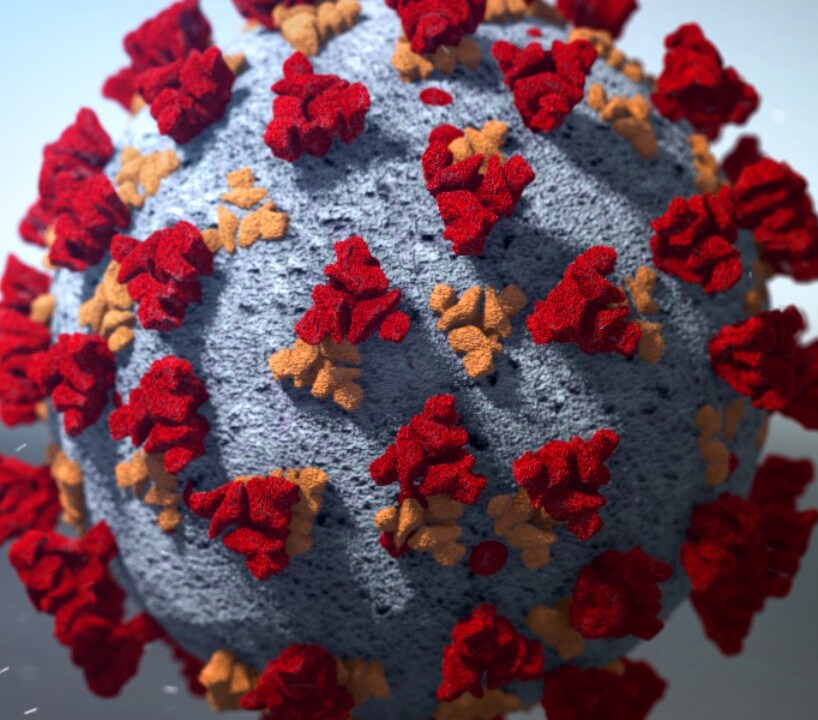 332 4
Should the governor restore orders due to rising cases?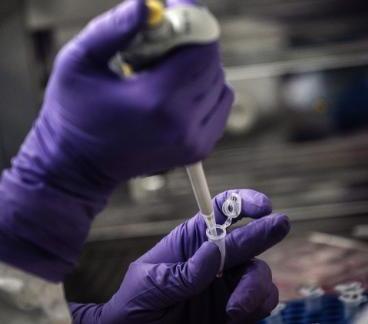 54 0
Would you get a COVID-19 test yourself?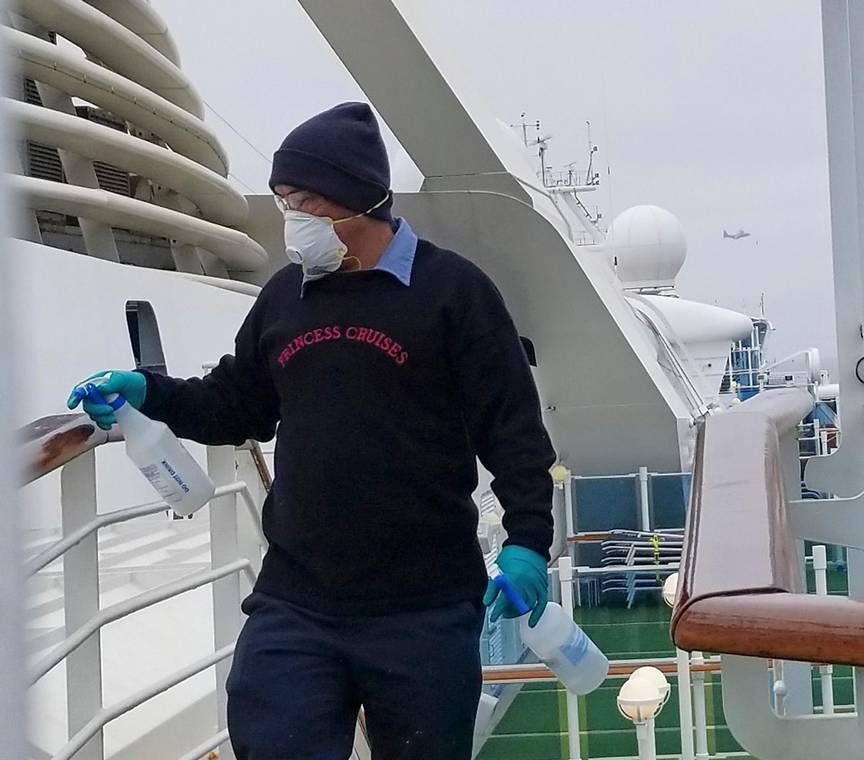 3 0
Should passengers and crew finally be allowed off Cruise ships?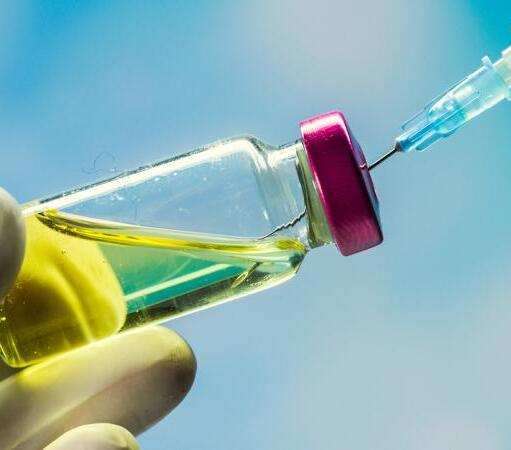 6 1
Will we have vaccines by September?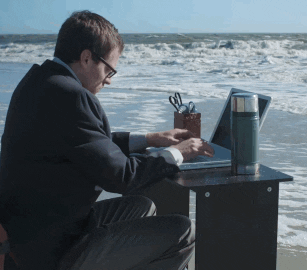 1 0
Are you in favor of a new "work from anywhere" style at your job?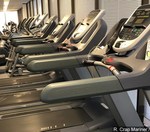 278 2
Will you be going back to your local gym?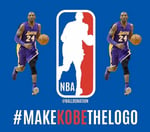 248 2
Should Kobe Bryant be the NBA logo?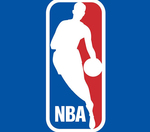 227 1
Are NBA teams resuming practice too soon?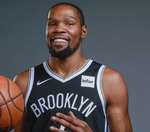 222 1
Will the Nets be a threat in the play offs if KD returns healthy?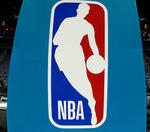 199 1
Should the NBA season resume where it left off?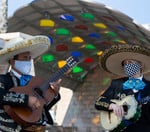 36 0
Should holidays be given special privileges for public gatherings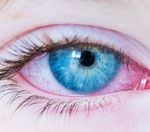 44 0
Do you fear your child may develop Kawasaki disease?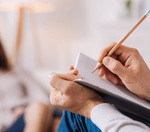 15 0
Will a mental health crisis follow the pandemic?
next page