108 3
Should it be up to the districts to reopen schools?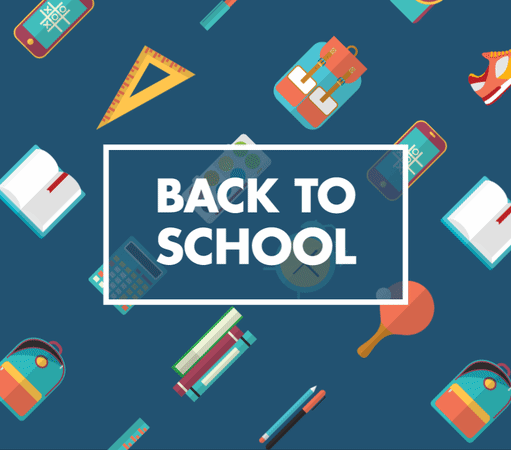 2 0
Should schools open back up in the fall in-person?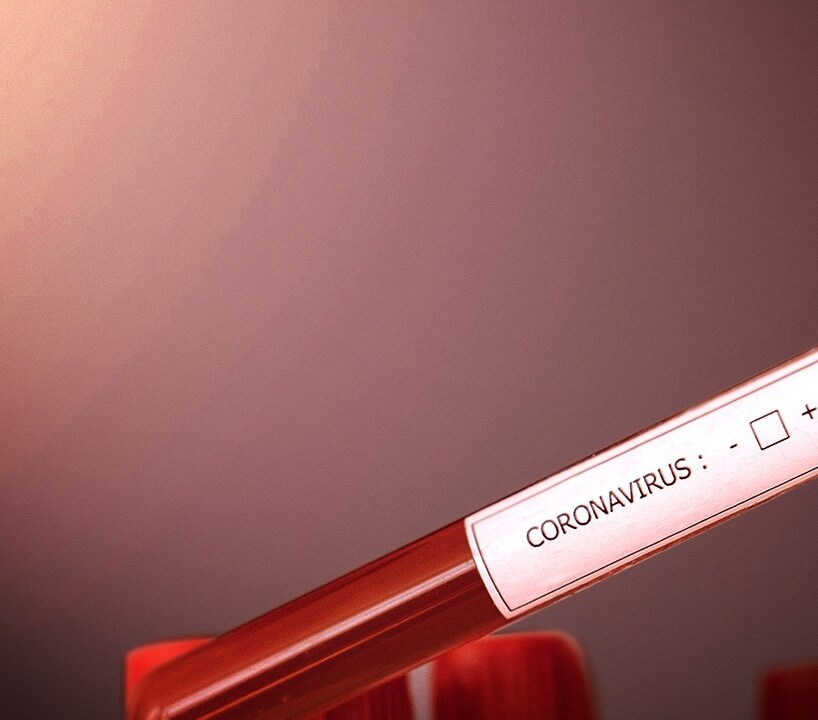 151 5
Should the U.S. slow down COVID-19 testing?
2 0
Do you agree that masks should be mandatory in public?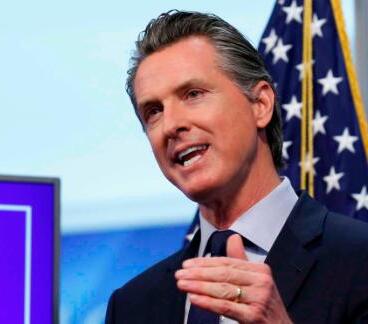 780 2
Do you agree with making masks mandatory in public?

Asked By
KESQ News Channel 3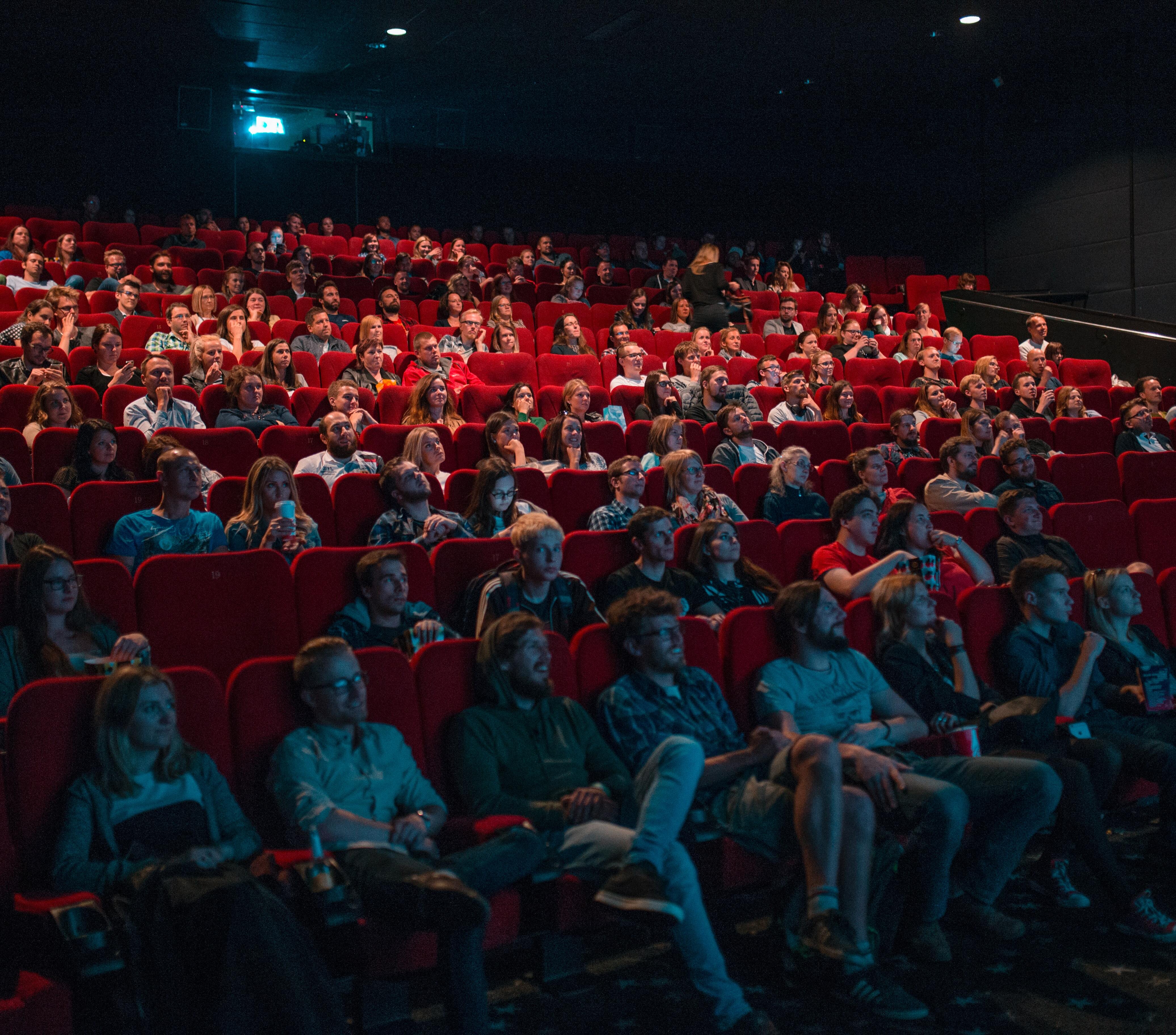 3 1
Would you go to a movie theater if it opened tomorrow?
2 0
If you're working from home now, are you secretly glad?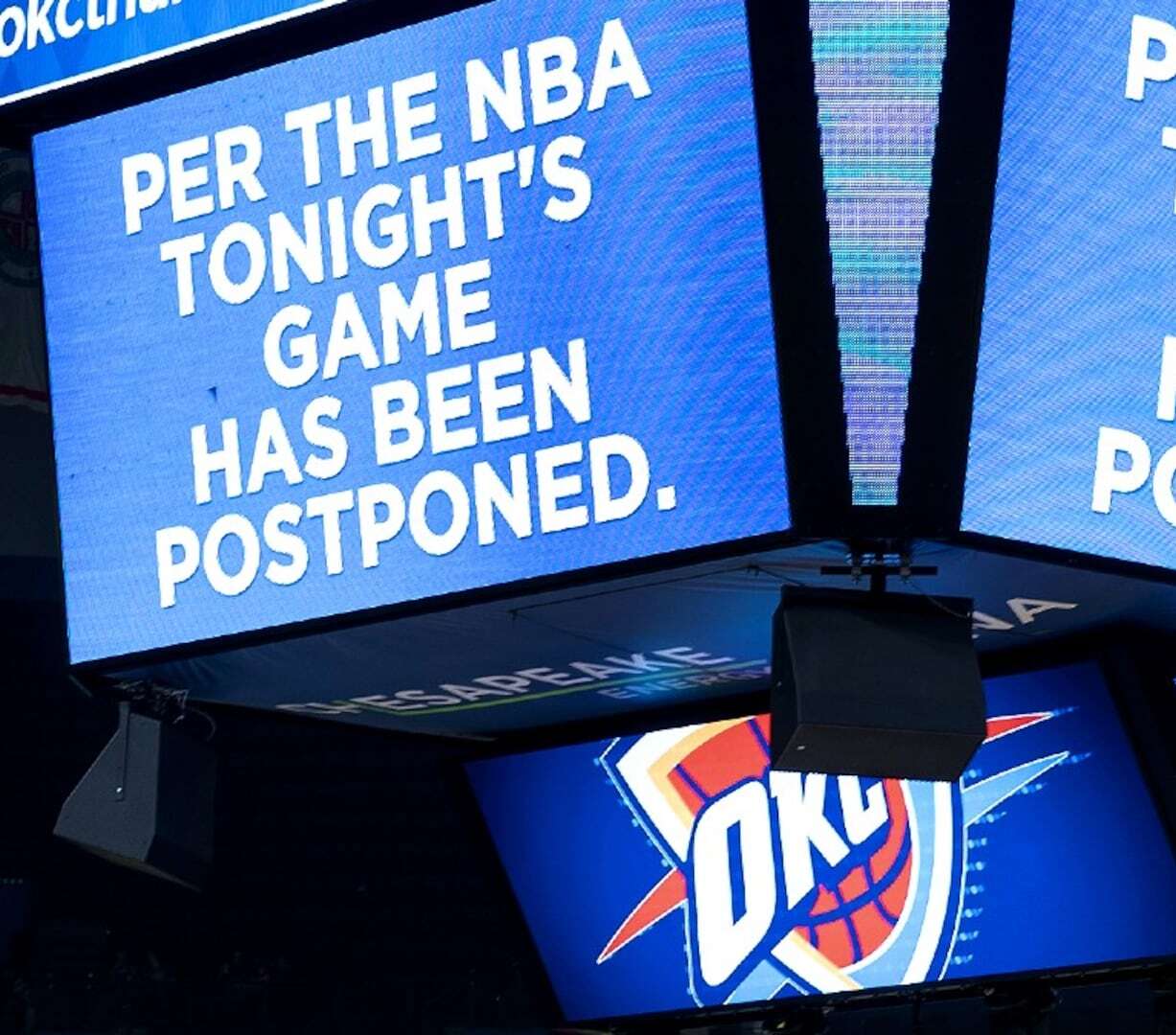 57 0
How concerned are you about an NBA restart?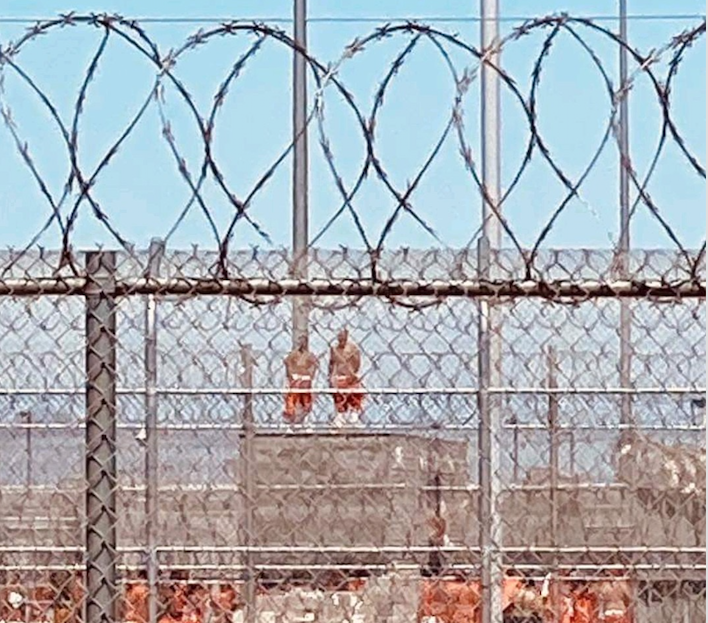 134 4
Should low-level inmates be released due to outbreaks in prison?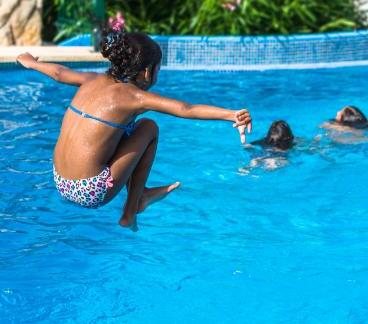 104 0
Do you think public swimming pools should reopen?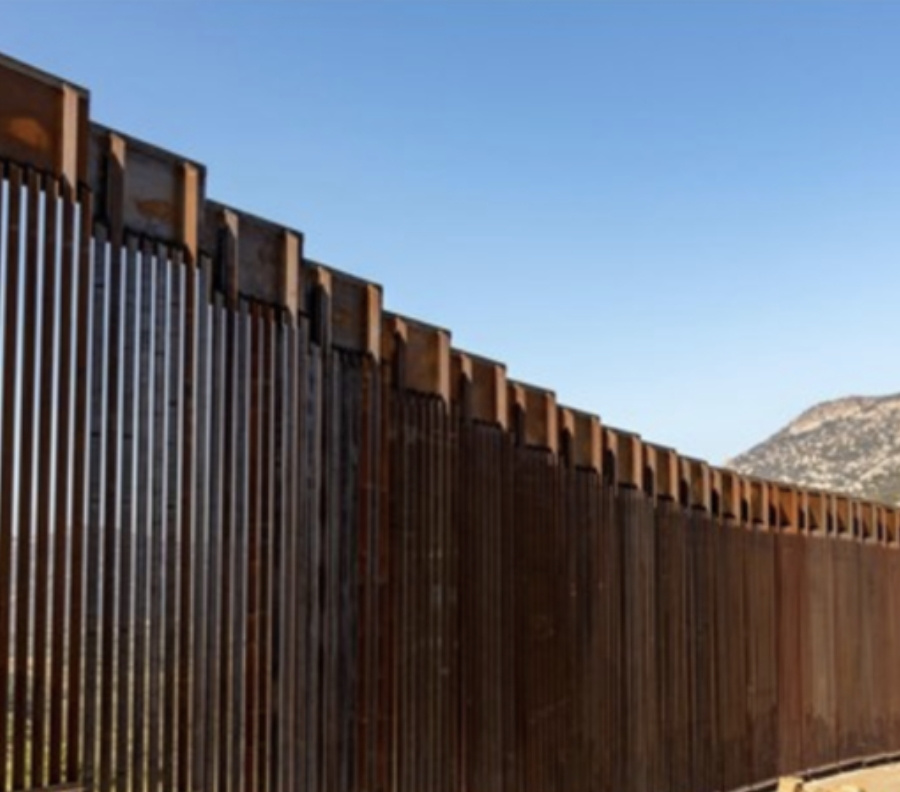 101 2
Should construction on the border pause right now?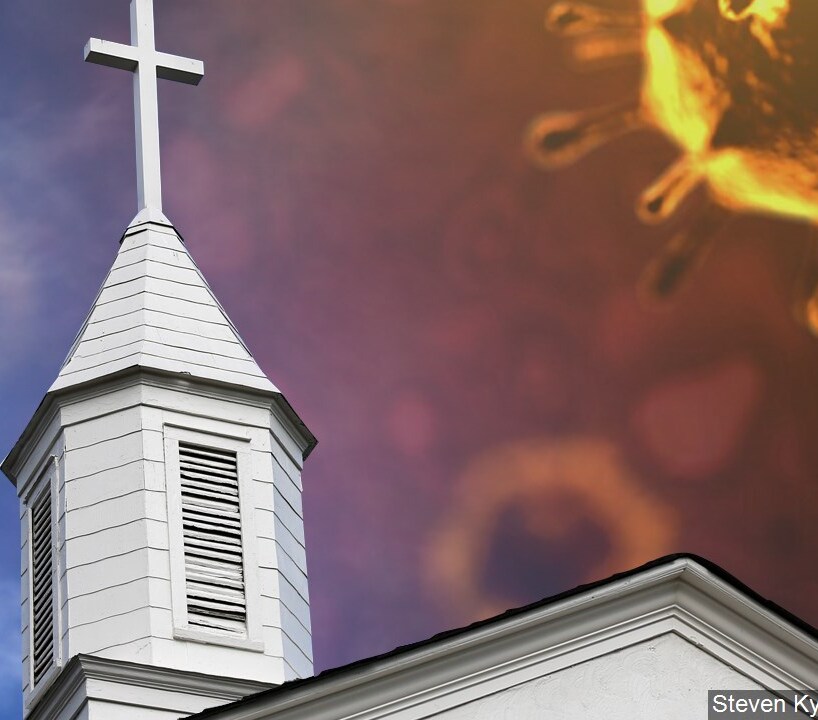 22 0
What do you think about the call to reopen churches?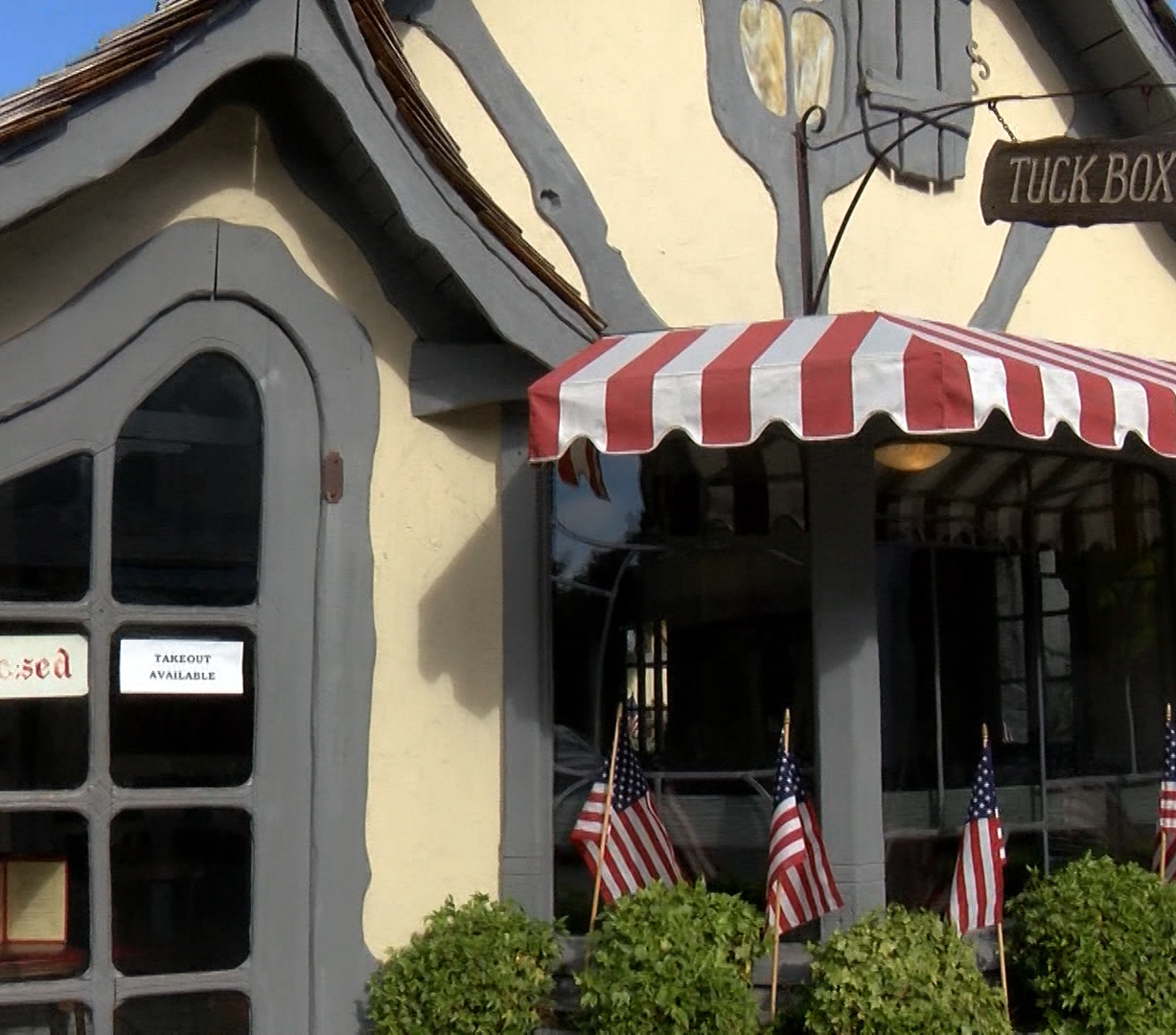 409 8
Do you agree with the decision to file a restraining order?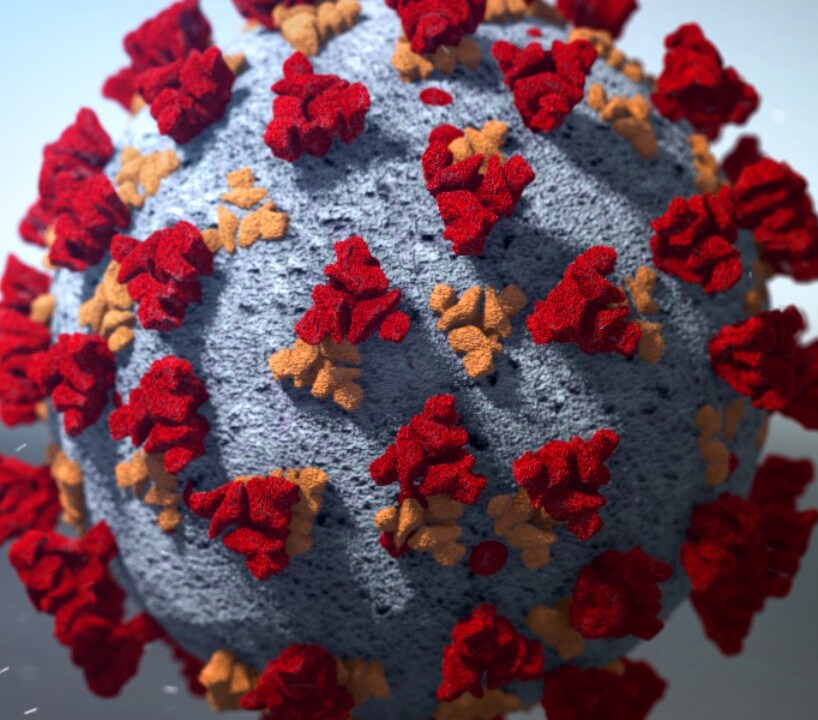 332 4
Should the governor restore orders due to rising cases?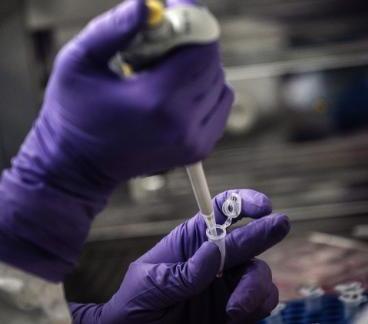 54 0
Would you get a COVID-19 test yourself?
next page