390 4
Would you feel safe flying in a 737 Max airplane?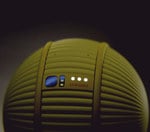 160 1
Would you want this robot to collect data on you?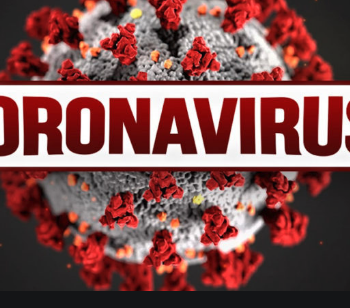 401 6
Would closing non-essential businesses again slow the virus?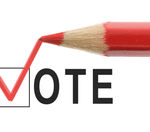 203 8
Should all elections require paper ballots?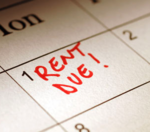 1015 6
Are you able to pay your rent or mortgage this month?
42 2
Have you had your hours or pay cut due to the pandemic?

Asked By
KESQ News Channel 3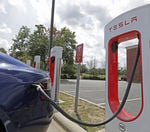 212 6
Should Congress extend electric car tax credits?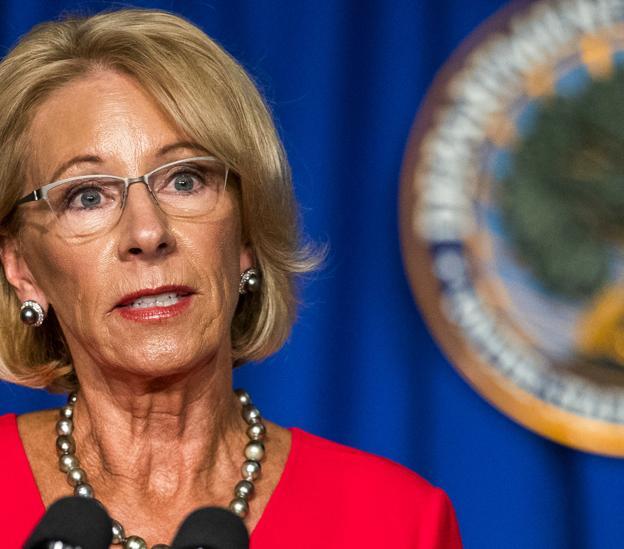 252 1
Should schools reopen this fall?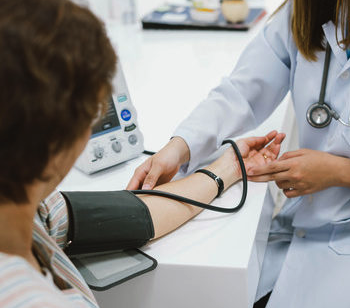 428 3
Are you comfortable getting medical care since Covid-19 started?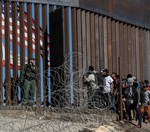 92 1
Term change: Illegal alien or undocumented immigrant?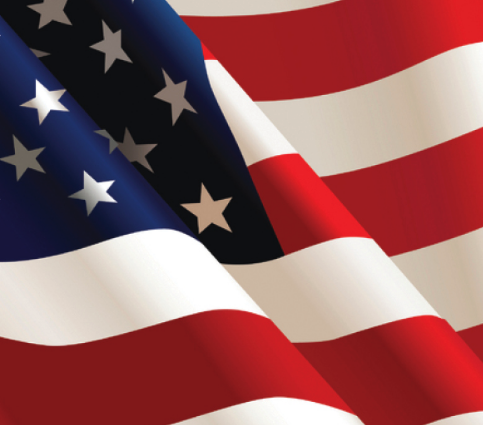 763 20
Would you boycott the pledge of allegiance in solidarity?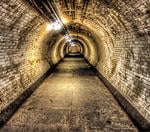 104 1
Would Elon Musk's tunnel solution to traffic be effective?
next page