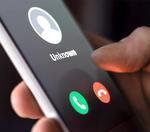 202 3
Will we finally be done with Robocalls?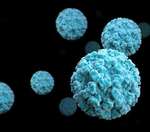 105 0
Are you more of a germaphobe since illnesses keep emerging?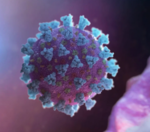 1093 17
Should events drawing large crowds be canceled over COVID-19?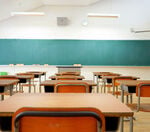 99 1
Should teachers be made essential employees?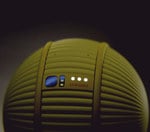 165 1
Would you want this robot to collect data on you?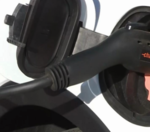 697 13
Would you support banning the sale of gas powered cars by 2035?
170 3
Have you noticed any delay in your USPS mail?

Asked By
KESQ News Channel 3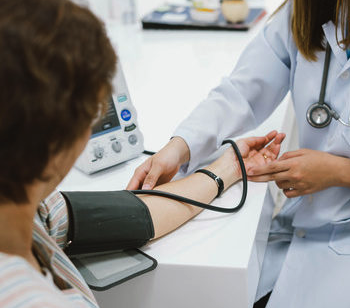 482 3
Are you comfortable getting medical care since Covid-19 started?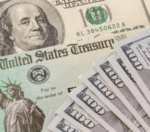 74 4
Should there be a stimulus check before the election?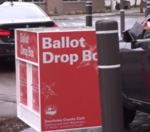 376 11
Have you voted already?
320 3
Should Apple give user data to the Government?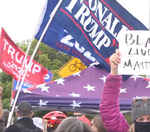 547 5
Do you consider political signs a problem?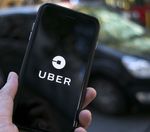 179 1
Will Uber continue to be exiled in other places around the world?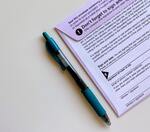 20 2
How do you plan to vote?

next page