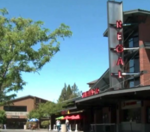 663 5
Are you comfortable going to a movie theater during the pandemic?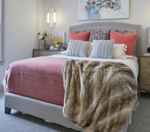 3 1
Are you team carpet or team hardwood for bedrooms?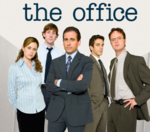 3307 21
Which show is more binge worthy? (The Office vs Parks and Rec)

Asked By
Larissa and Lauren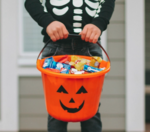 462 5
Do you think trick-or-treating will be possible during covid-19?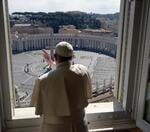 35 1
Did the Pope's support for same sex civil unions surprise you?

Asked By
KESQ News Channel 3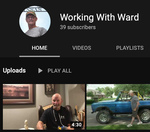 2 1
How do you research DIY projects?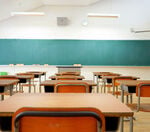 99 1
Should teachers be made essential employees?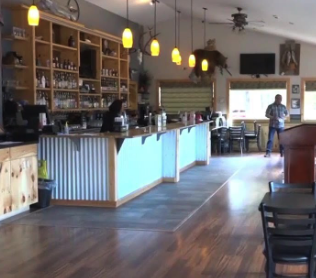 722 12
Do you think the 10 p.m. curfew will stop the spread of Covid-19?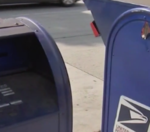 449 15
Have you recently had trouble with your mail delivery?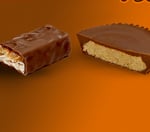 8 2
What's the best Halloween Candy?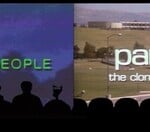 2917 148
Which is your favored experiment?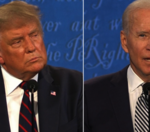 418 7
Do you think the presidential debates should have more structure?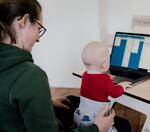 14 2
Are you going to be working from home in the long term?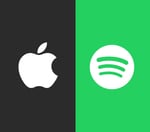 824 5
What music platform do you listen to?
next page