198 2
Trump acquitted by majority, will he be re-elected?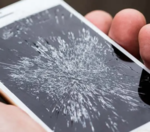 125 0
Would you utilize Apple's drop-by genius bar?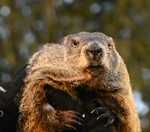 263 0
Will the Groundhog see his shadow?
2/3/2020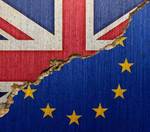 163 0
How long will Brexit last?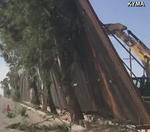 172 0
Immigration: Trump's border wall falls from wind, lands in Mexico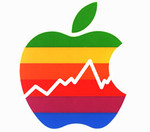 146 0
Buy or Sell: Apple stock hits all-time high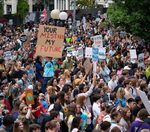 290 0
Should Amazon employees be able to speak about climate change?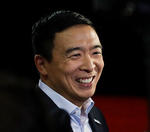 130 0
As President, who would you pick as your Vice?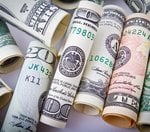 857 0
What are you doing with your Tax-Refund?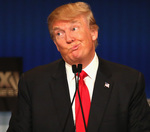 414 1
Are you sick of hearing about the Impeachment?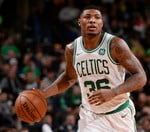 3835 3
Who's the tougher defender?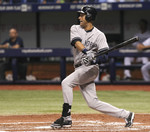 844 2
Derek Jeter or Larry Walker: Favorite Hall of Fame Inductee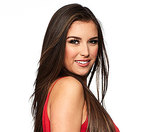 566 0
Were you happy when Alayah got sent home on The Bachelor?
next page