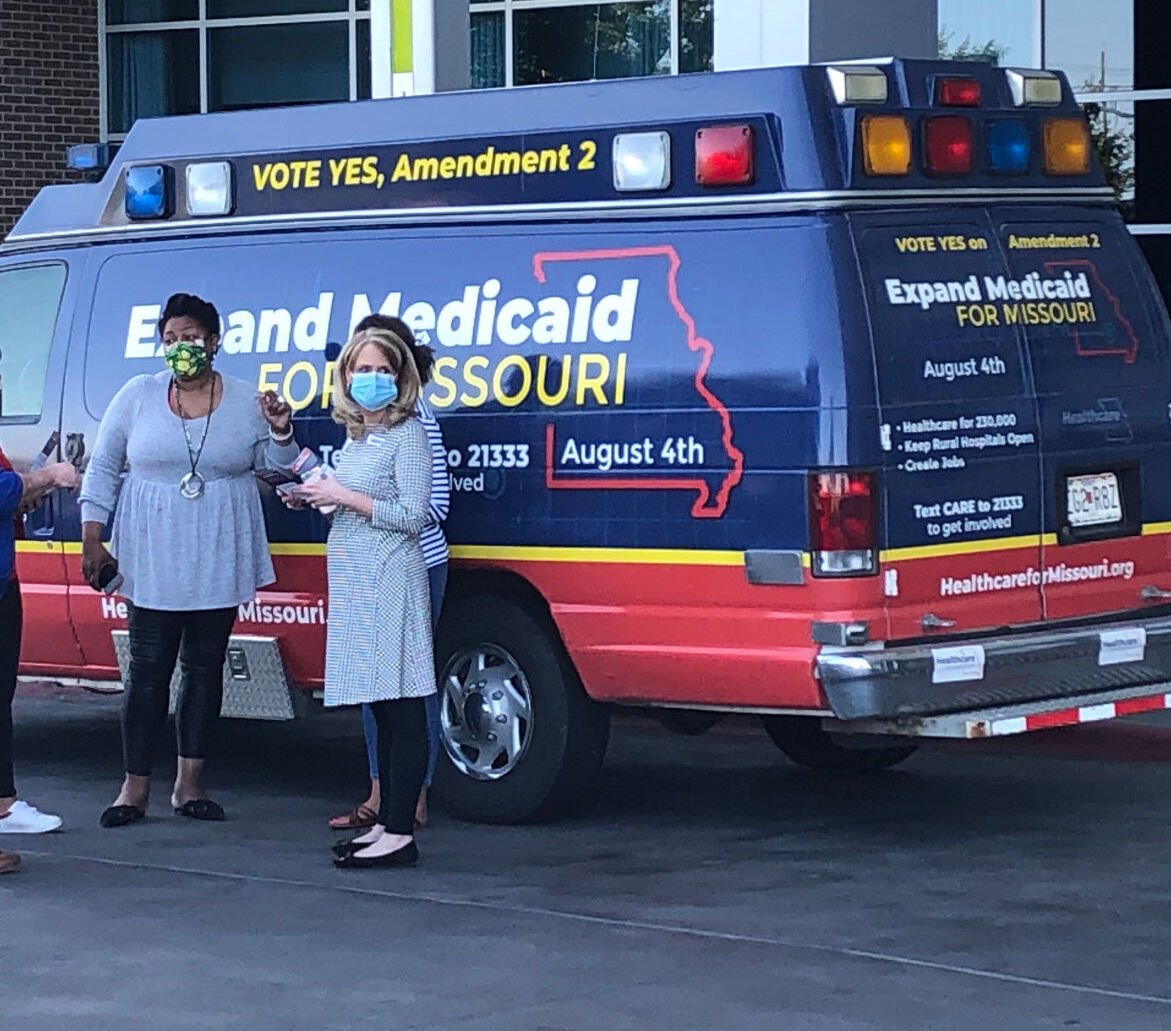 446 4
Do you support Medicaid expansion on the August ballot?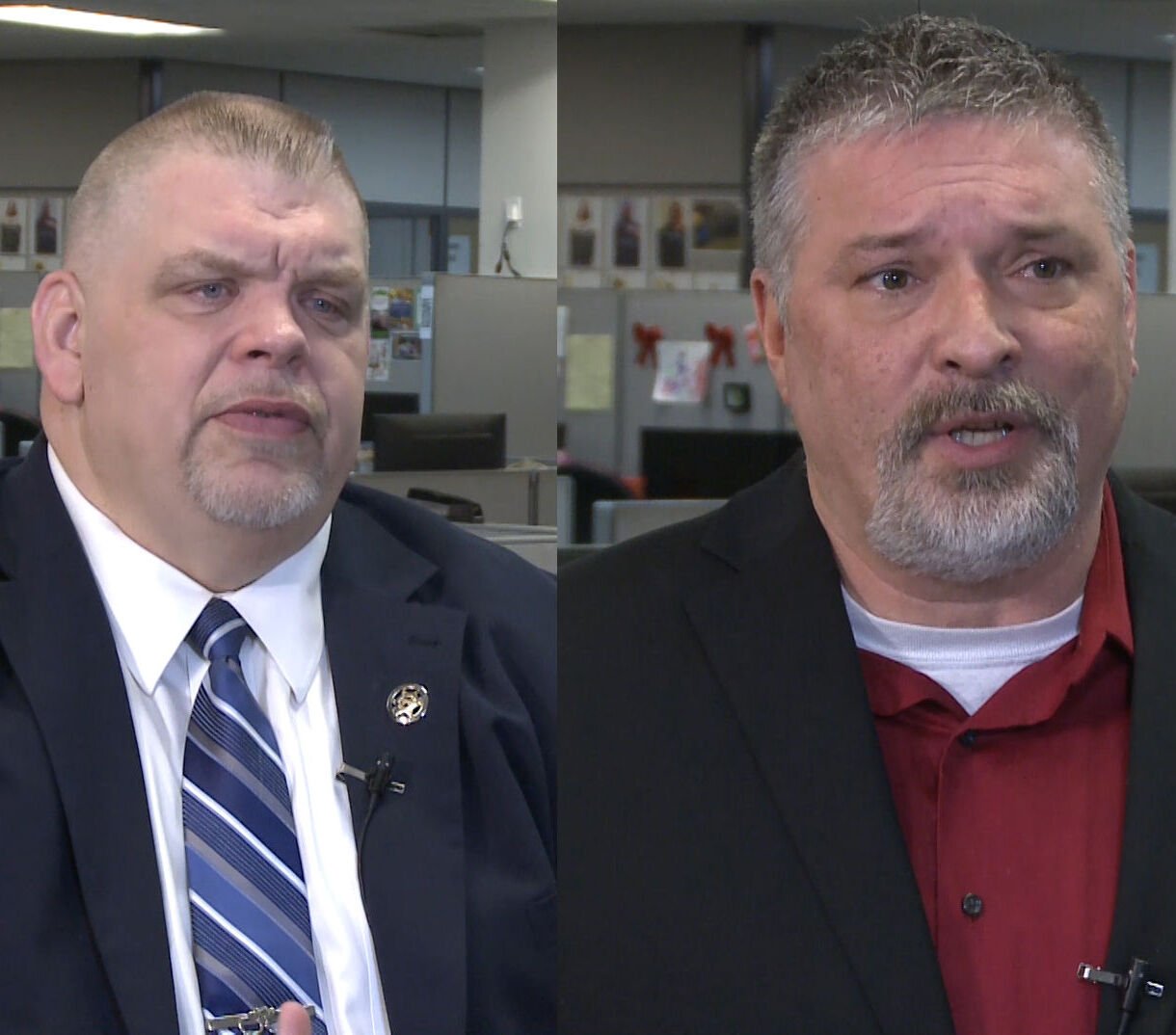 298 2
Bill Puett or Keith Dudley for Buchanan County sheriff?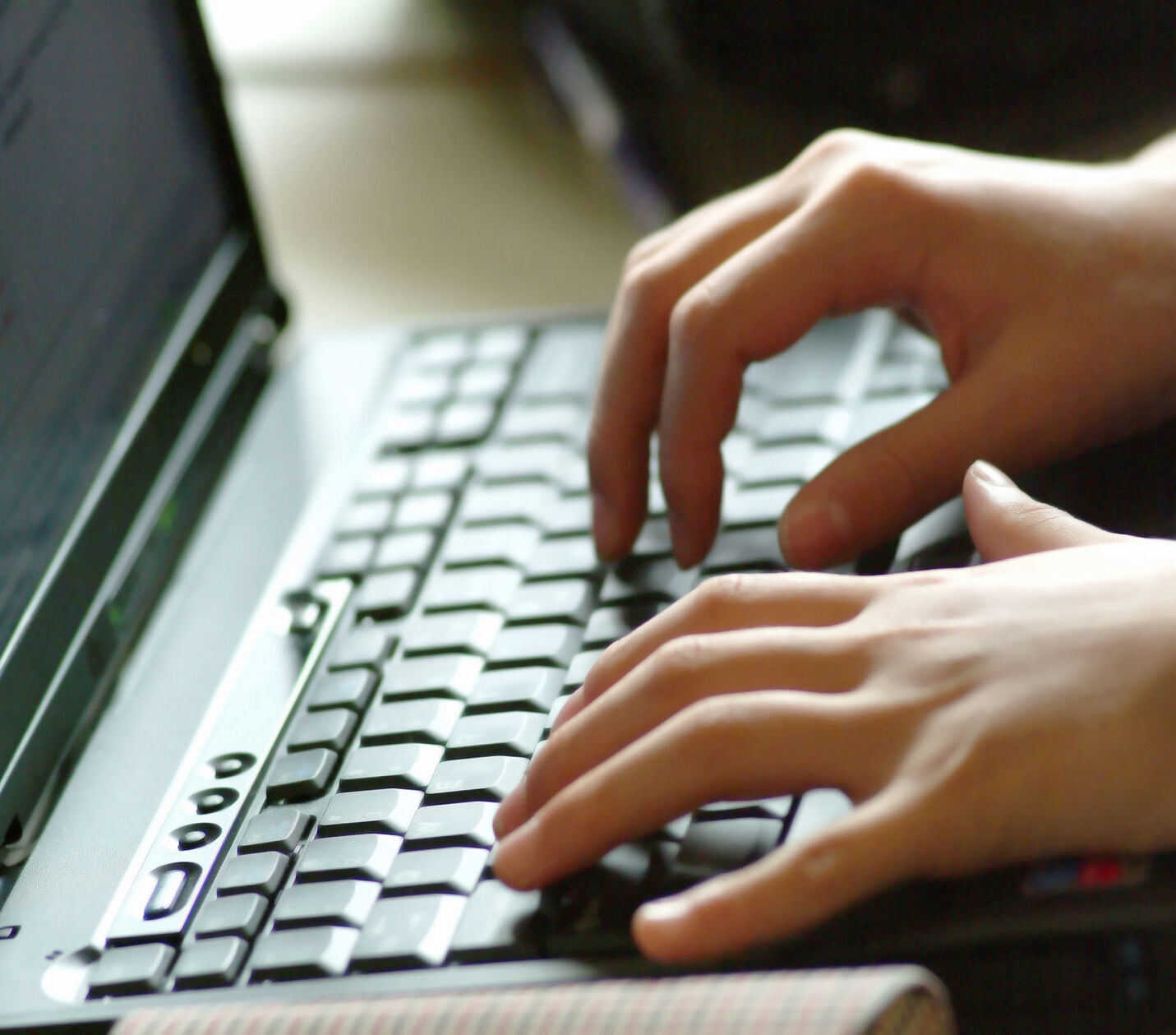 280 0
In St. Joe, do you go with in-school learning or Virtual Academy?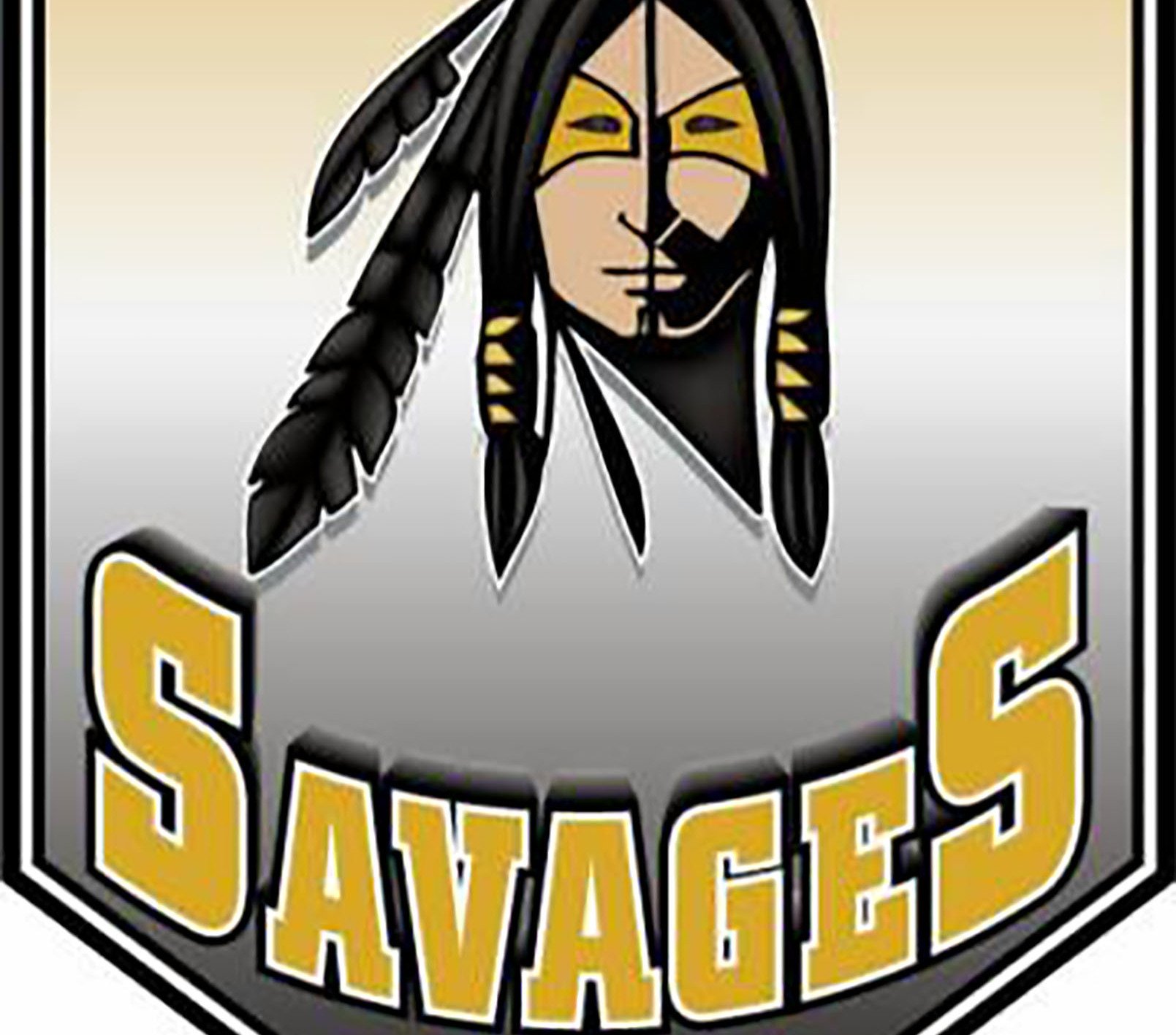 755 8
Should Savannah rename its school mascot?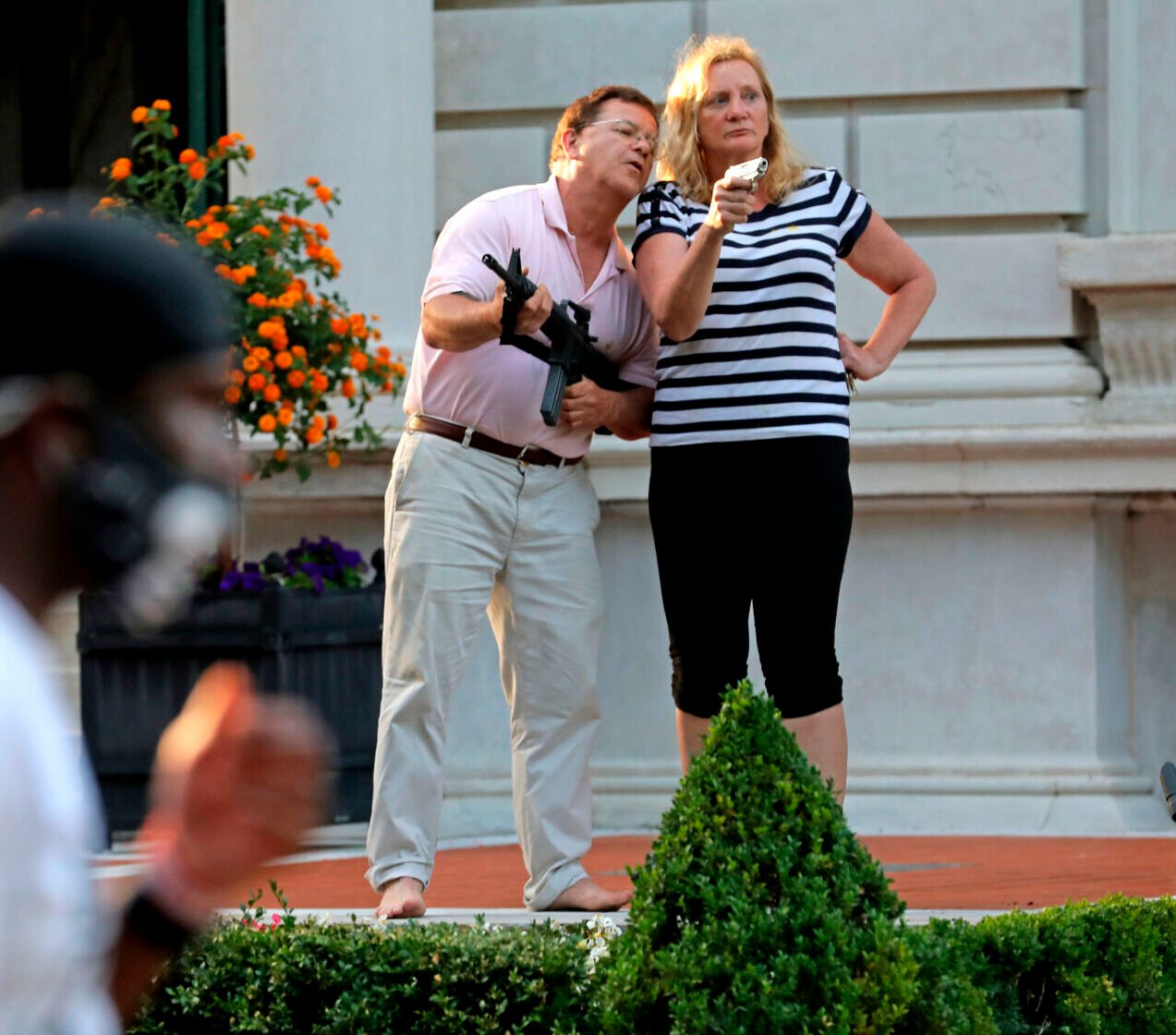 284 1
Are weapons charges justified for the McCloskeys in St. Louis?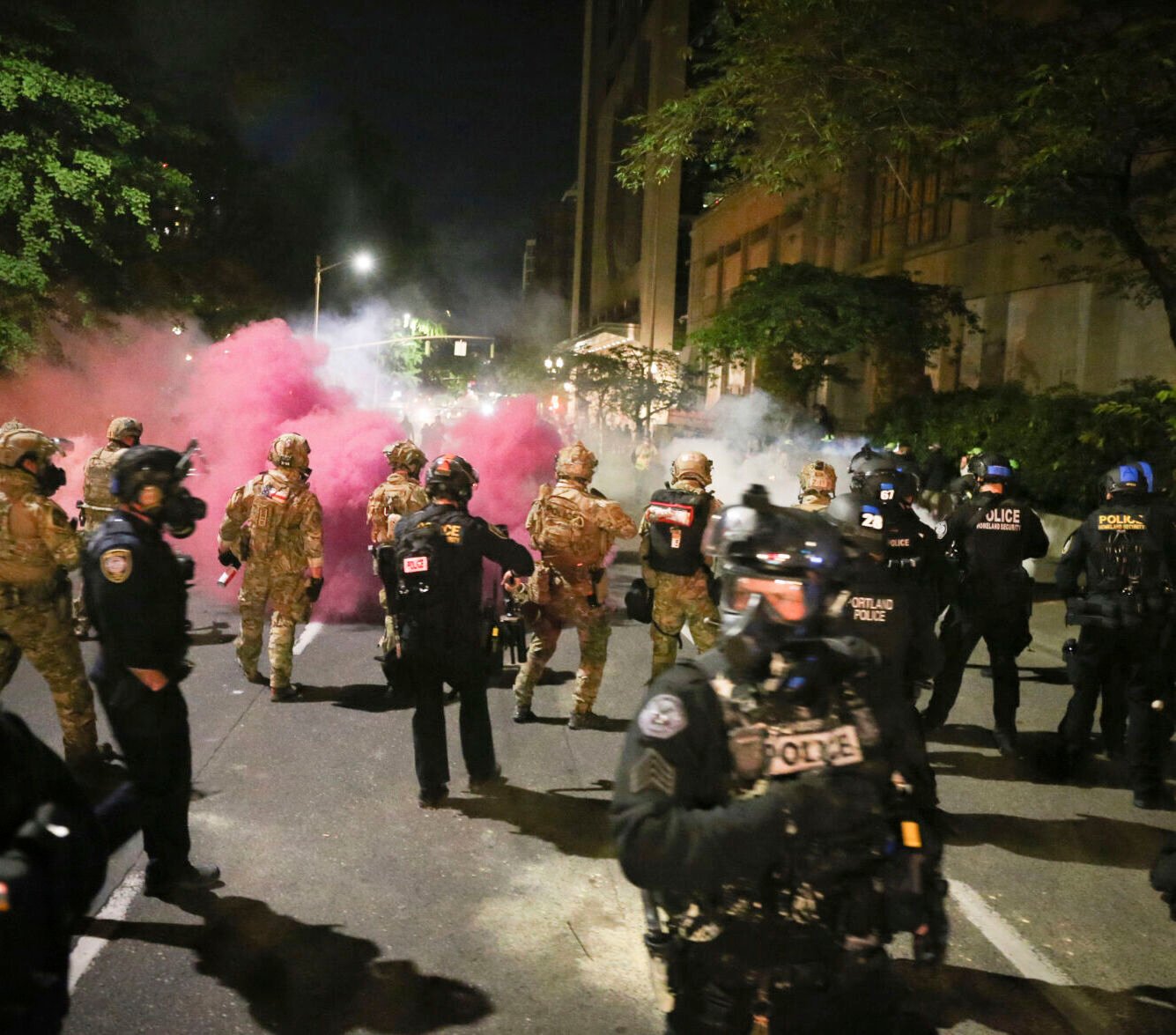 276 1
How do you view the government response to Portland protests?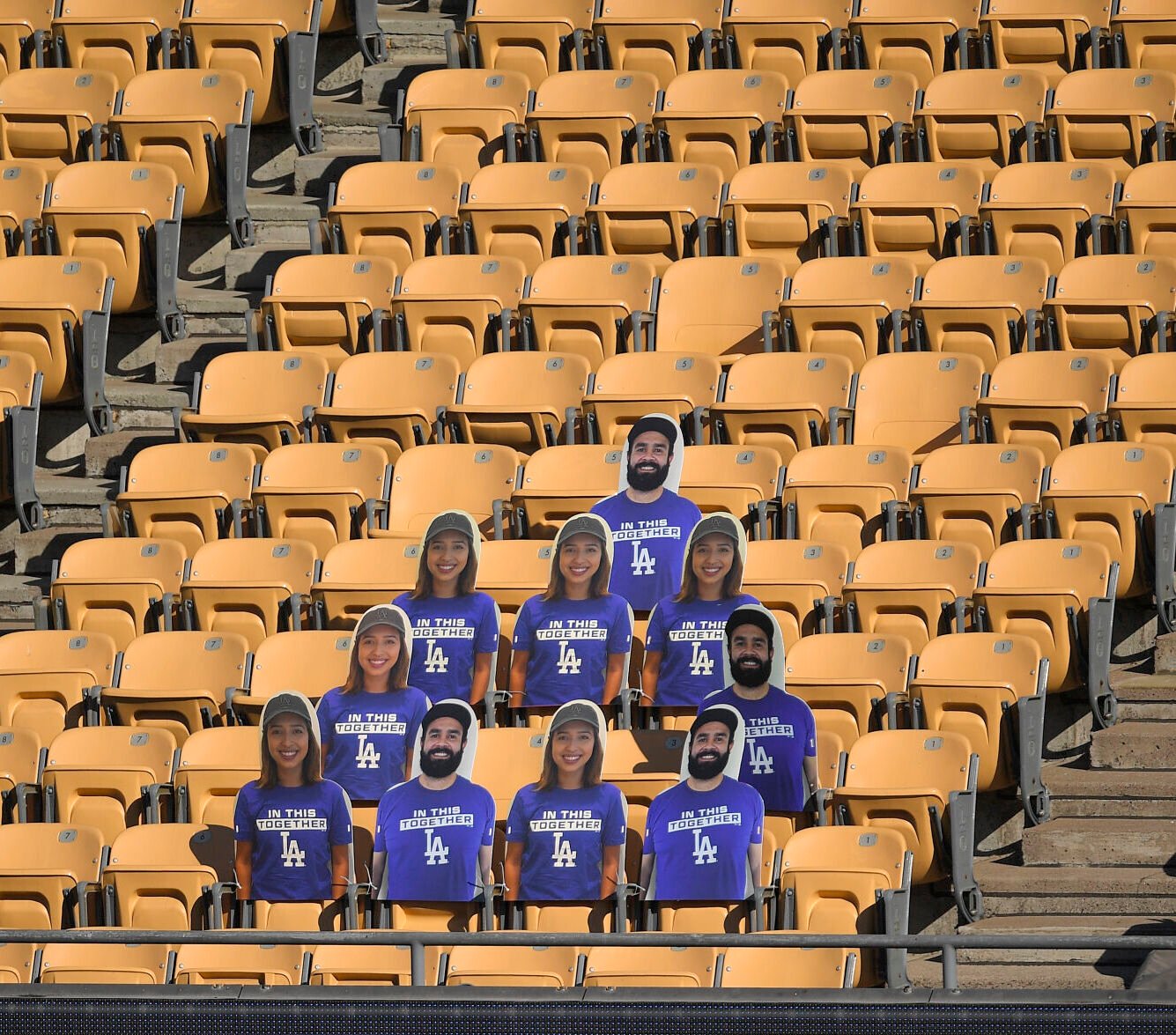 156 0
What do you think of fake crowd noise at MLB games?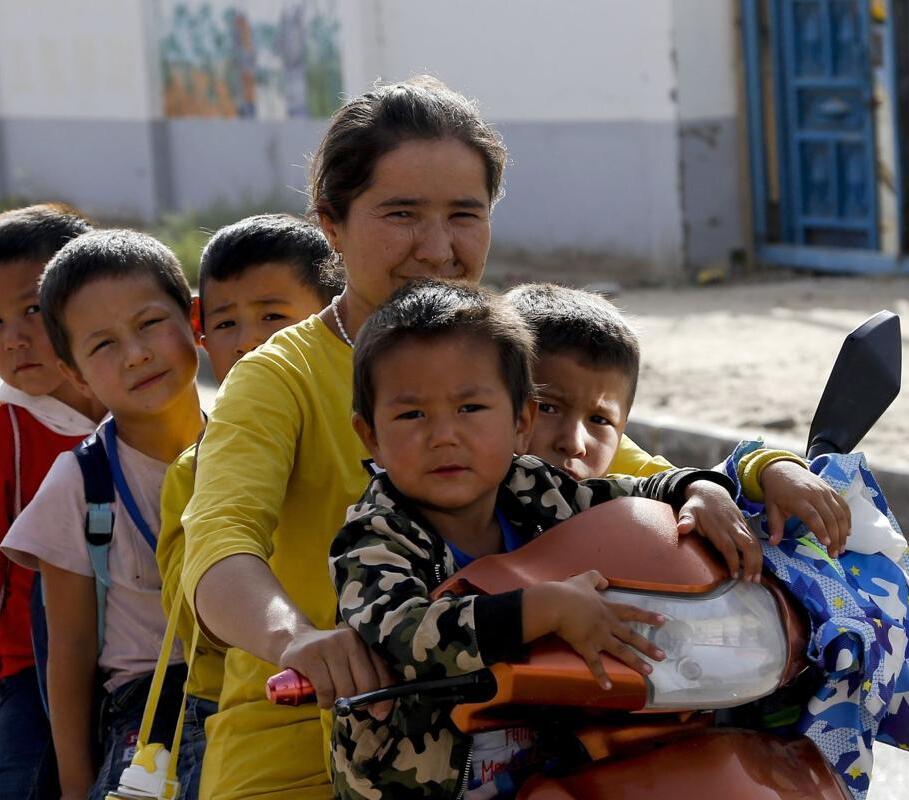 162 0
Should action be taken against China for human rights violations?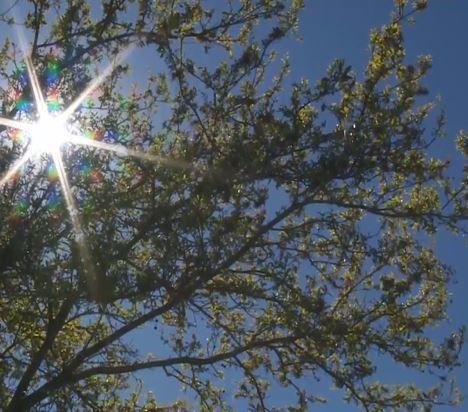 126 0
Do you regularly use sunscreen?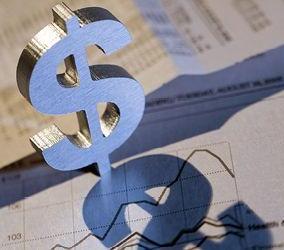 162 0
Are you prepared for a $500 emergency?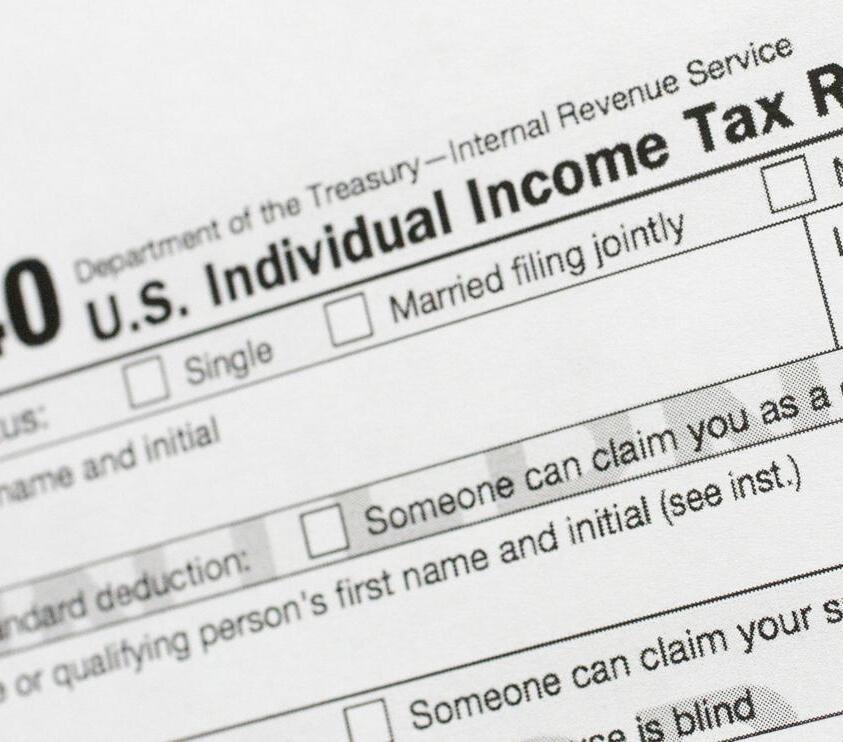 145 1
Should the U.S. tax unrealized capital gains on billionaires?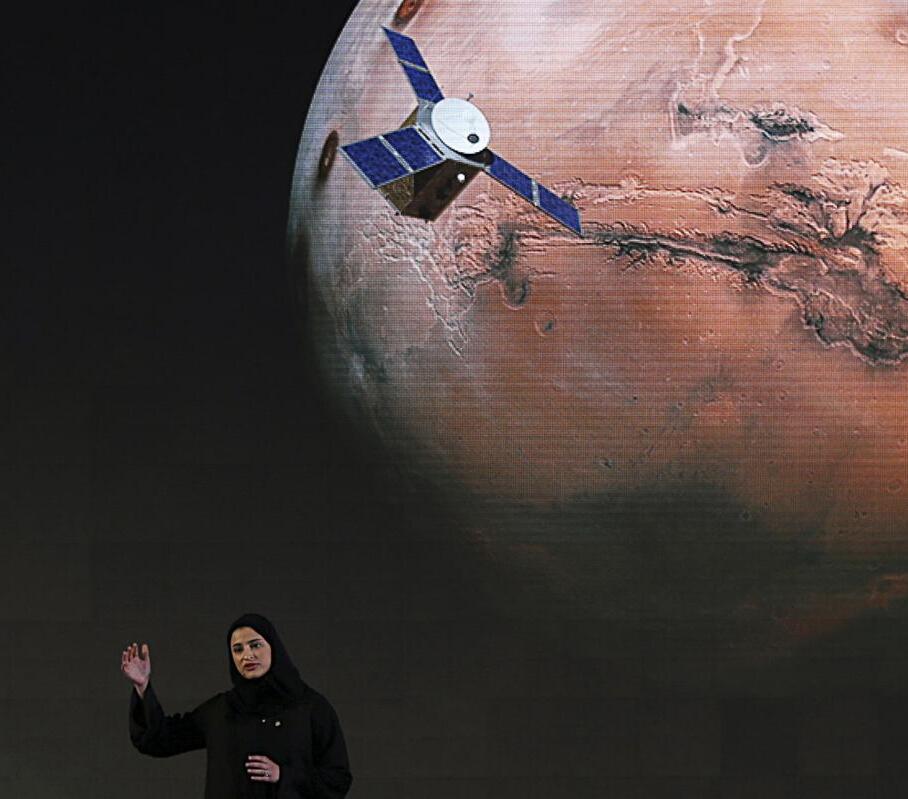 104 3
If given the chance, would you help colonize Mars?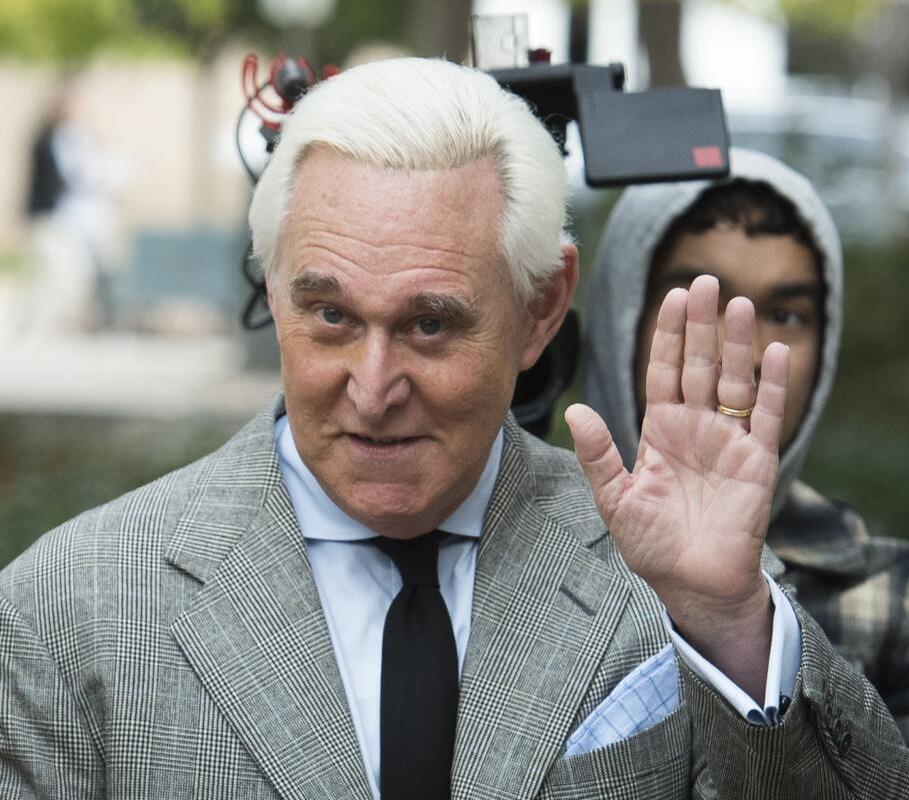 257 2
Was it right for Trump to commute Roger Stone's sentence?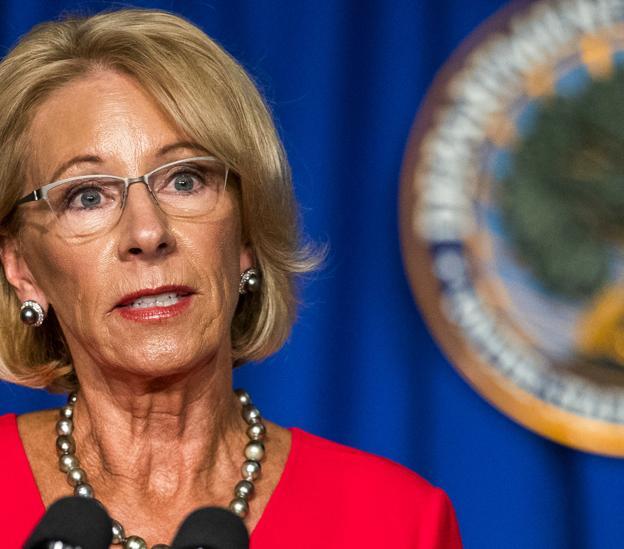 251 1
Should schools reopen this fall?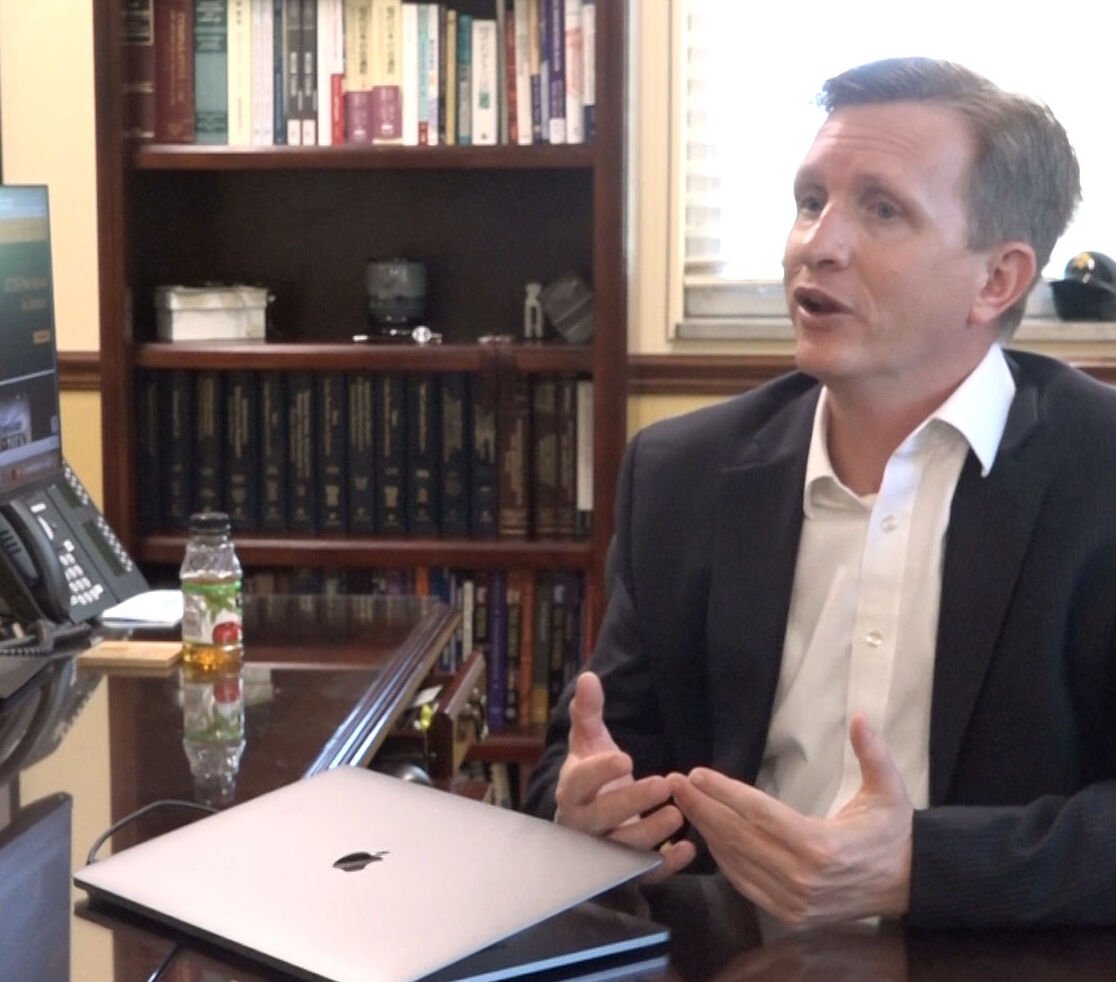 596 5
Do you think Matt Wilson made a positive impact at Mo Western?
next page