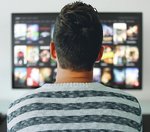 1 1
How have you been passing the time?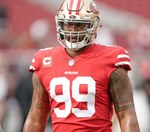 3571 1
Did the Colts give up too much and overpay for DeForest Buckner?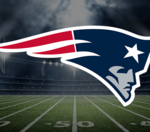 3802 6
Who was more important to the Patriots success the past 20 years?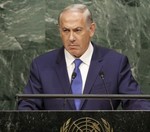 1 0
Israel exit polls show Netanyahu ahead in the election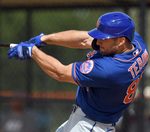 2356 0
Will Tim Tebow be a top player at the World Baseball qualifiers?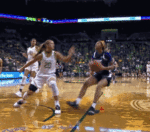 148 0
Is Sabrina Ionescu the best collegiate player (male or female)?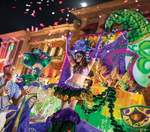 154 0
How do you celebrate Mardi Gras?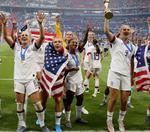 192 0
US womens soccer team seeks $66 million for gender discrimination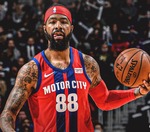 454 1
Will Markieff Morris join the Lakers?
2/22/2020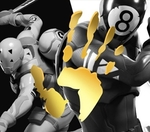 471 0
What do you think of Fortnite: Season 2?
2431 1
Will a team pick up Damon Harrison?
235 0
Will Marco Scandella help bring the Stanley Cup back to STL Blues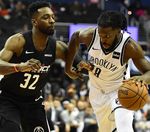 2537 2
Will DeMarre Carroll and Jeff Green be game-changers for Houston?
next page