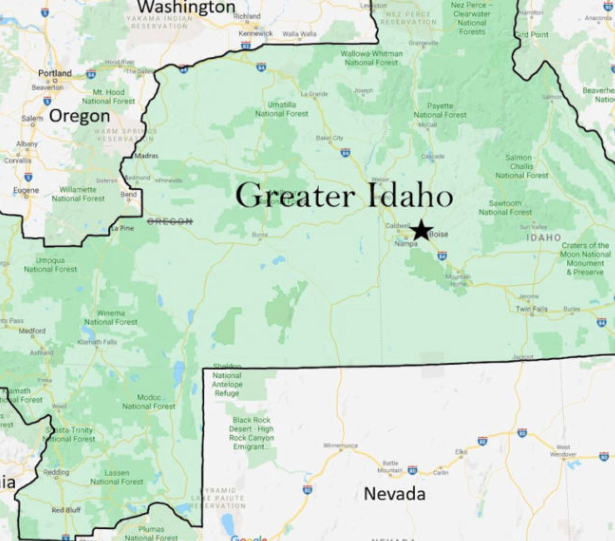 663 14
Should O. C. be allowed to move into Idaho with voters approval?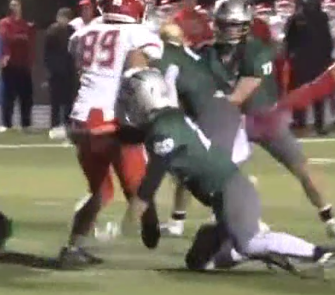 393 6
Do you support shifting H.S sports to later dates or cancel them?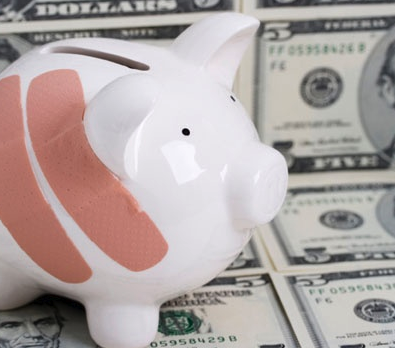 507 2
In an emergency, would you survive financially for 3 months?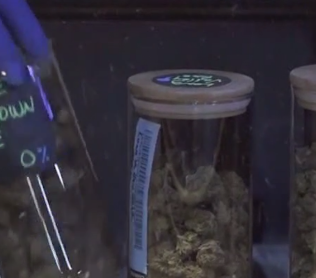 663 4
Should Deschutes CO. ban future marijuana growth/production?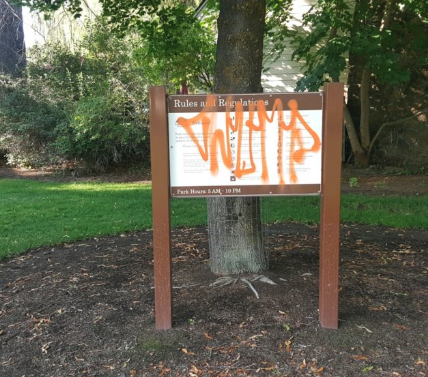 596 6
Have you seen an increase of graffiti around Bend?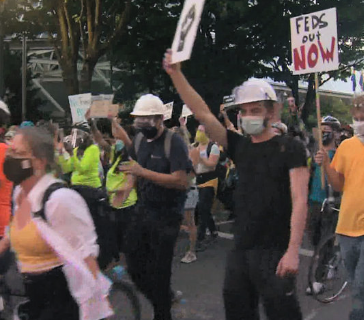 899 15
Do you think the Portland protests should end?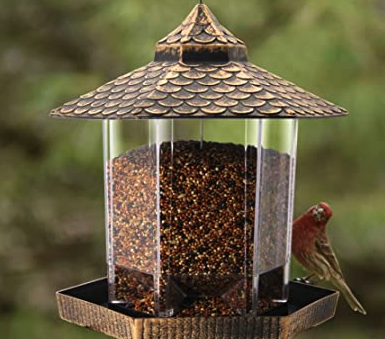 498 2
Do you have bird feeders at home?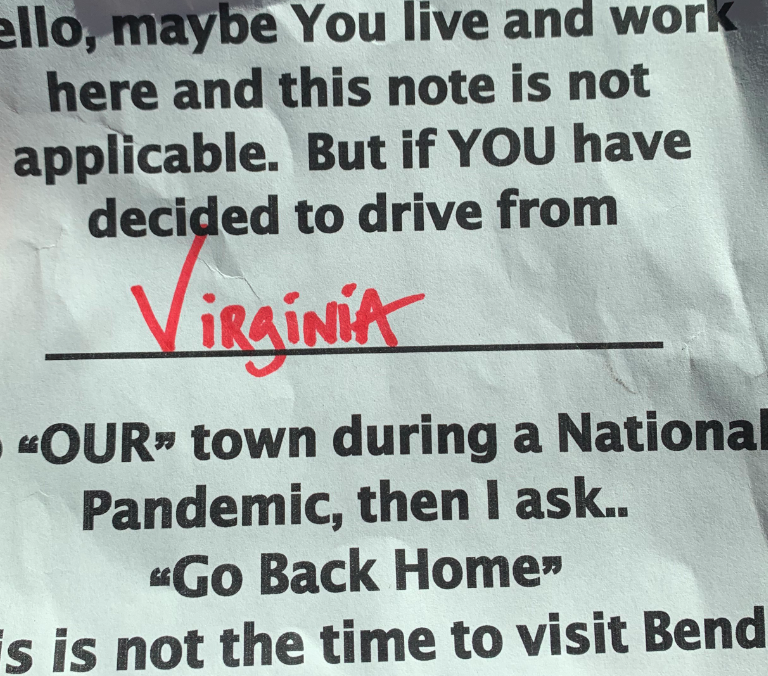 1849 24
Are "go home" notes on cars with out of state plates appropriate?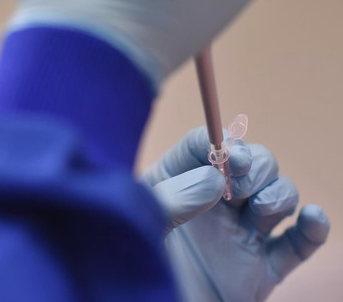 686 10
Will you get the Covid-19 vaccine when it's available?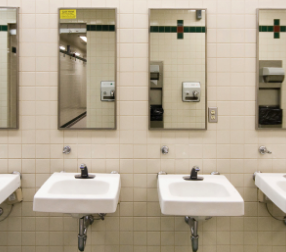 661 8
Do you feel comfortable using public restrooms right now?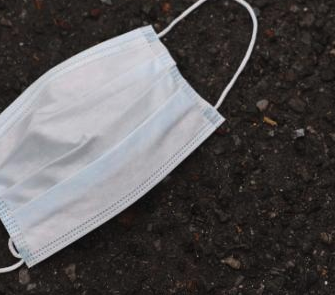 1209 28
Do you think fines should be given for violating the mask order?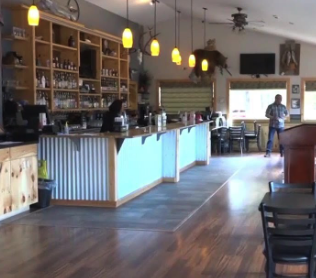 699 12
Do you think the 10 p.m. curfew will stop the spread of Covid-19?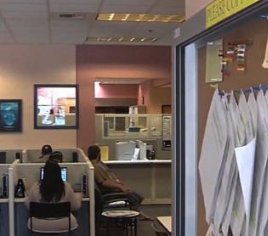 507 5
Are you worried about a long term recession?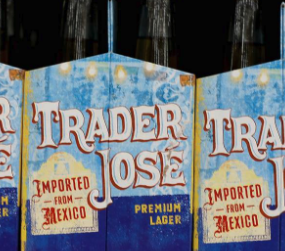 671 13
Do you agree with changing the label on the products?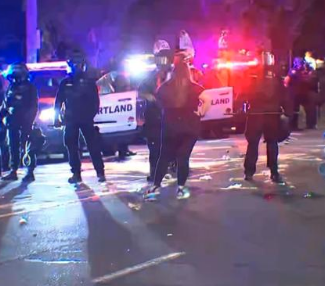 1319 34
Do you think federal troops should stay in Portland or leave?
next page