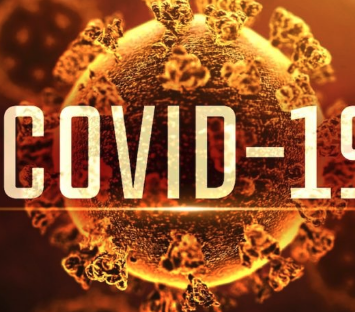 391 4
Is Covid-19 financially affecting your family?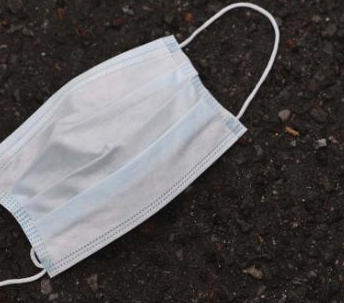 859 23
Do you support the new mask/gathering restrictions?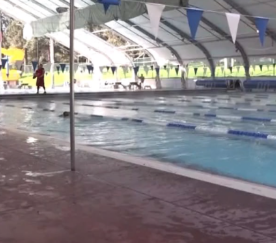 612 6
Are you at ease going to a public pool/gym during the pandemic?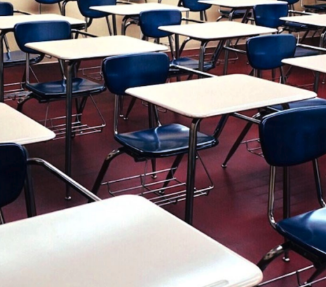 538 8
In the fall, should schools resume in-person classes or online?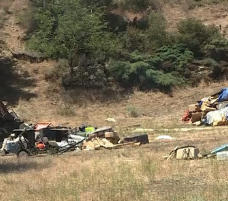 857 8
Do you support the eviction of homeless in high traffic areas?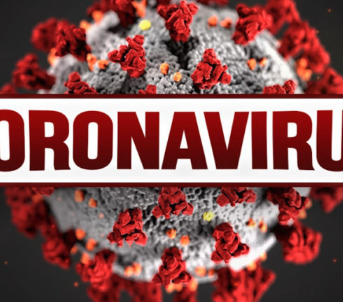 362 4
Have you or someone you know have had Covid-19?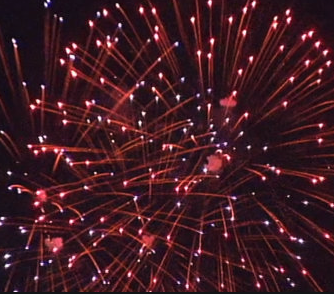 551 10
Are you worried about a spike in cases after the 4th of July?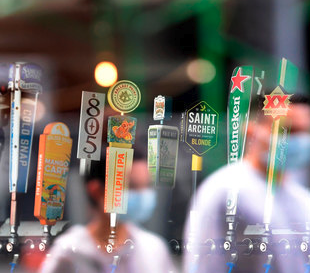 508 13
Do you plan to go to a bar/restaurant this 4th of July weekend?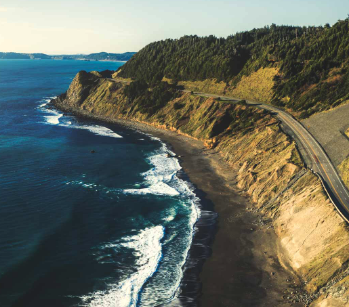 269 4
Do you plan to fly on an airplane or a road trip this summer?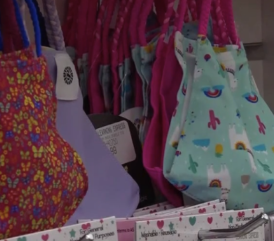 311 5
Are your children or grandchildren wearing masks?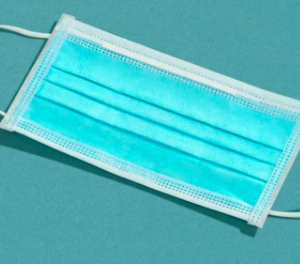 808 39
Do you think the "mask order" is a violation of your rights?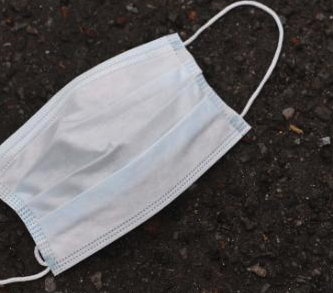 1030 31
Are you fed up with people who don't wear masks or not?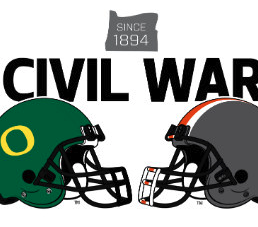 848 21
Do you agree with not calling the UO-OSU game The Civil War?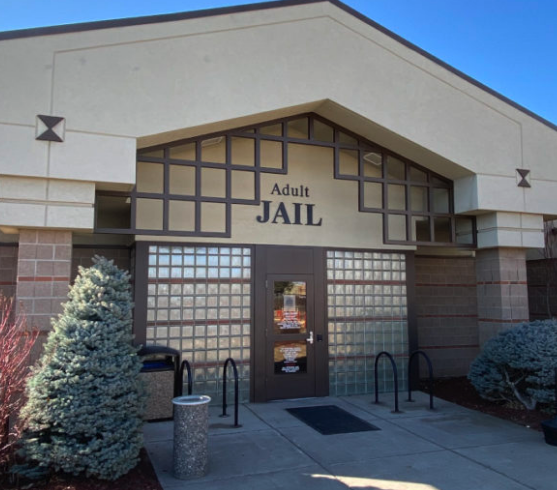 515 8
Do you support the release of some inmates at risk for Covid-19?
next page