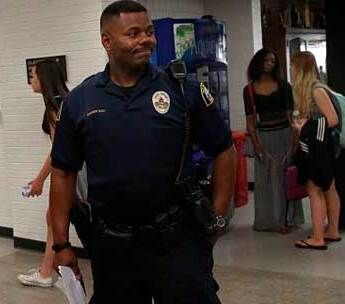 0 0
Should school districts pull police officers from their buildings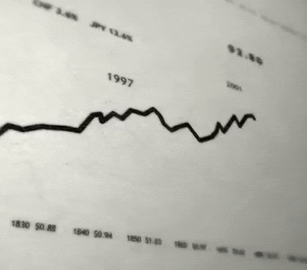 2 1
Which way do you expect the economy to go in the coming months?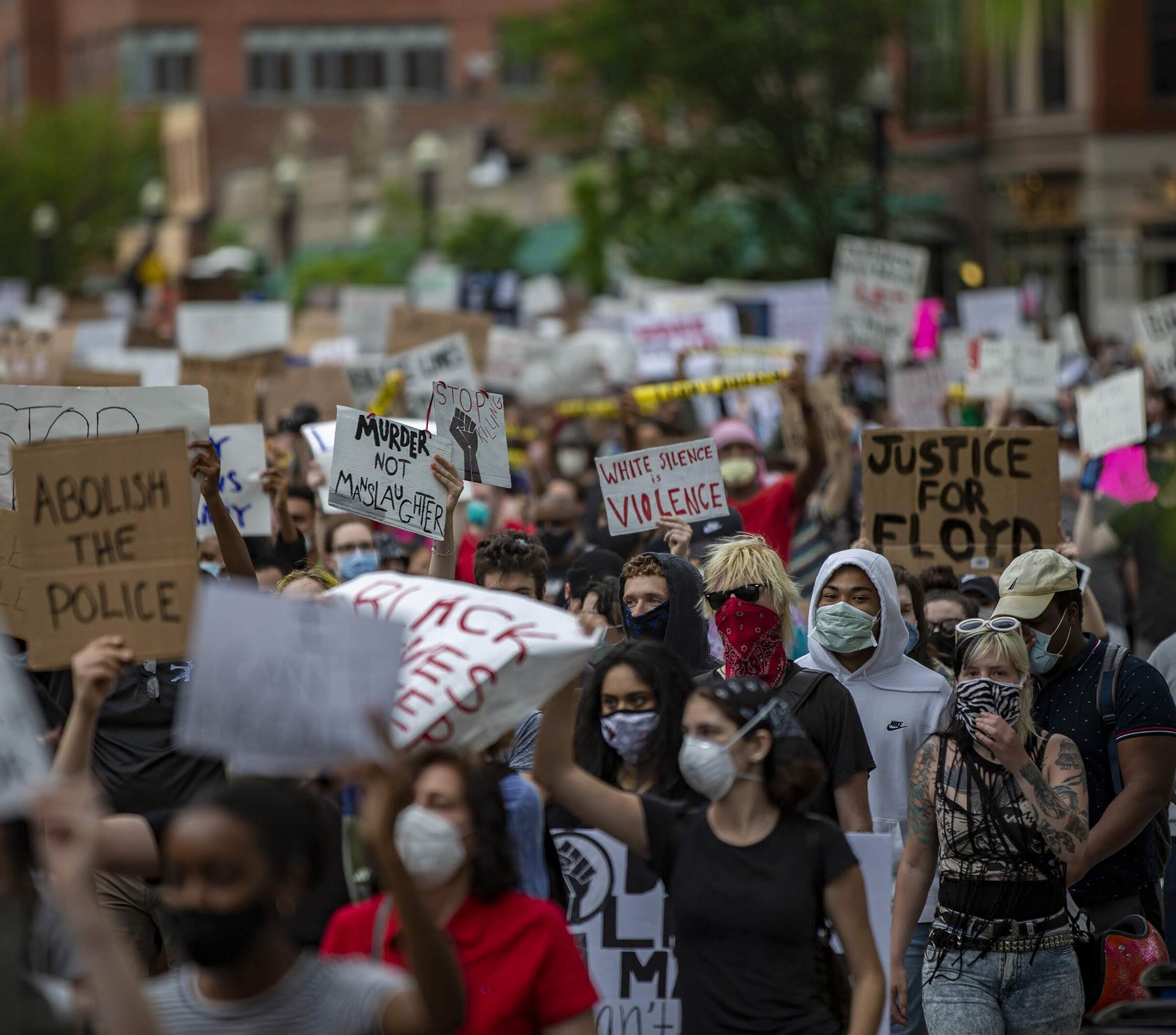 2 0
Do you support the protests?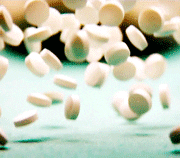 1 0
Should drug manufacturers have price ceilings for medications?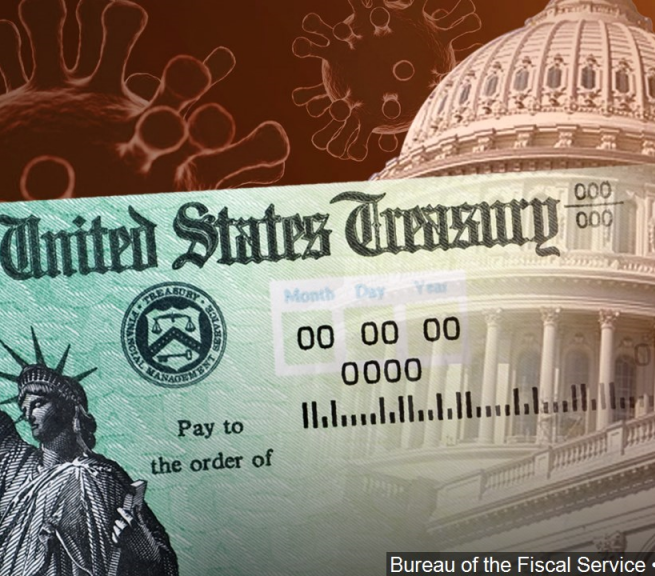 0 0
Should the Government give out a second stimulus check???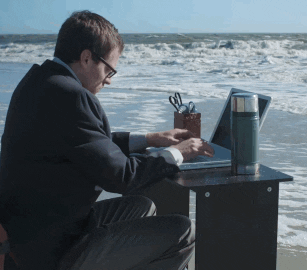 1 0
Are you in favor of a new "work from anywhere" style at your job?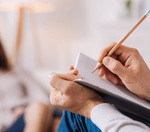 15 0
Will a mental health crisis follow the pandemic?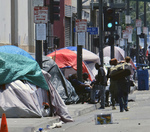 32 0
Should hotels be giving rooms to the homeless during the pandemic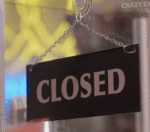 903 5
Are you in favor of open businesses sooner rather than later?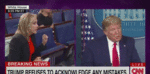 572 1
Was the president's video during Monday's briefing propaganda?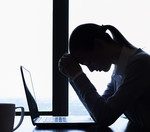 825 1
Do you feel lonely during self-isolation?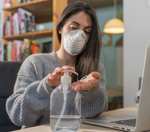 24 0
What has helped you stay mentally strong through the quarantine?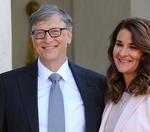 0 0
Will Microsoft change without Bill Gates on the Board?
next page