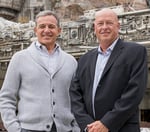 51 0
Would you like Bob Iger to stay on as Disney's CEO?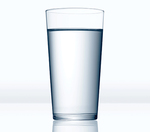 161 0
Are you concerned about clean water supplies running low?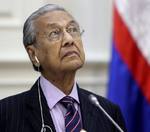 7 0
Malaysian Prime Minister Mahathir Mohamad submits resignation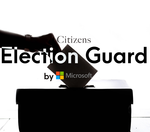 17 0
Would you feel safe knowing your vote is secured by ElectionGuard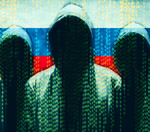 37 0
Can Russia disrupt the U.S. democratic process?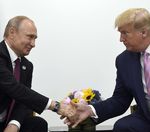 64 0
Do you think Russia is helping Donald Trump in the 2020 election?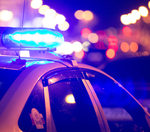 71 1
Should 'Stop and Frisk' be used in Law enforcement?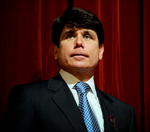 55 0
Should Blagojevich have been freed so soon?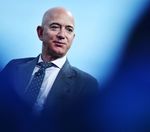 58 1
Will Bezos's $10 billion Climate Change initiative be effective?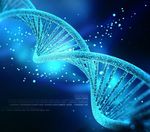 36 0
Should police be able to use partial DNA evidence for convictions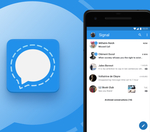 251 0
Do you use an app to protect and encrypt your messages?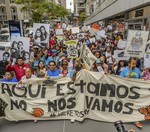 63 0
Should border patrol be allowed in sanctuary cities?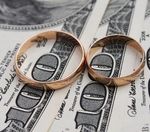 609 0
Money and Marriage: Should you combine finances?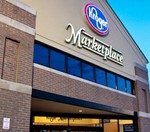 54 0
Warren Buffett adds Kroger to his investments, should you?
next page