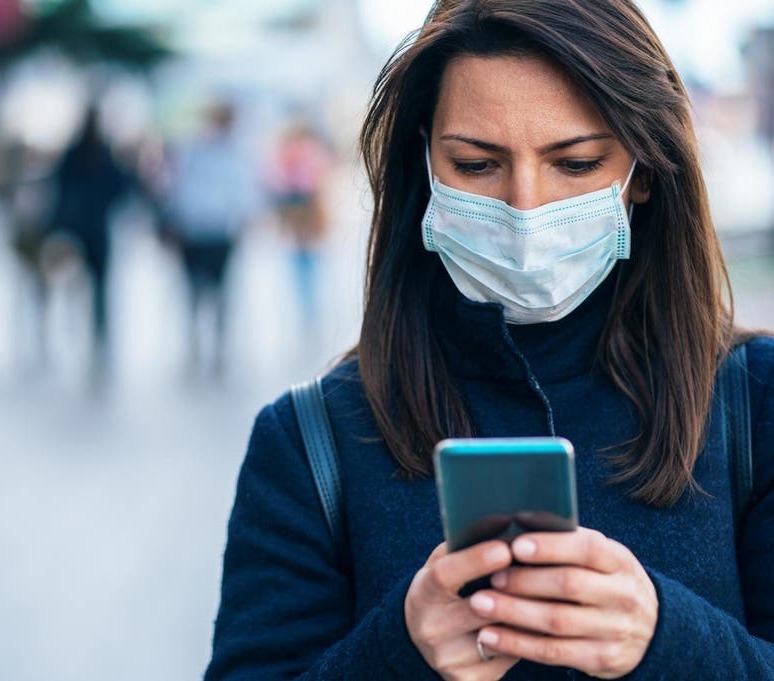 0 0
Is the new mask friendly iPhone unlock feature a security risk?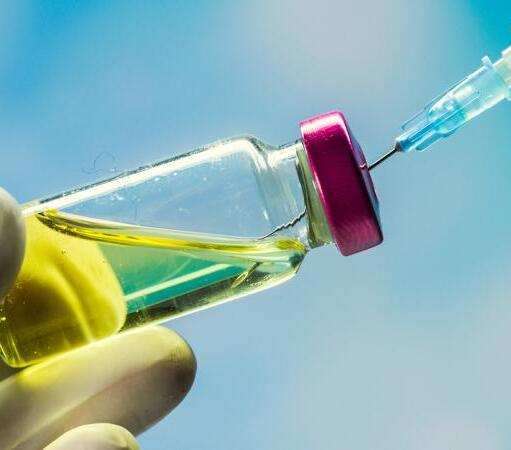 8 1
Will we have vaccines by September?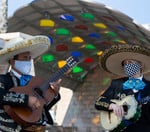 36 0
Should holidays be given special privileges for public gatherings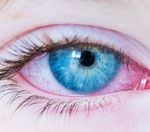 45 0
Do you fear your child may develop Kawasaki disease?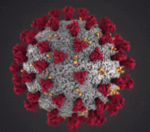 633 2
Should President Trump be allowed to stop WHO funding?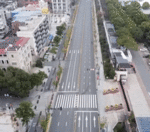 772 2
Will there be another outbreak in Wuhan since stopping isolation?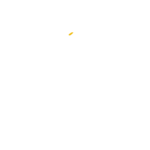 1 0
Tokyo Olympics pushed to start August 8th, 2021
412 1
Have you been able to connect with friends and family?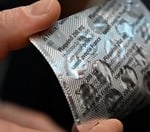 26 0
Have you heard of any possible remedies to fight the virus?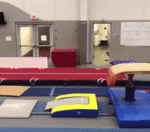 1 0
Is the new Simone Biles vault to risky for the Olympics?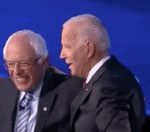 10 0
Biden vs Sanders: Who will win the nomination?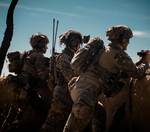 1 0
Can the Afghan government and the Taliban find peace?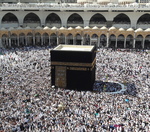 22 0
Saudi Arabia temporarily bans religious visits to the kingdom
next page