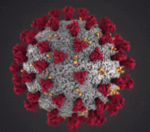 631 2
Should President Trump be allowed to stop WHO funding?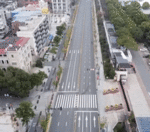 771 2
Will there be another outbreak in Wuhan since stopping isolation?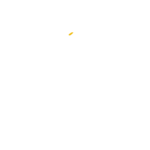 0 0
Tokyo Olympics pushed to start August 8th, 2021
412 1
Have you been able to connect with friends and family?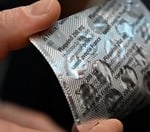 26 0
Have you heard of any possible remedies to fight the virus?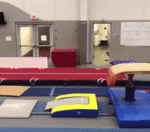 0 0
Is the new Simone Biles vault to risky for the Olympics?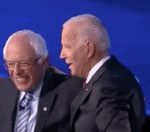 9 0
Biden vs Sanders: Who will win the nomination?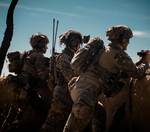 0 0
Can the Afghan government and the Taliban find peace?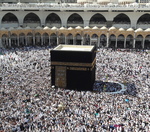 22 0
Saudi Arabia temporarily bans religious visits to the kingdom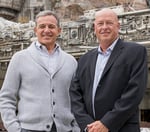 51 0
Would you like Bob Iger to stay on as Disney's CEO?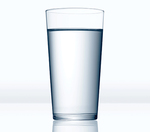 161 0
Are you concerned about clean water supplies running low?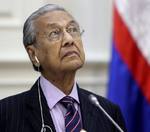 7 0
Malaysian Prime Minister Mahathir Mohamad submits resignation
next page