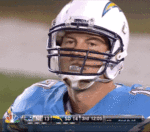 3200 2
Colts make the right move signing Phillip Rivers for 1 yr/$25 M?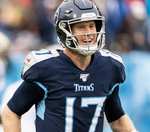 3017 0
Titans re-signing Tannehill for 4 years / $118M - smart or crazy?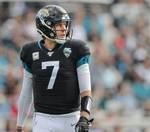 2809 0
Did the Bears make the right choice trading for Nick Foles?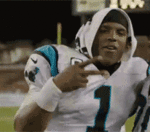 2906 1
Will Cam Newton make it back to MVP level play?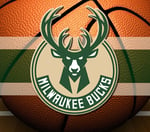 1794 3
Are you all in on the bucks?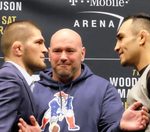 27 0
Who do you got in UFC 249 - Kabib or Ferguson?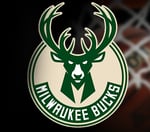 1810 4
Sixers vs Bucks: Which is the better team?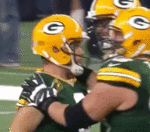 2678 1
Will veteran Mason Crosby be an effective kicker for the Packers?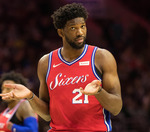 2404 6
Do you think Joel Embiid is "the best player in the world"?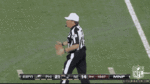 2471 3
Would adding another reg season game make the NFL better or worse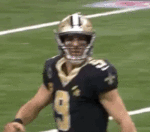 2408 1
Is it good for the Saints that Drew Brees is coming back?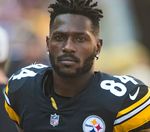 2493 6
Should the Steelers bring Antonio Brown back?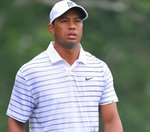 292 0
At 44, should Tiger Woods think of retiring?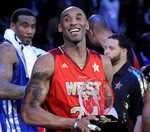 2119 2
NBA All-Star Game MVP award renamed to the Kobe Bryant MVP Award
next page