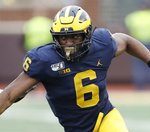 945 0
Do you agree with Patriots Draft Picks?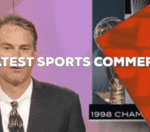 611 0
Is this the greatest sports commercial ever?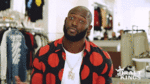 2285 3
Should the Chiefs make a trade for Leonard Fournette?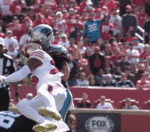 3703 4
Is Christian McCaffrey worth $64 million?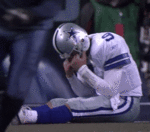 3890 2
Is the XFL done for good after laying off almost all employees?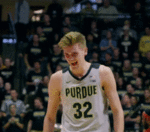 1498 2
Would you like to see Matt Haarms at Kentucky?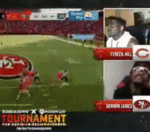 5276 1
Is it shocking the Bears can't win even in Madden?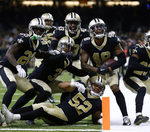 4646 3
Will the Saints be Super Bowl contenders again this year?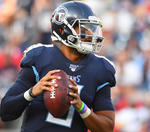 4501 2
Who should be the QB starter for the Raiders in 2020?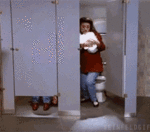 2084 4
Are you worried that you won't be able to buy the essentials?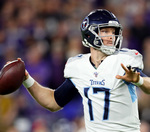 4448 1
Did the Titans make the right move signing Tannehill long term?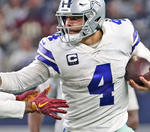 4229 3
Cowboys regret not signing Dak Prescott to a long term deal?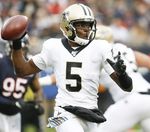 4394 2
Did the Panthers overpay for Teddy Bridgewater?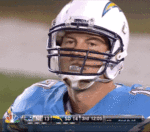 3194 2
Colts make the right move signing Phillip Rivers for 1 yr/$25 M?
next page