19 1
Which learning plan do you prefer to end the local school year?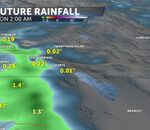 41 2
What are your plans for the coming weather change this week?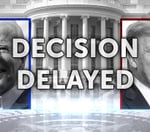 50 0
Do you trust the national election results?
30 0
Are you feeling anxious ahead of the election?
11/3/2020
61 1
What are you doing for Halloween?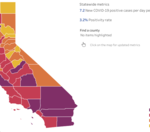 47 0
Do you think CA's color-coded tier system needs to change?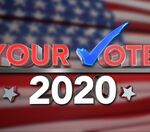 60 0
Are you planning on voting in person?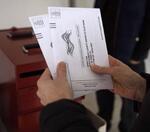 33 2
Have you submitted your ballot early already?
11/3/2020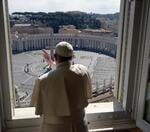 38 1
Did the Pope's support for same sex civil unions surprise you?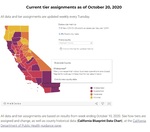 1334 12
Do you agree with moving Riverside County to the purple tier?
126 2
Do you think the Dodgers could win the World Series this year?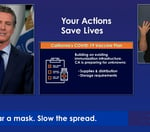 50 0
Are you in favor of CA's COVID-19 vaccine plan?
105 1
Will the US-Canadian border be reopened by the end of 2020?
next page