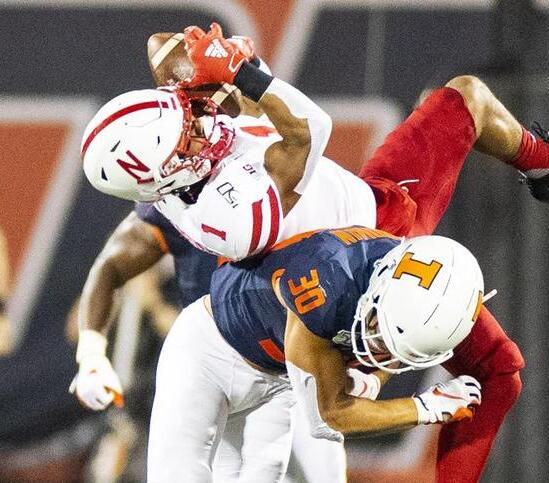 456 9
With Spielman gone, who's the Huskers go to receiver?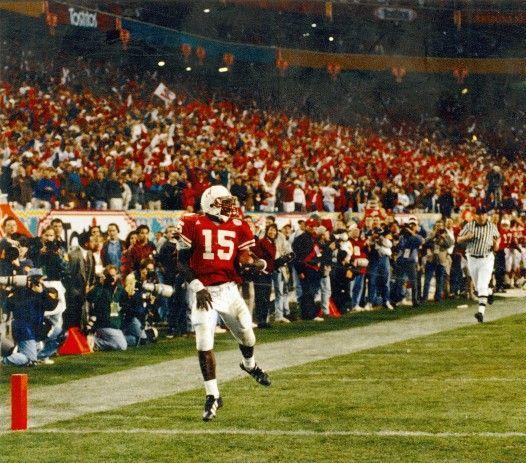 1043 19
Greatest Husker QB touchdown run - Frazier or Crouch?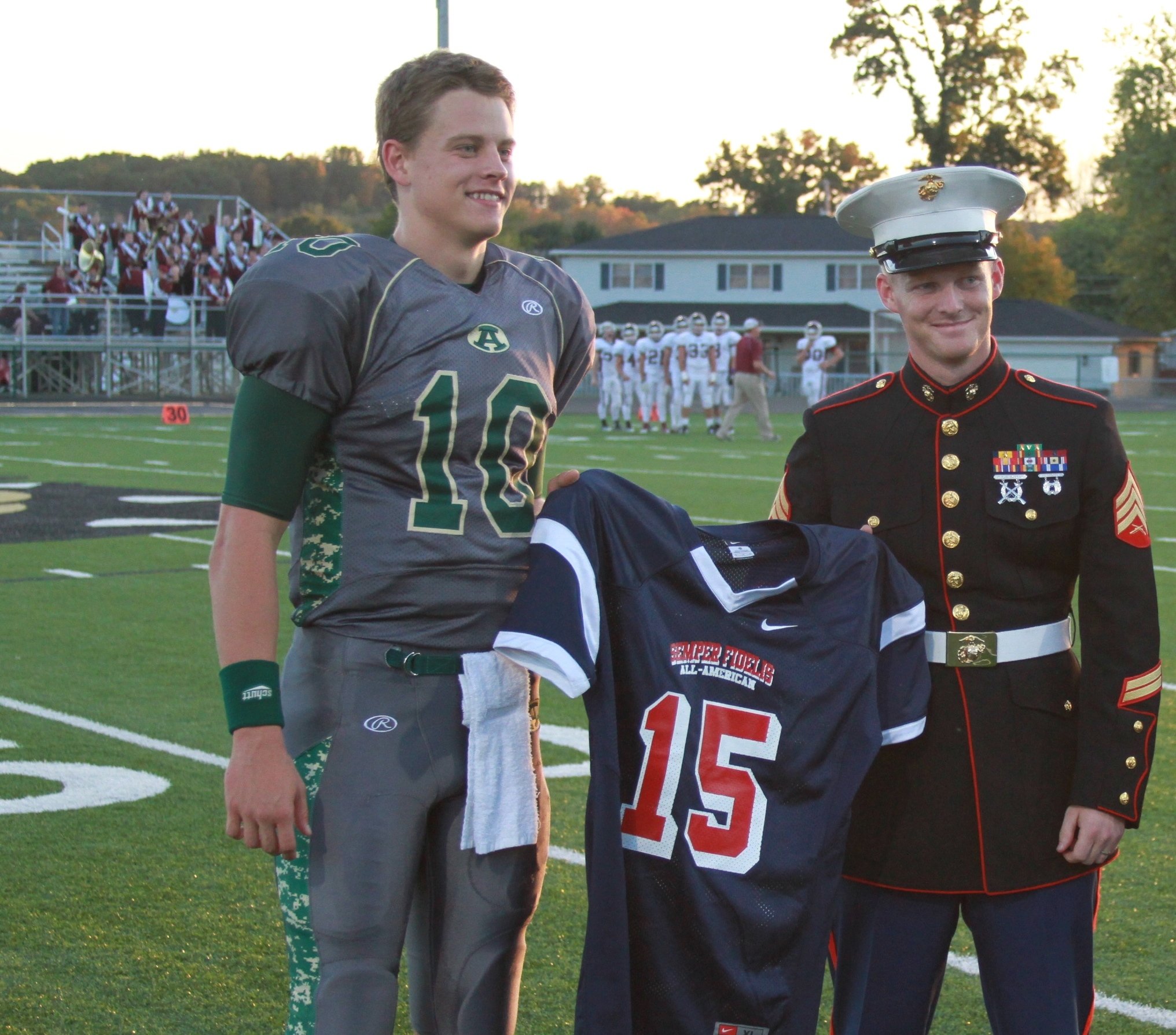 1089 13
If Joe Burrow goes to Nebraska, does he get drafted first round?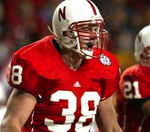 702 8
Who's the top Husker linebacker of the 2000's?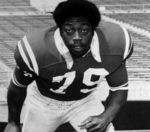 998 13
Who do you say is the all-time Husker defensive lineman?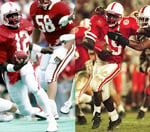 1028 23
Who's your Husker Quarterback - Turner Gill or Tommie Frazier?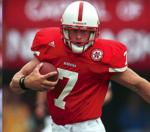 1275 21
Who's your Husker quarterback - Scott Frost or Eric Crouch?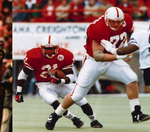 222 2
Larry Jacobson or Zach Wiegert next for the College HoF?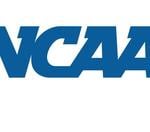 290 10
Should there be a salary cap on NCAA college coaching staffs?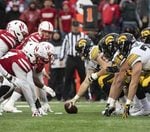 755 10
Thumbs up or down on the NCAA's proposed one-time transfer rule?
next page