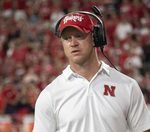 782 7
Should Coach Frost hand off the play calling?
171 1
Best gift - Piatowski or Hoppen jersey?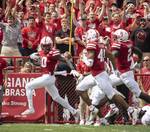 1939 18
Do you see the Huskers getting six wins and a bowl in 2020?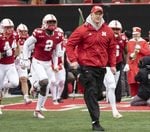 1058 11
How are you feeling about the Husker recruiting class?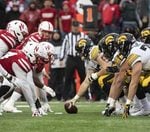 2352 36
Should McCaffrey have stayed in the game against Iowa?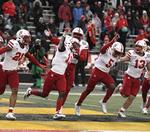 966 18
Do the Huskers build on Maryland to get the big win over Iowa?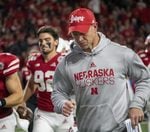 787 10
Do you agree with the Coach Frost two-year contract extension?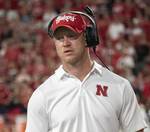 509 7
Is it time to play more of the new Husker recruits?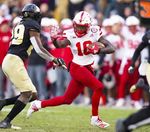 1411 22
Is Coach Frost right to call out Husker attitude and toughness?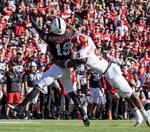 1694 25
Were Indiana players faking injuries to slow Husker tempo?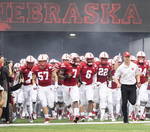 633 9
Do the Huskers bounce back this week with a big, decisive win?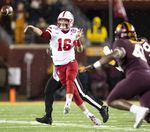 1209 37
Are you seeing season-over-season improvement from the Huskers?
next page